Looking for our heat customers site?
Who is District heating For?
District Heating Networks can have far reaching benefits including infrastucture, social responsibility, supporting governement targets, and keeping energy bills down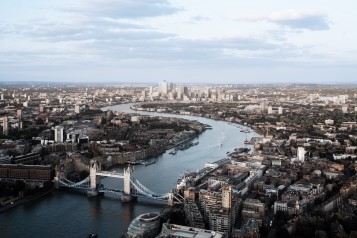 Whether launching or scaling a district heat network, local authorities can face a raft of...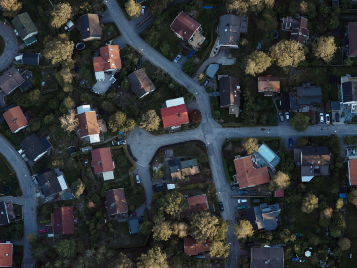 District heating networks play a vital role in meeting decarbonisation targets.