Looking for our heat customers site?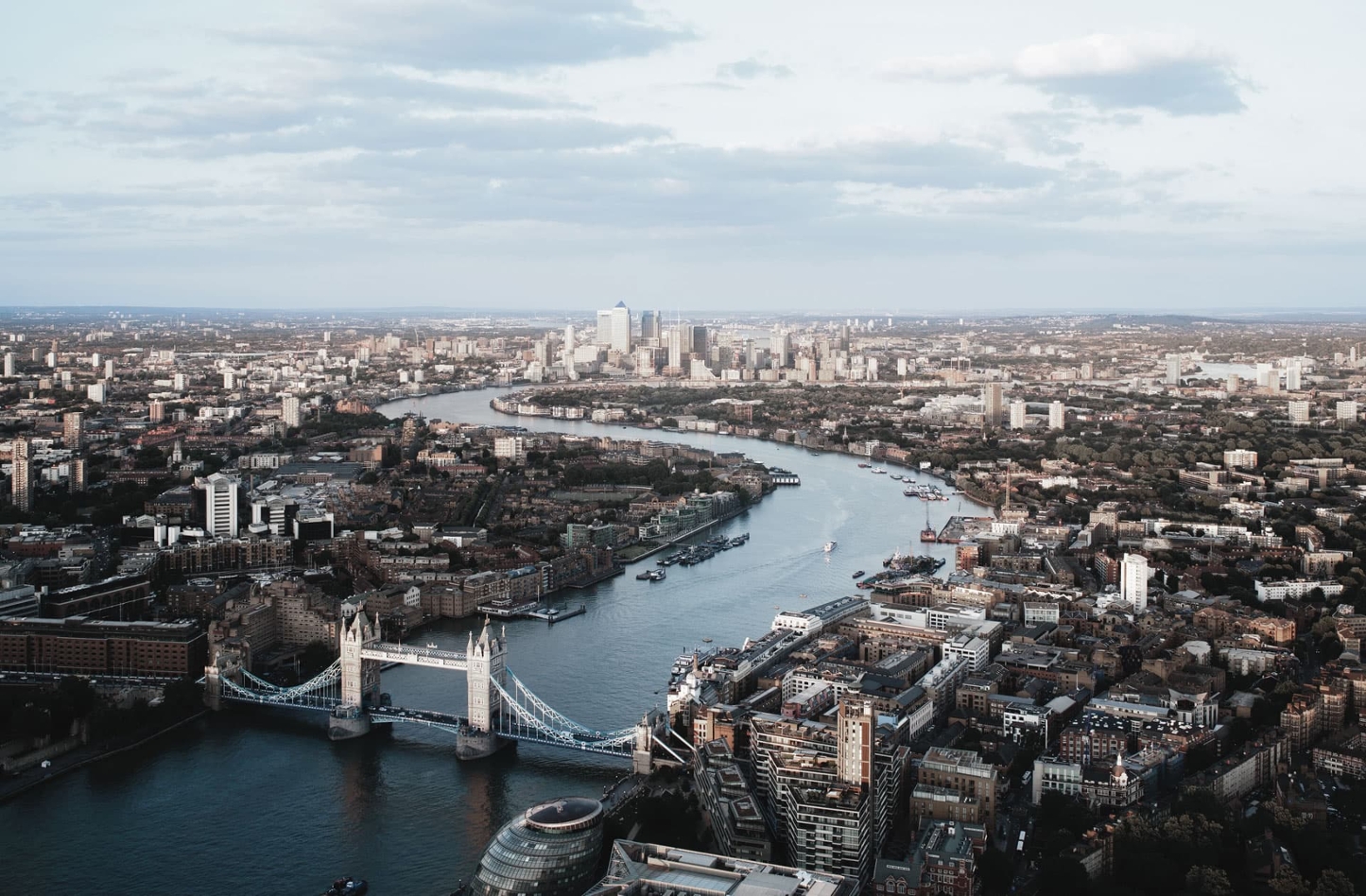 What's happening to deliver fossil free heating?
We explore why it's so important we act now to enable fossil free heating in the UK.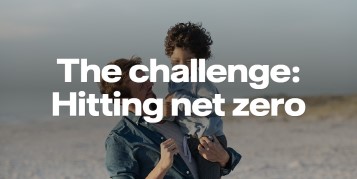 In order to hit our ambitious climate targets, we need to completely rethink how our socie...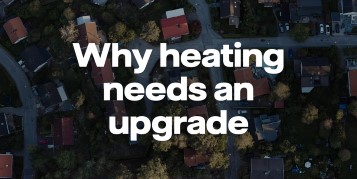 Most UK homes are heated using natural gas boilers, but there are far more resource-effici...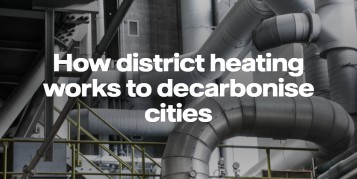 District heating is a system of delivering heat to homes and workplaces, as a modern alter...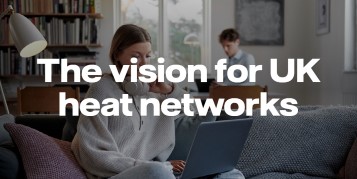 We have a vision for expanding UK district heating and, using our experience in Europe, a...