Looking for our heat customers site?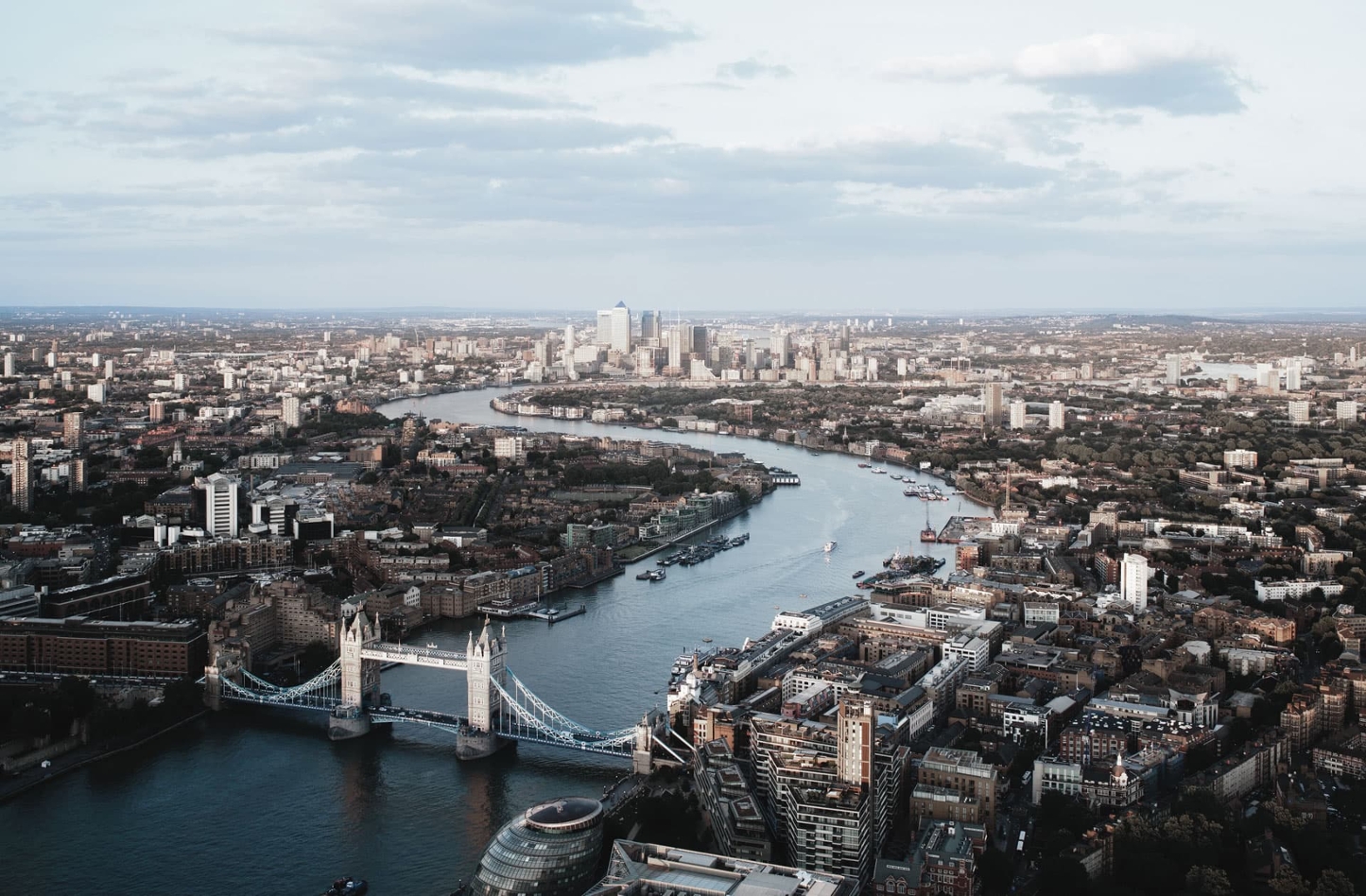 What we do
We partner with like-minded property developers, local authorities and housing associations who share our vision for a fossil free future.
We work with cities, developers, engineering consultancies and supply chain to assess the long-term opportunities for district heating and transform them into reality.
We factor in the total cost of ownership from the start, balancing best-of-breed materials and components against affordable upfront costs and future requirements.
Transparency
We operate transparent partnerships, with no inequality of information, and are easy to work with throughout. This means that you get an experienced advisor that plans for the future and delivers transparency over how things work and what is changing. From this strong base, we can work together with partners to plan, make good decisions and continually manage risks.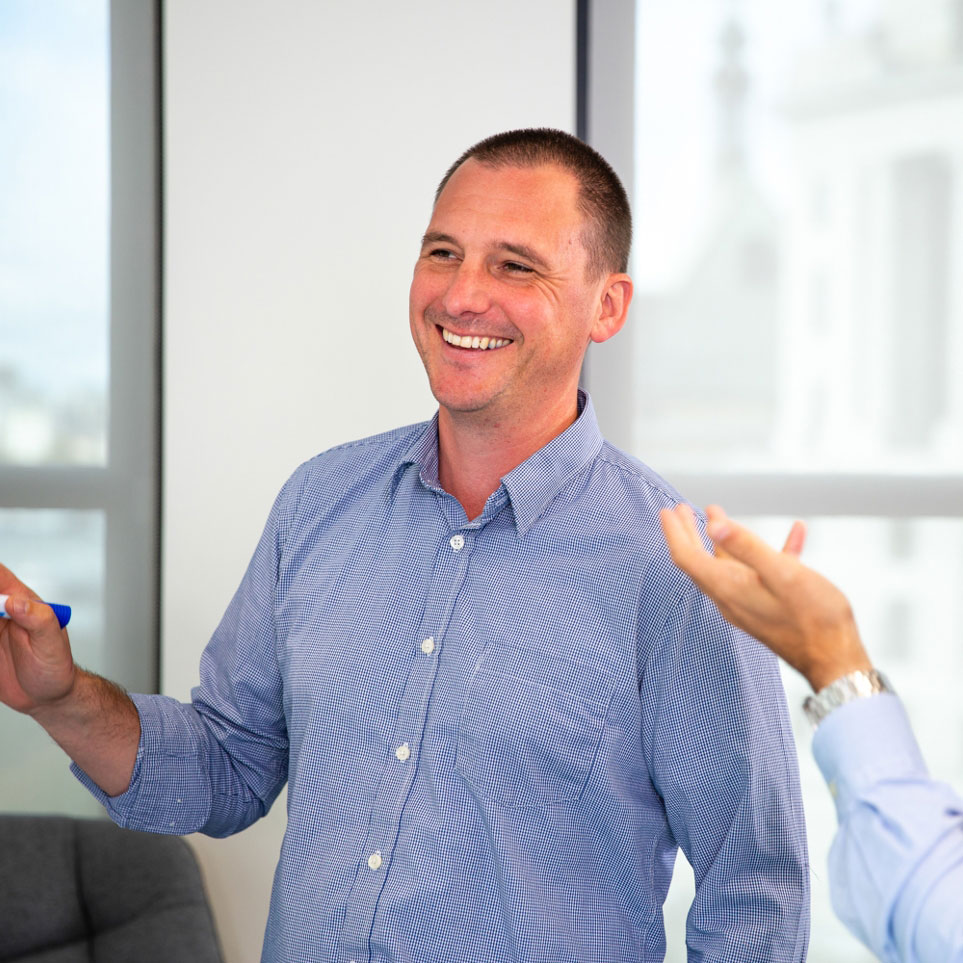 Flexibility
Long term partnerships need flexibility in abundance. Flexibility in our market means engineering, contracts and commercials which can adapt to the market. So when environmental standards, technologies, and economics change we can adjust accordingly, quickly and without any fuss.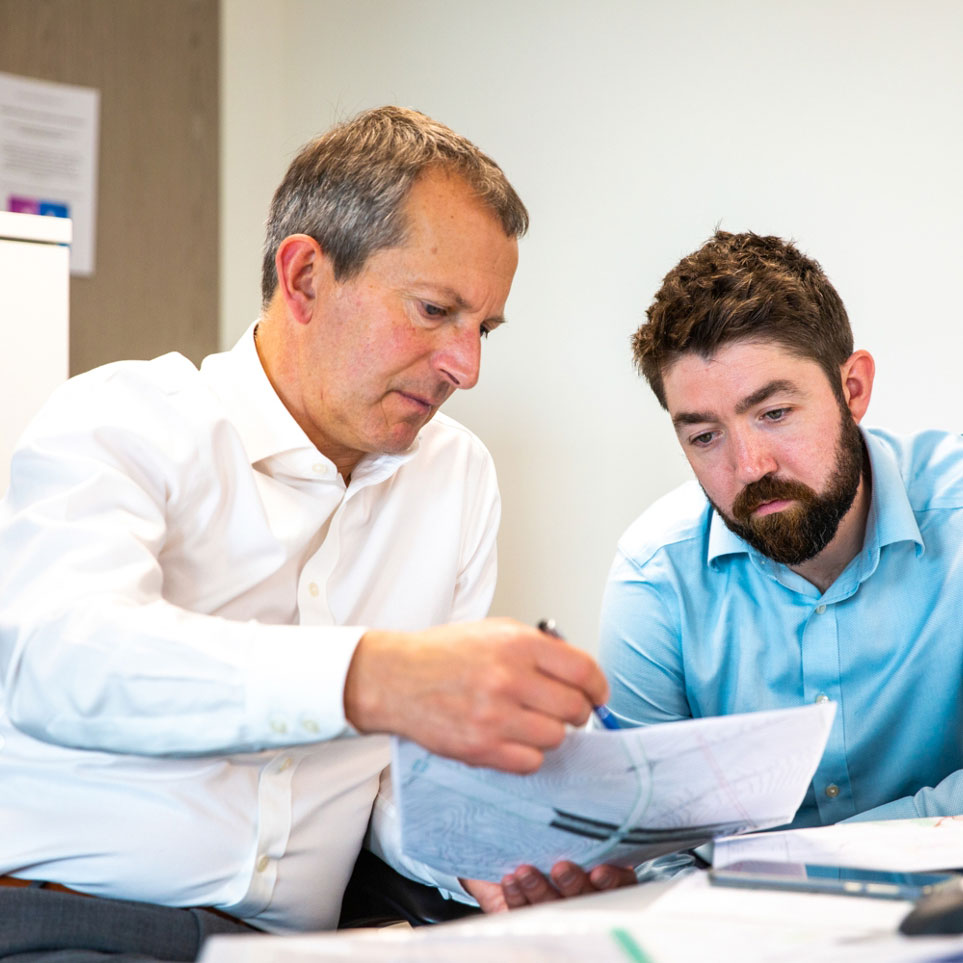 Responsibility
From your first meeting with our team, we have you covered. We take care of everything from de-risking to managing complexities such as technologies, relationships and community interests. If consumers lose, you lose and we lose. We take our responsibilities seriously.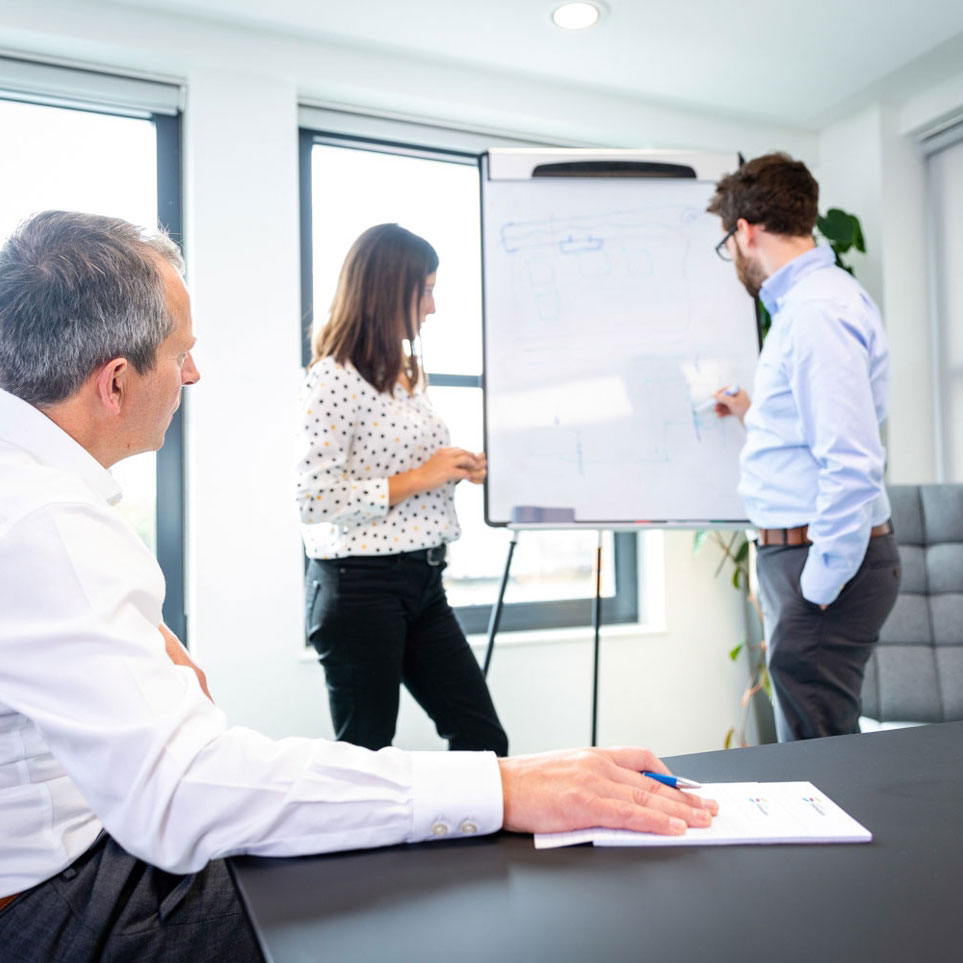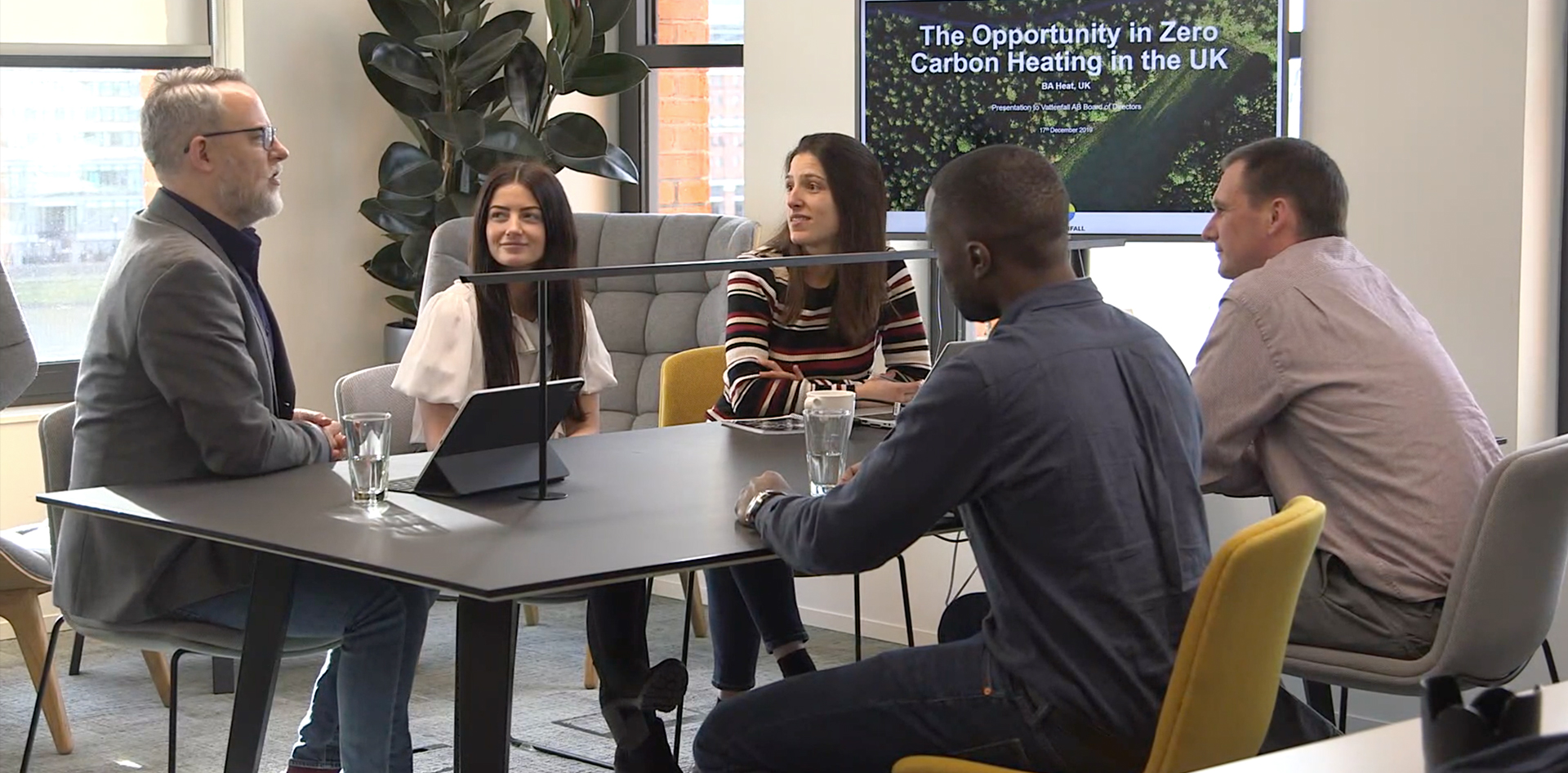 Who we are
Our team is based in London, Bristol, and Edinburgh and is working on projects across the UK. Find out who we are and what makes us different from other companies in the marketplace.
What's happening to deliver fossil free heating?
The UK's heating needs an upgrade. We explore why it's so important we act now to enable fossil free heating in the UK.