Looking for our heat customers site?
Vattenfall Heat UK creates partnerships with like-minded property developers and local authorities who share our vision for a fossil free future.
A life-long investment
Managed district energy is a multi-decade approach which doesn't leave the future to chance.
Our way of working ensures that developers, local authorities and consumers all benefit from a successful, cost-effective project while hitting emissions targets. The result is a truly consumer-centric solution: sustainable, reliable and affordable district energy designed around the people who use it.
A reliable partnership
In partnership with cities and developers we are driving the transformation towards fossil-free heating solutions. Partnerships ensure alignment of common objectives and joint decision making, in a transparent environment: sharing the risks and rewards to achieve project success. The time scales associated with heating infrastructure means that the future is uncertain.
Third-Party Integration (TPI) is a climate-smart partnership concept between district heating providers and businesses that generate large amounts of surplus heat in their daily operations. Instead of letting this surplus heat go to waste, Vattenfall is connecting these facilities to its district heating grids in order to use it for our heat customers.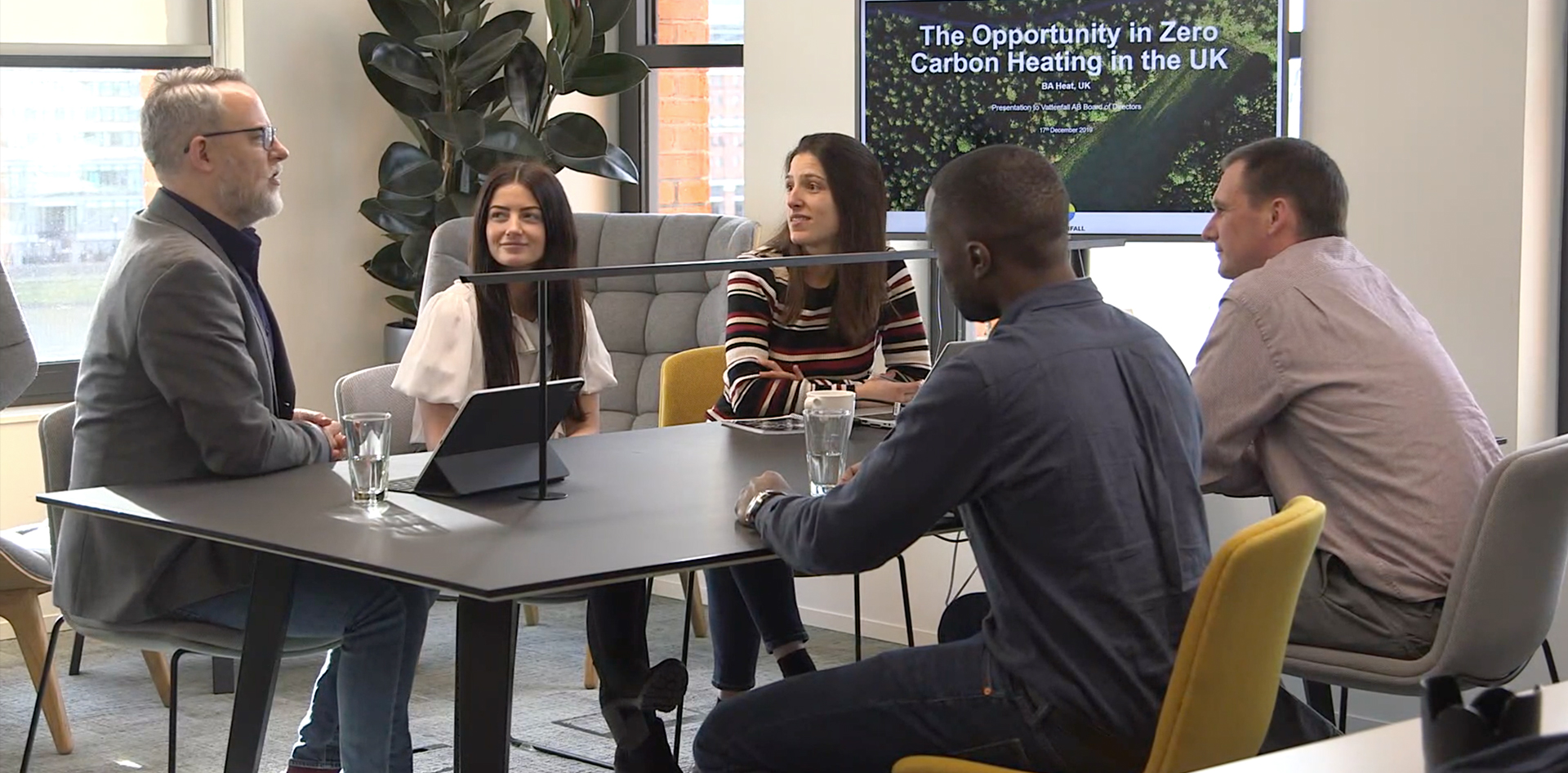 Who we are
Our team is based in London, Bristol, and Edinburgh and is working on projects across the UK. Find out who we are and what makes us different from other companies in the marketplace.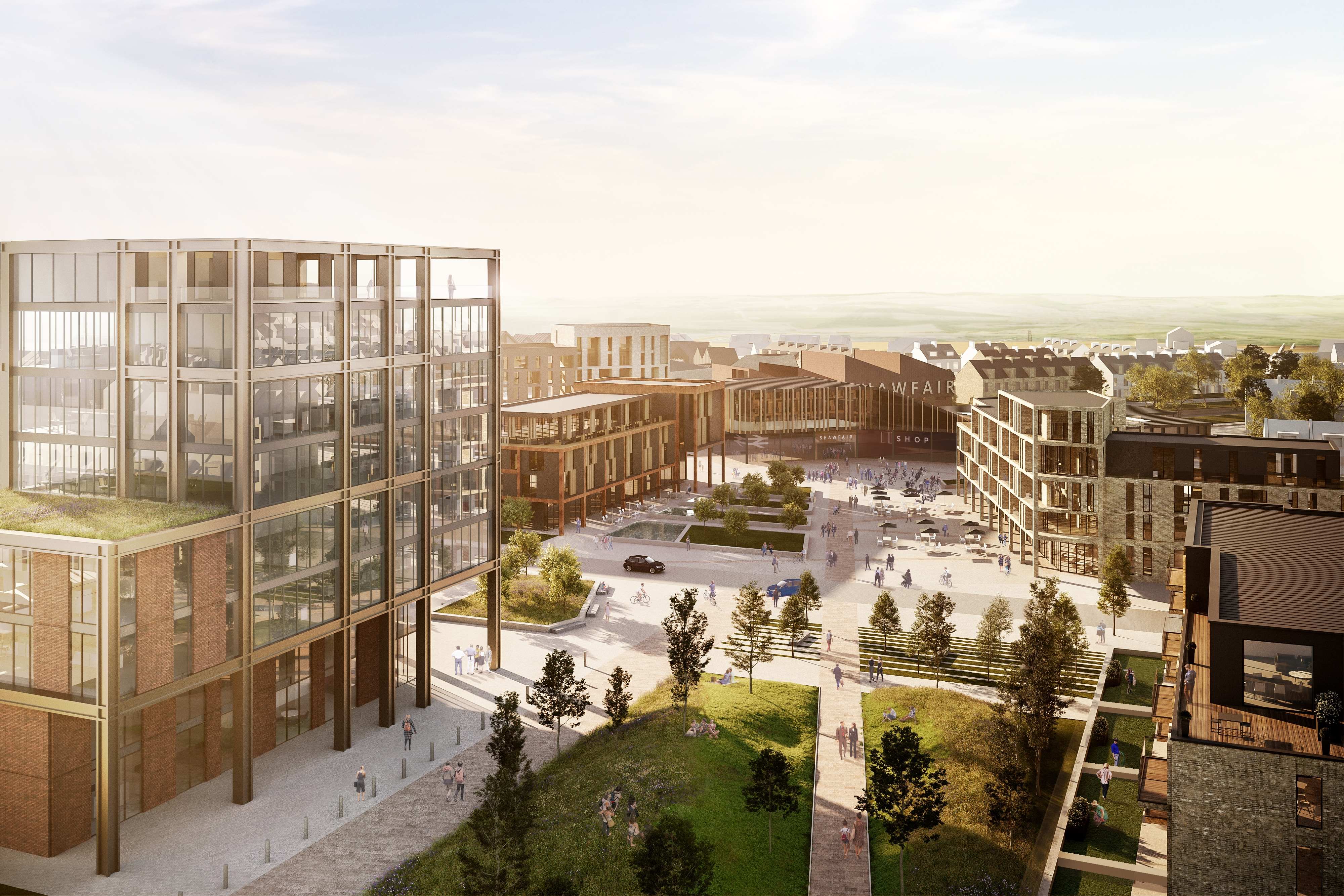 What we do
We work with cities, developers, engineering consultancies and supply chain to assess the long-term opportunities for district heating and transform them into reality.
What's happening to deliver fossil free heating?
The UK's heating needs an upgrade. We explore why it's so important we act now to enable fossil free heating in the UK.