Looking for our heat customers site?
The challenge: hitting net zero
In 2019, the UK became the world's first major economy to pledge to hit net zero greenhouse gas emissions by 2050.
In order to meet this ambitious pledge, we are going to need to completely rethink how our society functions – including how we heat our homes.
Heating buildings accounted for approximately 33 percent of the UK's CO2 emissions in 2018, so the UK will not meet its climate change targets without a revolution in heating.
While reducing emissions to zero may seem like a difficult and perhaps daunting challenge, it also presents an opportunity to re-imagine our society and put in place systems that are fit for the future.
If we get this right, we have a chance to leave behind a legacy that future generations can be proud of. But we have to be prepared to think big.
Tech from the future, boilers from the past
Our societies have been completely transformed by technology since the industrial revolution, but the burning of fossil fuels to heat our homes has remained largely unchanged for thousands of years.
Homes being built today are taking advantage of many cutting-edge technologies, from the use of facial recognition software to access the home, to deliveries via drones. Heating can now be controlled through your smartphone, and yet this heat is still provided by burning fossil fuels in our boilers – not very different from the methods of our stone age ancestors.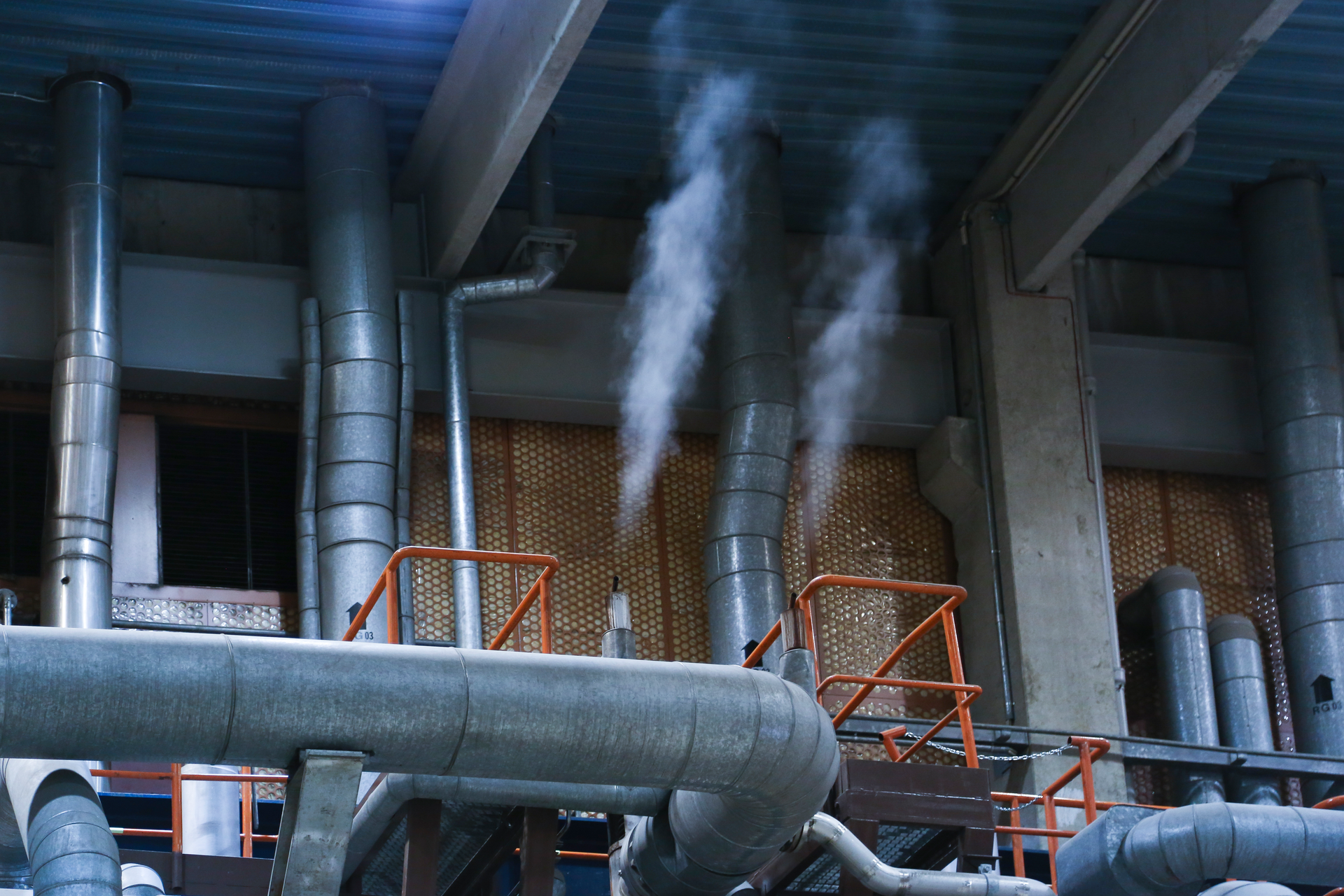 84 percent of UK homes are currently heated by burning natural gas. The process of its extraction, transportation, and combustion to heat homes is a major contributor to air pollution. In addition, gas can be dangerous with a risk of explosions both in the home and in gas storage facilities, which are often located in residential areas.
1 in 3
landlords are not aware it is their responsibility to get gas appliances checked annually, putting their tenants at risk
1 in 5
UK homes suffered a boiler breakdown in the last year
500,000
premature deaths caused by air pollution in Europe every year
Towards safe, affordable heat
Heating your home can be expensive.
The price of fossil fuels like natural gas can be volatile, and easily disrupted by geopolitical power struggles, market fluctuations and regional conflict.
Fossil fuels are also finite, and we must prepare for a future without them.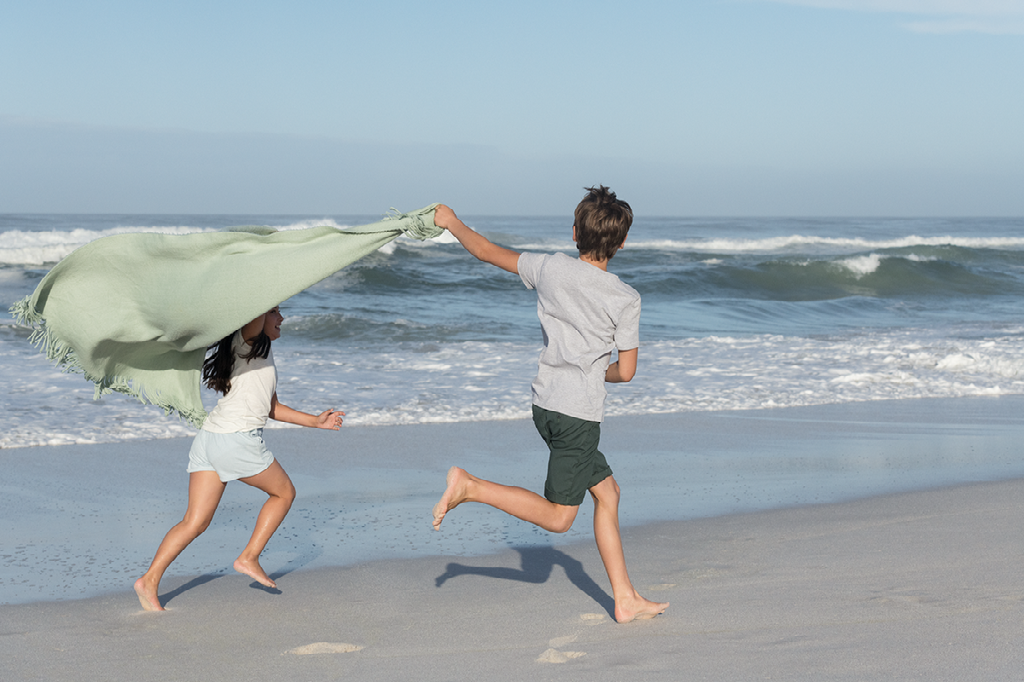 In practice, this means switching to a heating system that does not rely on any one specific fuel source and building homes that will not need to be continuously retrofitted with new heating systems depending on which fuel is available at the time.
Making the right decisions about heating now will deliver safe, reliable, and affordable systems for future generations. Heat, however, is more complex than other energy sectors and the right approach to heating will depend on the location, technology and the characteristics of the individual building.
Fossil-free in one generation is possible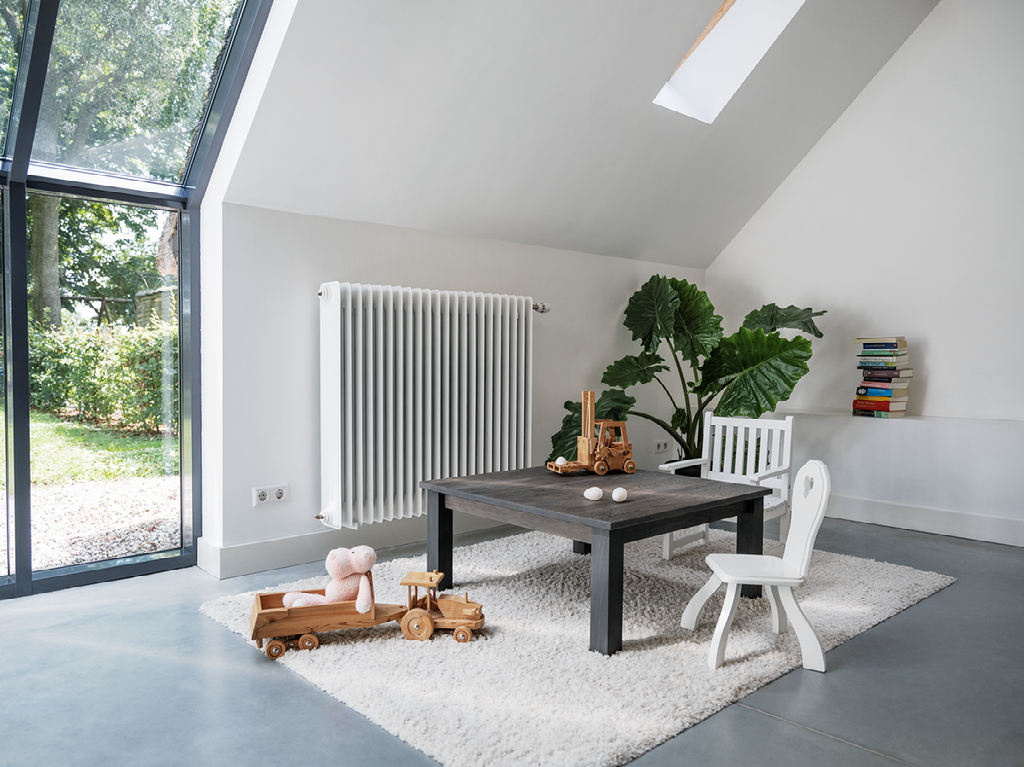 Heating our homes reliably and affordably is important. Reducing our emissions is essential. For our society to be fossil-free within a generation, we must be brave enough to think big, and this means doing things differently when it comes to providing heat at scale. Heat networks can form the backbone of future heating throughout UK cities – that is why Vattenfall is forging partnerships with local government and housing providers to build a UK heating infrastructure fit for the future.