Looking for our heat customers site?
The vision for UK heat networks
Heat networks are used in many parts of the world to deliver low carbon heat to homes and businesses. Only now are large-scale, robust networks beginning to appear in the UK, benefiting from the opportunity to learn from and build on the experience of successful rollouts across Europe. We have a vision for expanding UK district heating and, using our experience in Europe, are committed to leading the way towards zero carbon heating in the UK.
Coming to a city near you
Scotland's vision for heat networks is being realised with Midlothian Council partnering with Vattenfall in a joint venture to build a number of district heating networks and low carbon energy projects, some of which are already underway.
One of the projects we are working on together is a heat network for Shawfair on the outskirts of Edinburgh. The network will draw heat from an energy from waste facility at Millerhill. The project is expected to save over 2,000 tonnes of CO2 per year, the equivalent of taking 1,200 petrol cars off the road.
There are plans to expand this heat network to other areas of Edinburgh, creating a network on the scale of the district heating projects found in places like Amsterdam and Berlin.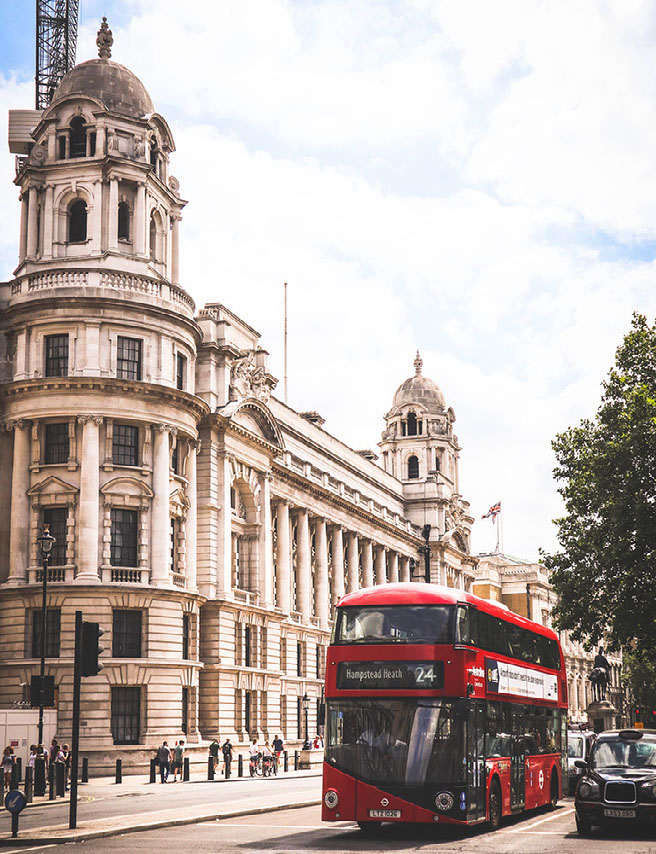 Meanwhile in North London, Vattenfall is partnering with Brent Cross South developer Argent Related to provide low carbon heating to homes, shops, and other businesses in the redevelopment scheme in Barnet. At 8 MW it will be the largest installation of heat pumps in a heat network in the UK.
Over to the East of the City, we are building a heat network to supply more than 10,000 homes using heat captured from Cory Riverside Energy's energy-from-waste plant. In the future this could extend to a heat network for East London that would supply low-carbon heat to 75,000 properties.
The next generation of heat
As district heating technologies continue to evolve, the most advanced technologies, sometimes referred to as 5th generation district heating, combine heating and cooling into a single system.
In 5th generation networks, decentralised heat pumps draw heat from an ambient loop, meaning that excess heat can be removed and redirected to provide heat elsewhere. In this way, the system can provide both heating and cooling.
Another development in heating technology being tested is the 'Internet of heat'. This is the idea that users could both buy and sell heat and energy, allowing consumers to become producers too. This could one day lead to local energy and heat markets, with distributed, decentralised micro-generation that would lower energy bills, increase efficiency and help to provide a sustainable alternative to the fossil fuel industry.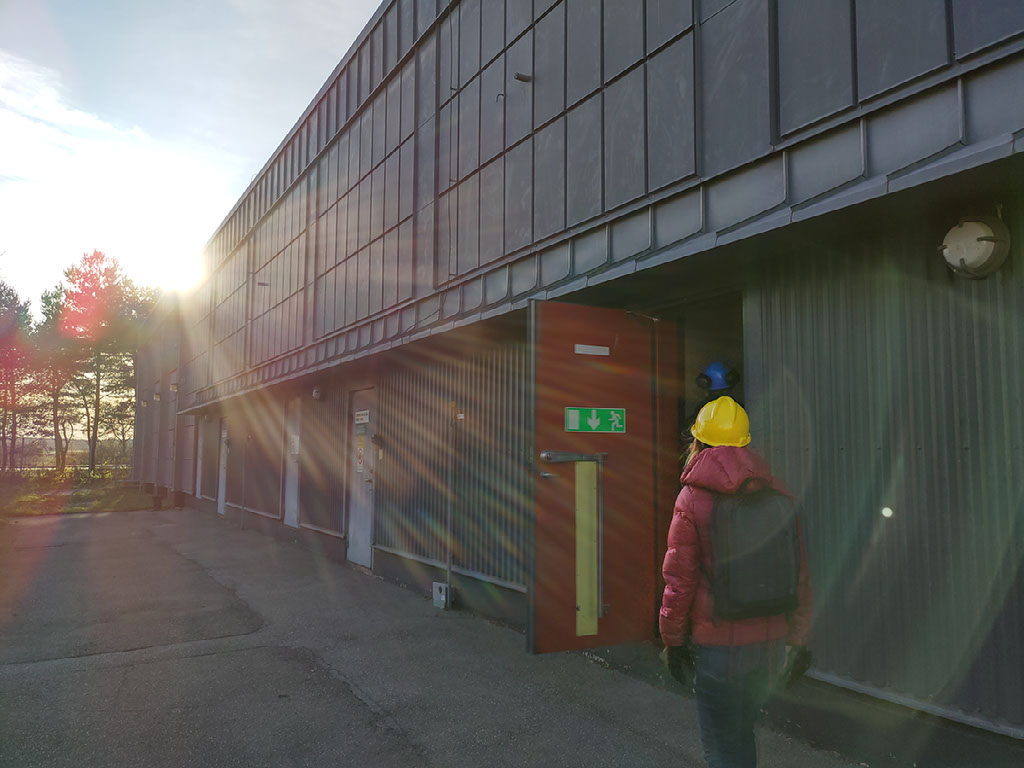 Investing in our future
The provision of heat at scale benefits all; from the policymakers keeping our communities happy and healthy, to the place-makers providing desirable homes fit for the future, and the families enjoying cosy rooms, free from boiler breakdowns and rising bills.
The upfront costs of investing in the necessary infrastructure for tomorrow's heat networks can be shared in line with these benefits for local government, utility companies, housing providers and other investors, working together to realise a fossil-free future.
Initiatives have already been established to facilitate such collaboration, including the Heat Networks Investment Project (HNIP) and the Heat Networks Delivery Unit.
Vattenfall is actively working with the UK government to help devise schemes that will provide financial incentives to developers and local government.
Meanwhile, Vattenfall is supporting the establishment of concession zones in cities that would remove some of the barriers to establishing district heating.
Such schemes are key to overcoming the risks associated with establishing new heat networks, which currently acts as a barrier to realising their potential to deliver low carbon heat. Retrofitting properties currently supplied by gas, in particular, is expensive. Concession zones can help to reduce the risks associated with implementing a heat network and, as a result, reduce the capital cost. With the right planning and motivation to make it happen, heat networks can serve existing buildings as well as new developments.
Heat network providers themselves also have a responsibility to ensure these large-scale and long-term investments are well set-up to benefit all. At Vattenfall, we invest alongside our partners and provide flexibility in our approach to ensure the right arrangement for each project.
The heat revolution is underway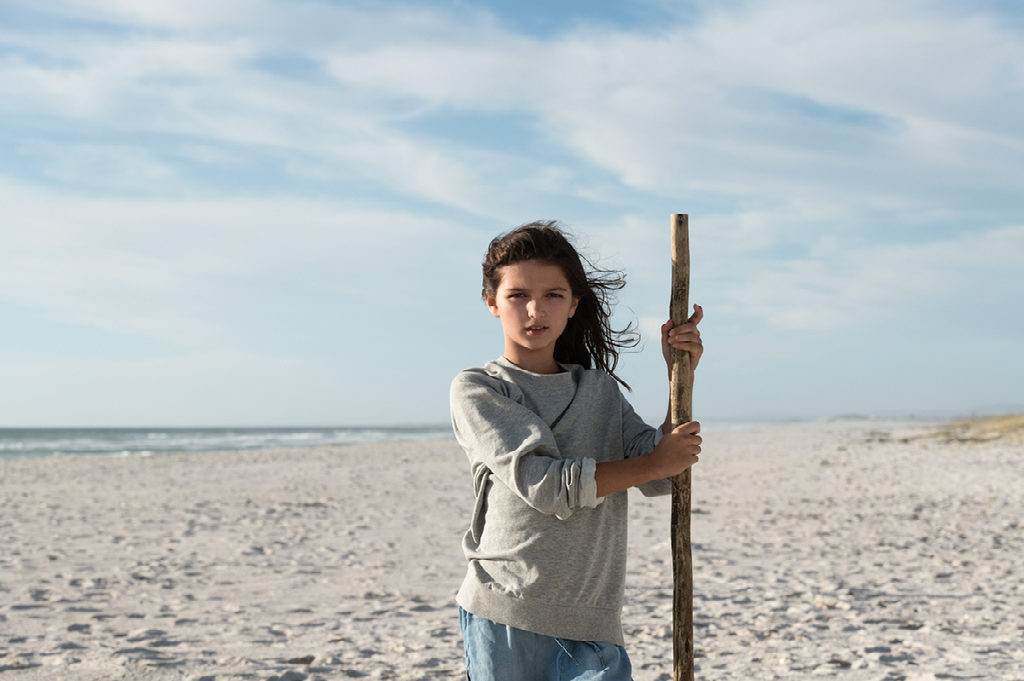 With over 100 years of history working with local governments to deliver low-carbon heat and energy, and having already invested £3 billion in UK wind power over the last decade, Vattenfall is now bringing its experience and vision to change the face of heating in cities across the UK.
The heat revolution in the UK has begun and Vattenfall is working to accelerate the journey towards becoming fossil free in one generation.
Britain showed global leadership when the UK government set the pledge to hit net zero by 2050. With careful planning and strong partnerships, it is achievable for heat to go fossil-free within one generation.
We can turn the tide on climate change for the benefit future generations.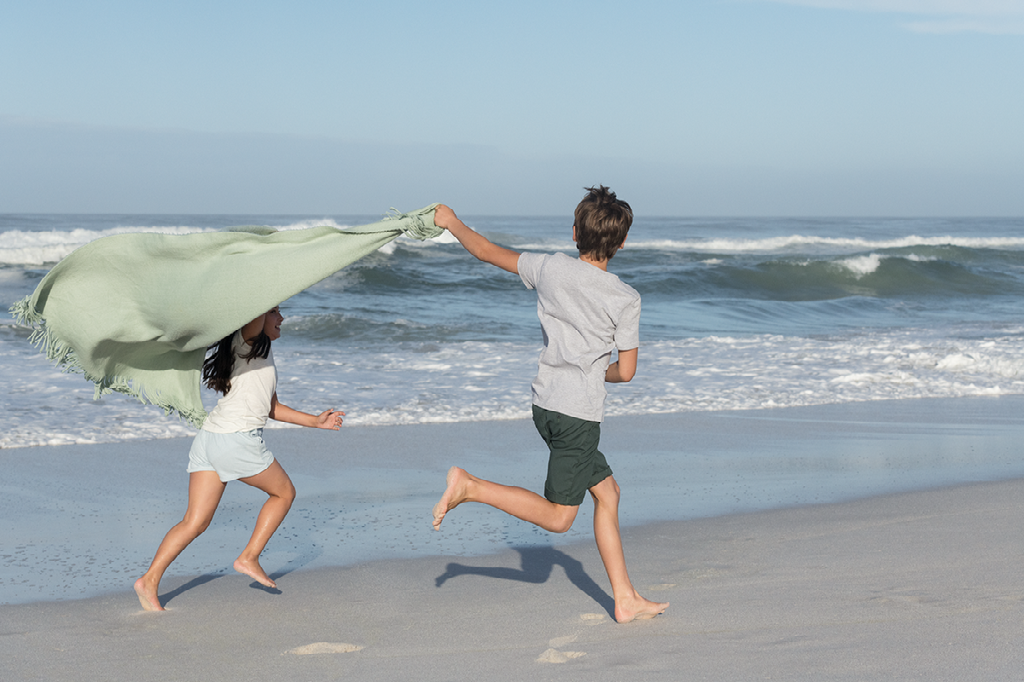 Contact us
Getting heating right will lead to more affordable, reliable low cost heating for the end consumer. We're working to make fossil free living within one generation a reality.