Looking for our heat customers site?
Amsterdam Heat Network
In the early 1990s the city of Amsterdam set out on their decarbonising heat journey in a joint venture partnership with Vattenfall (Nuon).
The local municipal government and Vattenfall had to work hard to convince developers, property owners and the general public of the benefits of a heat network. Nearly 25 years later the benefits speak for themselves and we are continuing to expand our network with 5000 new connections every year in the fastest growing Heat network in Europe and a real case study on partnership.
In the early 90s, Amsterdam residents had their own boilers, there was no centralised heat network, and carbon emissions in the city were rising. The Municipal Authority recognised that the cultural challenge of changing habits, behaviours and accepted norms did not align with delivering a smart, future proofed and decarbonised energy system. The Municipal Authority wanted to change this and selected Vattenfall (Nuon) as their long term partner.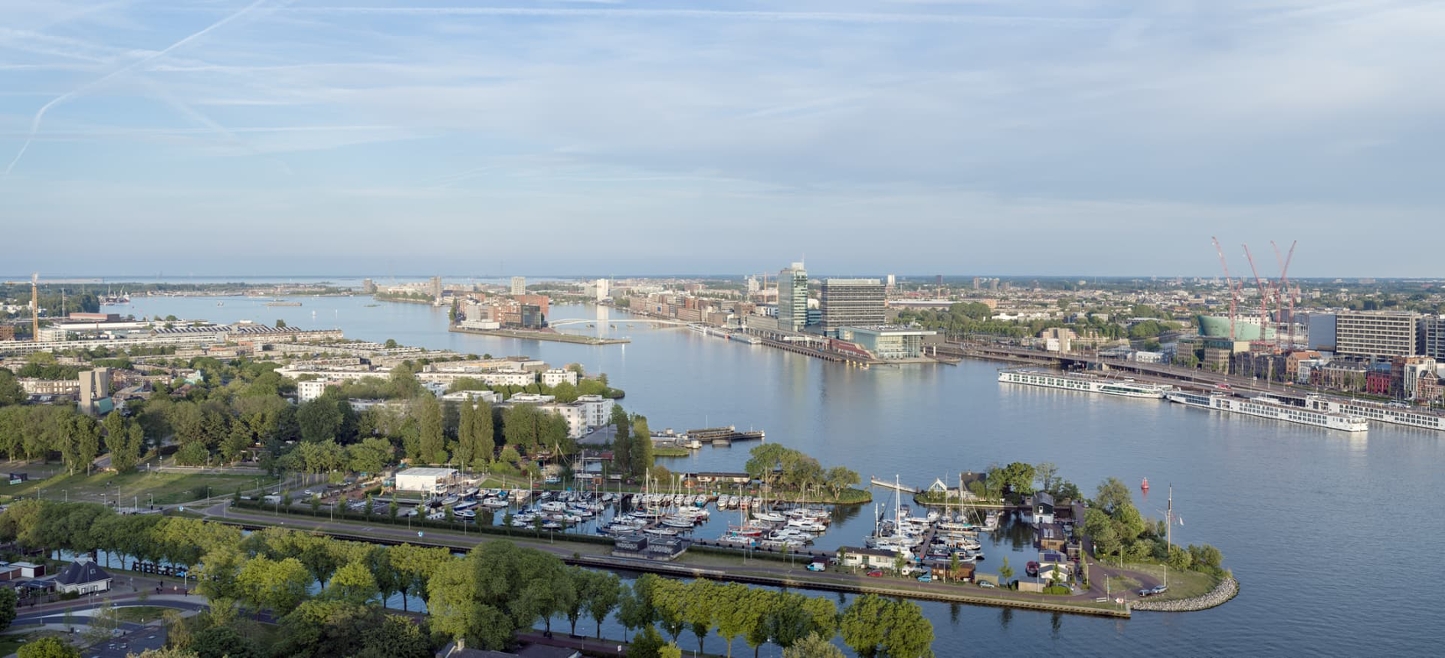 Looking back 24 years later, this partnership has overcome the obstacles and challenges and over 145,000 customers are connected - with more added each week. This has resulted in a reduction in carbon emissions of 75% and has been accepted across the city with new developers and residents as part of the landscape and a new-norm.
Looking forward we are working in partnership with the city to introduce new low-carbon technologies on the site, and deliver network extensions which provide simple, efficient and reliable connections for new developments in a rapidly growing modern city.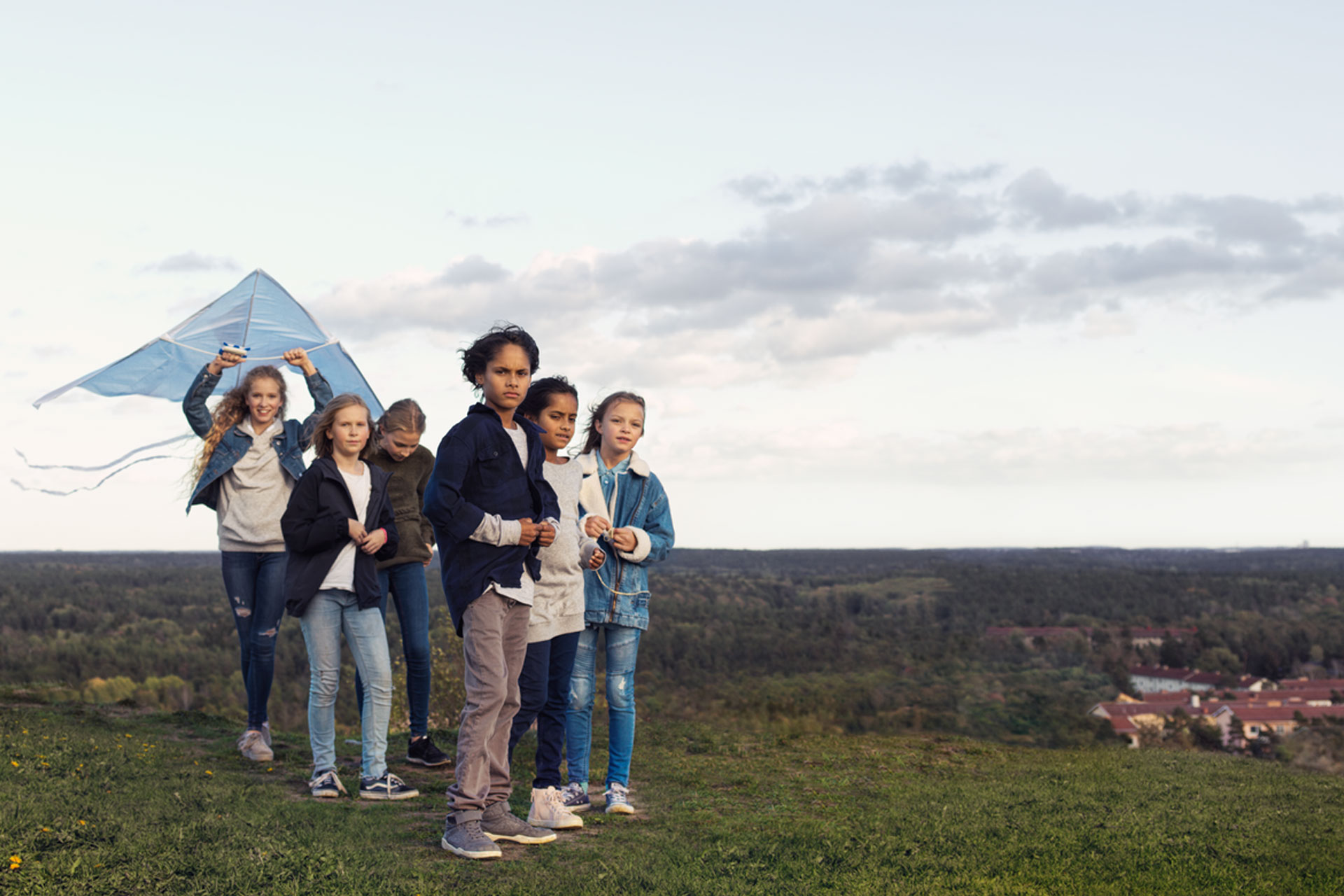 Expanding and sustaining
Westpoort Warmte (WPW), a joint venture between the Amsterdam's Waste and Energy Company (AEB) and Nuon, started the construction of the district heating networks in 2000. At the end of 2013, the use of district heating resulting from waste incineration reduced CO2 emissions by 24,000 tons on an annual basis.
Around 61 per cent of the heat supplied by WPW is climate neutral. This means that the heating of about 10,650 households is fully climate neutral. This is unprecedented in the Netherlands.
A joint effort
Nuon Warmte and Westpoort Warmte are making a joint effort to connect at least 100,000 households to the district heating network by 2025. At the same time, we are actively seeking ways to make our sources more sustainable. The measures taken include adding new sources, using decentralized generation (in the aforementioned bioenergy plants, for example), fitting solar boilers to privately-owned roofs and researching alternative sources, such as geothermal energy.

From gas to city heat
The growth of the heat network in Amsterdam can be attributed to a number of key points.
The City of Amsterdam made a firm commitment to move away from gas.
A 50 year concession zone was established, with exclusivity in the zone.
There was a mandate to connect for customers and a compulsion for Vattenfall to connect to customers.
Consumers were protected by a "niet meer dan anders" principle meaning that on average their costs should not be higher than if they had a gas-fired heating solution.
Returns were capped, and if this cap was reached, either heat price was reduced or further investment in the grid was pursued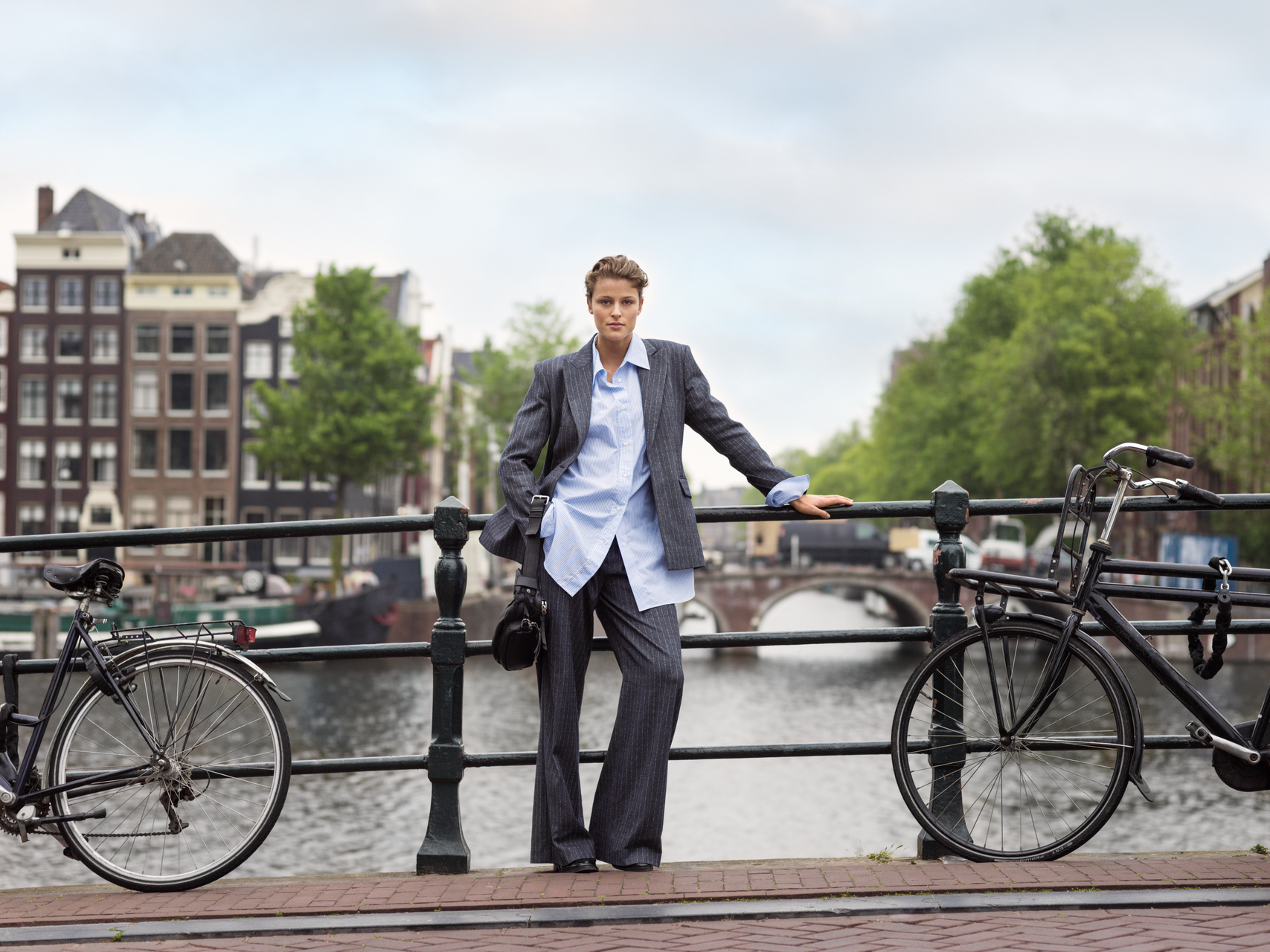 Creating a sustainable city
To turn Amsterdam into a green city, Nuon, part of Vattenfall, helped out with more than just waste heat.
What's happening to deliver fossil free heating?
The UK's heating needs an upgrade. We explore why it's so important we act now to enable fossil free heating in the UK.