Looking for our heat customers site?
Uppsala Heat Network
In 2016, Vattenfall and Uppsala municipality signed an agreement for closer cooperation in new energy technology, climate neutrality and a sustainable energy system in Uppsala.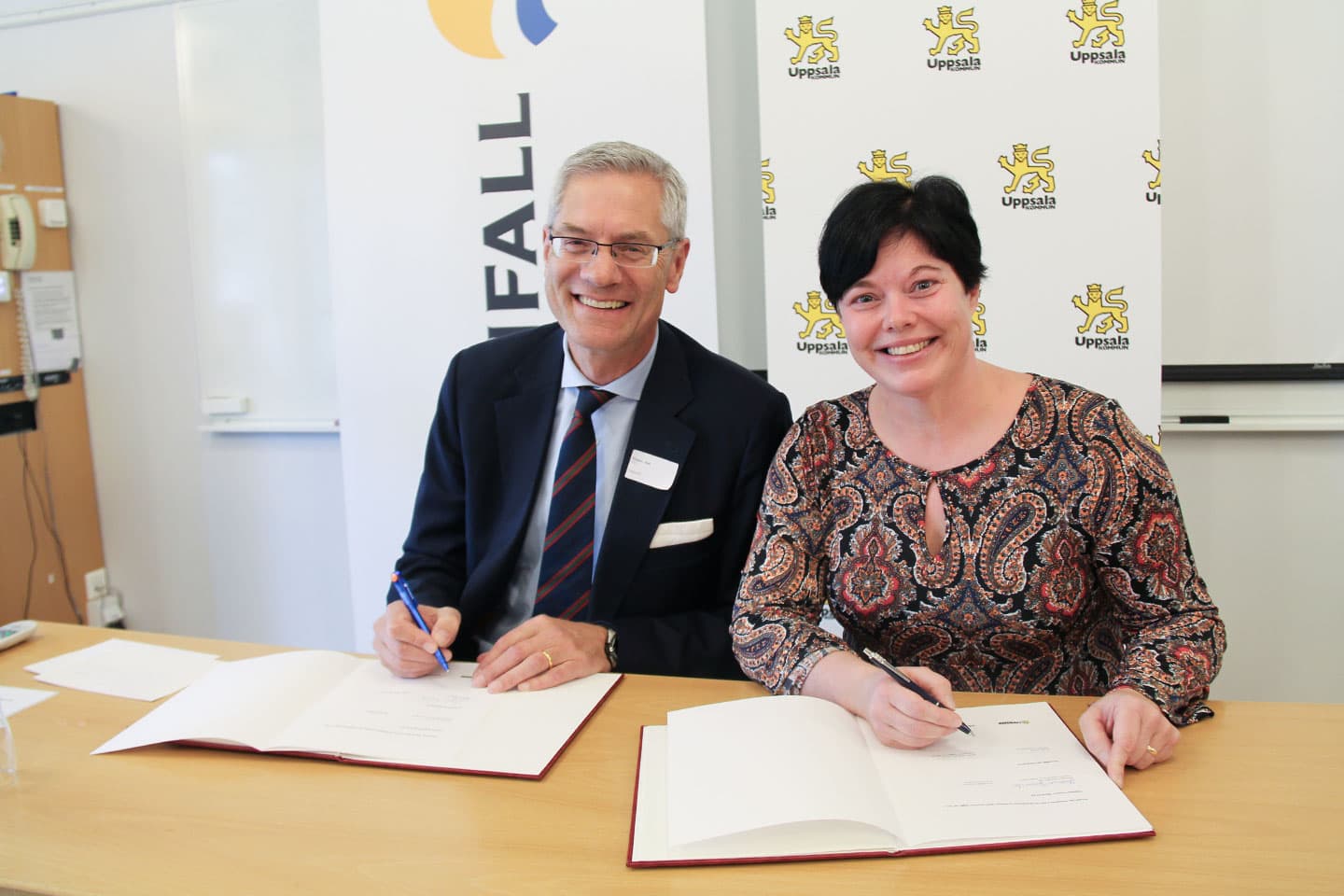 Vattenfall's aim is to half carbon dioxide emissions from our heat operation in Uppsala by 2020, and to be entirely carbon-neutral by 2030 at the latest. These measures go hand in hand with the municipality's ambitious climate goals.
Fossil free by 2030
Uppsala municipality has very ambitious climate goals. It aims to be fossil free by 2030 and climate positive by 2050. As an energy partner, Vattenfall is cooperating with stakeholders in the municipality to take a global approach to the city's energy system and the residents' energy consumption. Sustainable, customer-specific energy solutions are our contribution to sustainable cities.
Efficient solution for cooling and heating
Akademiska Hus and Vattenfall have developed an energy-efficient global heating and cooling solution for Ultuna Campus. Buildings at Ultuna Campus have been constructed with the aim of using as little heating and cooling as possible. The heating and cooling that is in fact needed will be used efficiently. All resources will be used optimally along the entire chain, from production to final usage.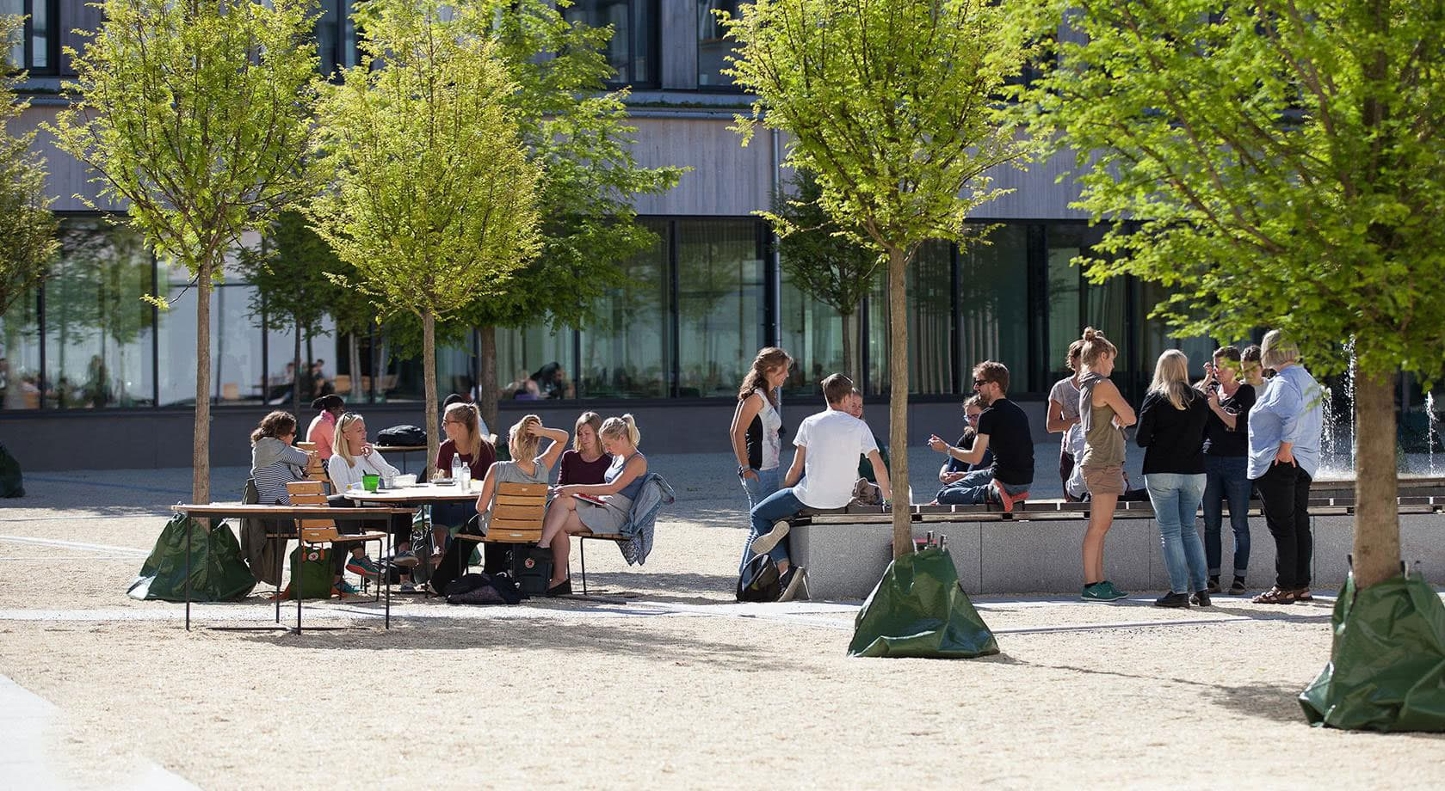 Vattenfall supplies 20 GWh of heat and 8 GWh of cooling annually to Ultuna Campus. District cooling is generated locally, partly with the help of cooling from cold outdoor air and partly by using district heating with so-called absorption technology. Absorption technology involves using heat as the driving source instead of electricity.
Lower carbon dioxide emissions
District heating is a good choice from an environmental perspective. In Uppsala we have taken a step towards reducing emissions. Our customers have also been asking for district heating with even less environmental impact. So, we are offering larger customers Carbon Neutral Heat, a solution with CO2-compensated district heating from our waste incineration plant in Uppsala.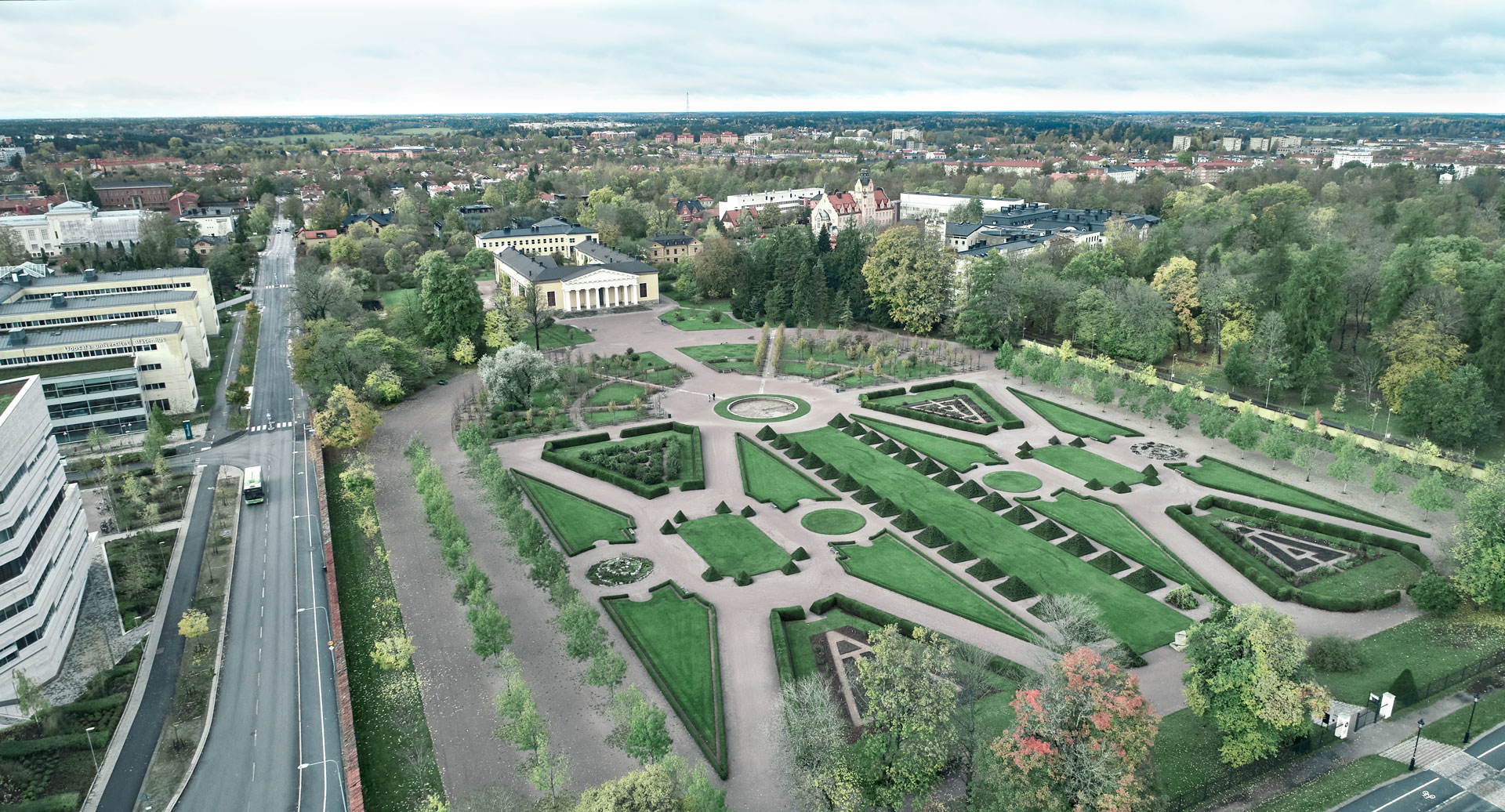 Creating a sustainable city
Discover Uppsala's journey to become fossil free by 2030 and climate positive by 2050.
What's happening to deliver fossil free heating?
The UK's heating needs an upgrade. We explore why it's so important we act now to enable fossil free heating in the UK.