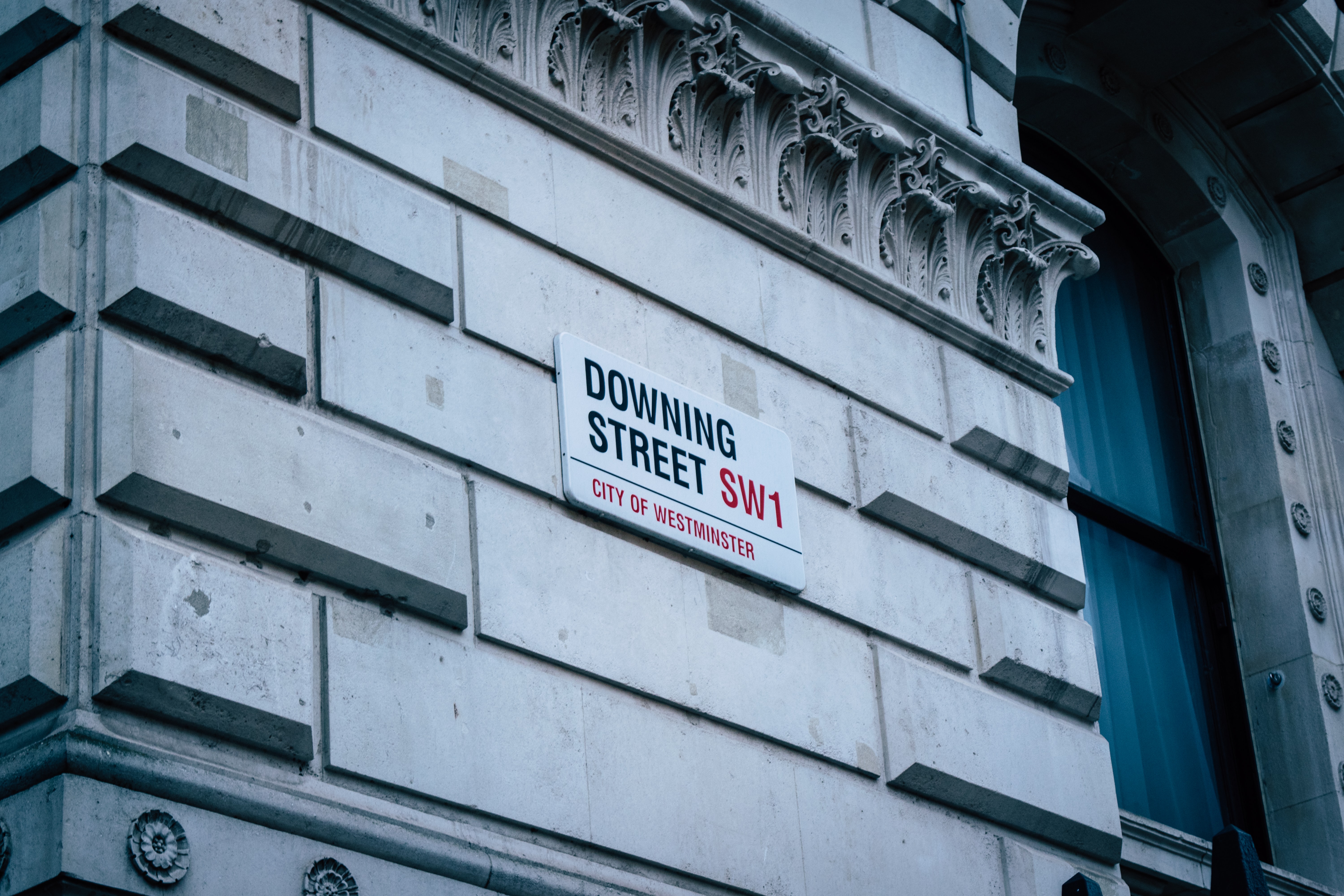 UK Government district heating funding announcement
Vattenfall welcomes UK Government district heating funding announcement.
Western Europe's biggest provider of large scale heating networks said today it is ready to back UK Government initiatives to dramatically expand district heating provision to homes and businesses in Britain with a new team on the ground in the UK.
Vattenfall, the Swedish energy group, which has been in the UK for ten years, established a new British district heating business in March this year.
The comments by Mike Reynolds, the Managing Director of Vattenfall Heat UK, came ahead of an expected announcement today of major funding and policy initiatives for the district heating sector by Energy and Clean Growth Minister, Claire Perry.
Mr Reynolds said: "Vattenfall's wind business has grown significantly in the UK in the last ten years. Long term we hope to repeat wind's growth success by investing in heat solutions in the UK and working with local authorities and developers to deploy new heat networks. By replicating our partnership model implemented in cities across Europe, we believe we will make a significant contribution to the UK's plans for low carbon district heating and climate change goals.
"Vattenfall also brings to the UK market our depth of experience gained by supplying heat to over two-million households in Europe, our willingness to partner with public bodies and commercial property businesses and our ability to develop and operate energy systems which are not only future proofed but also reliable and good value for the communities they serve."
Mr Reynolds added that the UK district heating industry's potential to offer real value to British households and businesses is significant.
"The UK can leapfrog the rest of Europe in district heating technology and bring smart, affordable warmth, free from fossil fuels, to millions of homes. The funding stream, which we expect to be announced later today by the UK Government to support the latest generation of smart, reliable heating stimulates our sector and boosts confidence.
"And it's that encouragement that has led us to establish a new British heating business using smart, zero-carbon technology. We are now actively seeking partners around the British Isles to help secure the district heating sector's potential."
The UK Government is expected to announce £320mn funding as part of its Heat Network Investment Programme (HNIP). The programme is designed to kick start rapid growth in the emerging district heating sector in England and Wales. The funding is aimed at joint ventures that bring together public or social organisations and the expertise of the industrial sector.
The UK Government and industry commentators say that £30 to £60bn of investment in new district heating networks is needed over the next 15-years. This would meet the heating needs of 10% of the UK and help secure decarbonisation of the sector.
Claire Perry, Minister for Energy and Clean Growth, said: "The UK has led the world in cutting emissions whilst growing our economy - with clean growth driving incredible innovation and creating hundreds of thousands of high-quality jobs. Ten years on from the Climate Change Act, the first ever Green GB week is a time to build on our successes and explain the huge opportunities for business and young people of a cleaner economy. I'm delighted to see how many more businesses and organisations such as Vattenfall are seizing this multi-billion pound opportunity to energize their communities to tackle the very serious threat of climate change."
Providing warmth to over two million households in the Netherlands, Germany and Sweden, Vattenfall's district heating business is one of Europe's largest producers and distributors of district heating and cooling, supplying households and industries in metropolitan areas. In partnership with cities and developers, the company helps drive the transformation towards fossil-free heating and cooling solutions and in doing so helps develop and implement partners' climate neutrality plans.
As well as building and operating large scale district heating solutions, many of Vattenfall's partners are seeking integrated energy solutions that combines heat, electricity, storage and EV-charging. Vattenfall offers joined-up energy products and services that integrate energy systems to deliver reliable low carbon solutions.