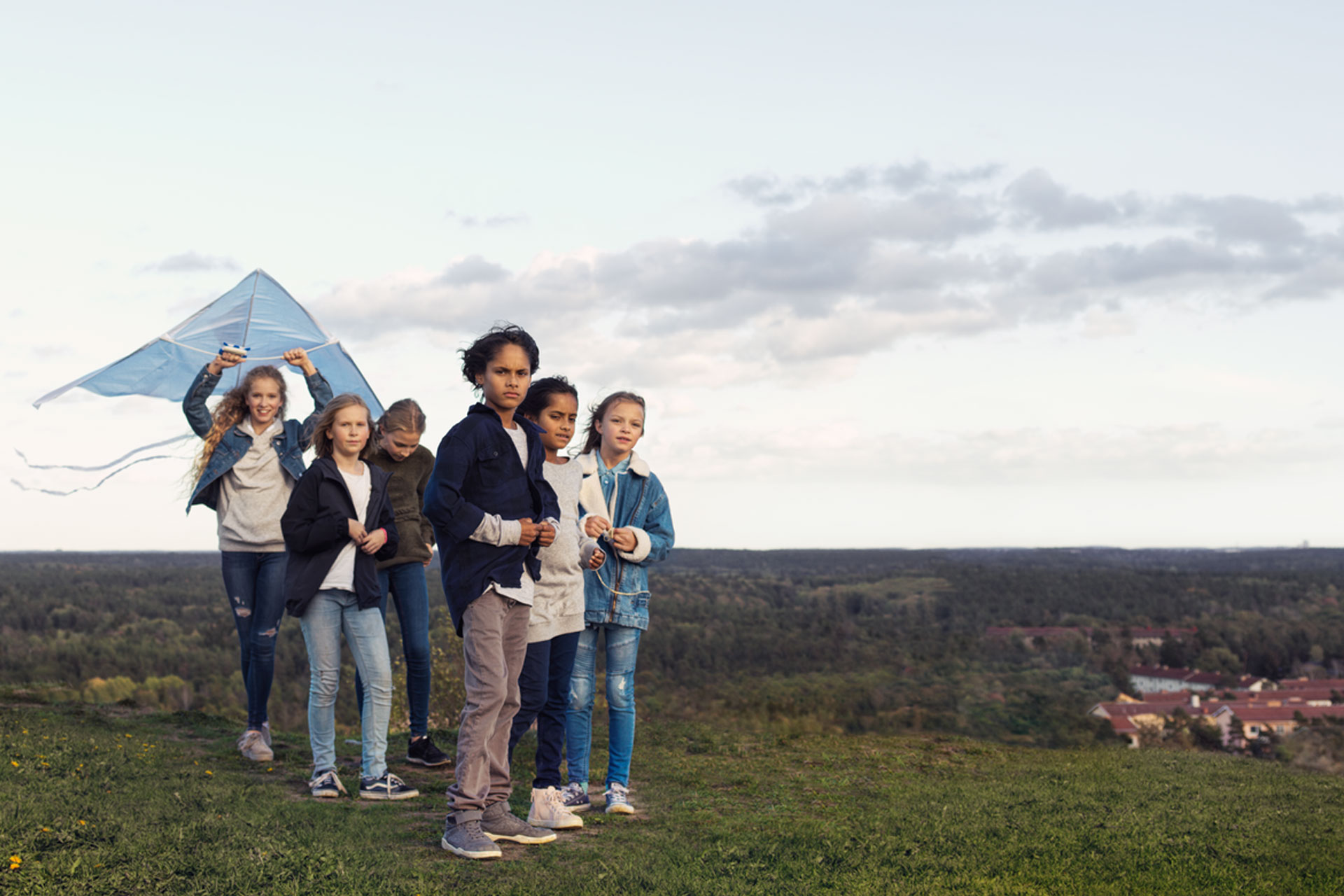 Maarten Steinebach Joins Heat UK
We are proud to welcome Maarten Steinebach to Vattenfall Heat UK.
Maarten began his career in District Heating with Vattenfall Heat NL in 2001 as a District Manager, then held positions as Maintenance Manager, Delivery Manager and ultimately became the Director of Construction and Operations.
Maarten's deep understanding of district heating grids stems from supporting over 140,000 customer connections, 4,000km of supply and return pipe and some fun logistical challenges you would expect when rolling out District Heating at such a scale.
Maarten was part of a management group which designed, installed and now operates a 12km sub-sea heat transmission pipe from the Diemen CHP plant. The pipe circulates 3.3 million litres of water at 10mph to connect the town of Almere to the Amsterdam heat network - the fastest growing of its kind in The Netherlands.
His knowledge on realisation, maintenance / operation of district heating grids and market opportunities will be a tremendous boon to how Heat UK envisions the transformation of district heating in the UK from 2020 and beyond.
He explains why he's making the switch to the UK's burgeoning low carbon heat market, and what he hopes to bring from two decades of delivering high quality district heat networks in The Netherlands:
What continues to keep the area of District Heating interesting for you?
"The energy world is in constant movement, and as a District Heating company we have developed from a small sort of 'family run' company into a professional organisation. There have always been continuing efforts to professionalise the business through standardisation, digitalisation, process improvements and certification.
In those formative years, Vattenfall Heat NL grew in recognition as the benchmark in the Dutch heat market in terms of volume, growth, technical knowledge and market approach.
Certainly in more recent years, the market circumstances have been interesting due to the impact of climate change and the phasing out of gas networks - which has resulted in firm growth of market demand.
The fit to Vattenfall's strategic direction of 'fossil free living within one generation' has really helped to drive the ambitions of Vattenfall Heat further."
What challenges do you see in Heat UK that have enticed you to join the team?
"For me it is very challenging to be part of the build-up of a relatively new District Heating company in another country. But at the same time being able to bring in my experience to a new, enthusiastic and very bright team gives me a lot of new energy. I'm proud to have been a part of a very professional and self-reliant team in The Netherlands who remain very supportive and wish me all the best with their Heat UK colleagues. I'm very excited to help Vattenfall Heat UK and our UK partners become fossil free within one generation."
"Maarten brings something new to our team which our clients will be excited about. Everyone who has met our group knows we have market-leading talent and experience in the UK, and one of our commitments to our clients is to bring the best of Vattenfall to the UK as well.
Maarten has spent 20 years with our colleagues in the Netherlands and brings huge experience in delivery of good quality, reliable district heating - as well as a passion for building successful businesses. We are very lucky that he is joining our team as we take three projects forwards into construction and later operation in 2020 and 2021. Maarten will be a key part of the UK leadership group and I look forward to introducing him to the market."
Mike Reynolds
Managing Director