Alina Gheorghiu-Currie, appointed Director for London at Heat UK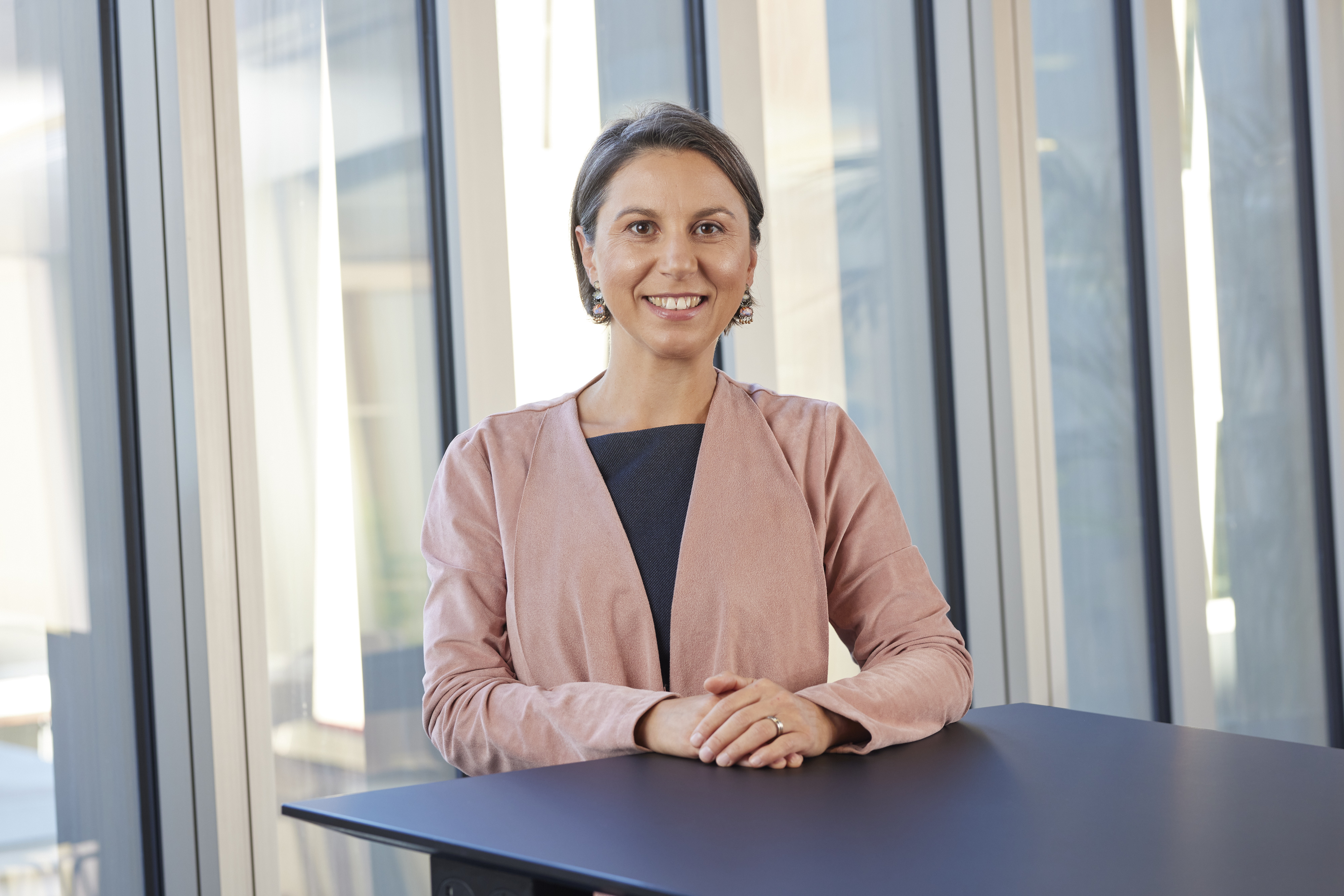 "I am proud to announce Alina's new role and excited to see her rise to this new challenge. The UK market is growing at a rapid pace and there are so many opportunities in our capital city for us to get involved in, not to mention the projects already underway. Brent Cross, which is currently under construction and Riverside Heat Network, in development, are projects that our team should be very proud of," said Jenny Curtis, Managing Director at Vattenfall Heat UK.

Alina added, "The heating industry is transforming, as low carbon solutions are not only delivering on the net zero energy transition, but they are also providing reliable heating and hot water at a fair price. Although challenges remain for district heating and cooling developments in the UK and London, Vattenfall is delivering on the ground and the opportunities to build and expand networks is very exciting.
"I am pleased to take on the new London Director role for Vattenfall Heat UK, to support the brilliant Vattenfall team, and with our partners, to deliver further investment in London's low carbon infrastructure for our clients."

Alina brings 20 years of experience in finance and accounting, social impact, and renewable infrastructure investment. In her previous role, Alina was responsible for leading investments and acquisitions for a boutique impact infrastructure fund manager. Prior to that, Alina was part of the start-up team becoming the UK Green Investment Bank where she focused on accelerating investment in the nascent distributed energy sector, including developing district heating opportunities. Alina has also worked in consulting and advisory on public private partnerships, and as a public sector auditor, having qualified as a chartered accountant.