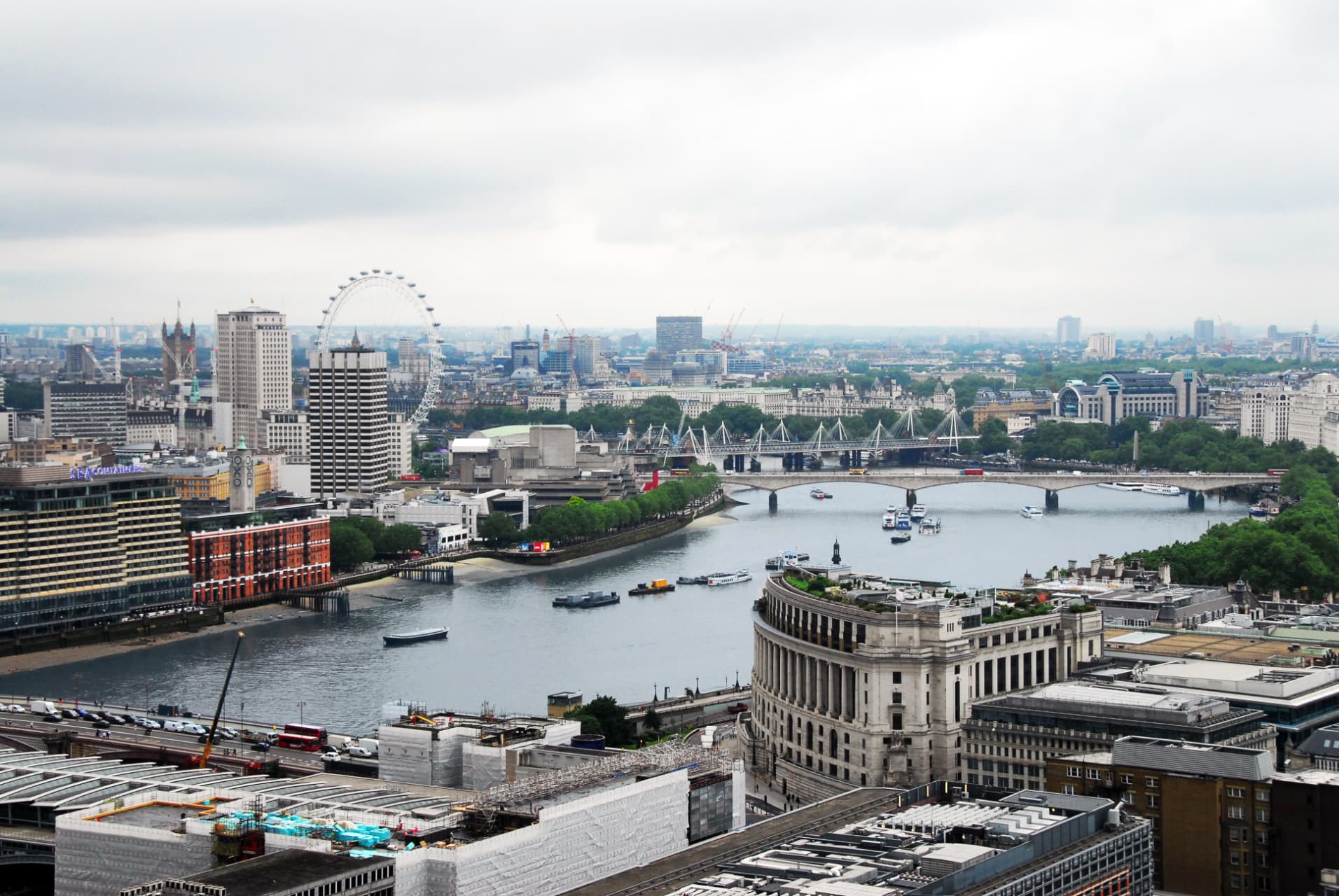 News
February 19, 2020
2 min
Vattenfall secures bronze award for Armed Forces Pledge
Following its signing up to the Armed Forces Covenant Vattenfall UK has this week secured a bronze award for its commitment to supporting the armed forces community.
Vattenfall recently signed up to the Armed Forces Covenant, a public commitment between UK based organisations and the Armed Forces community to work together to remove barriers, with the aim of getting the right people into the right jobs. It also aims to help to address some of the issues ex-service men and women face when entering civilian life and support current employees who are currently reservists or have partners serving in the Armed Forces.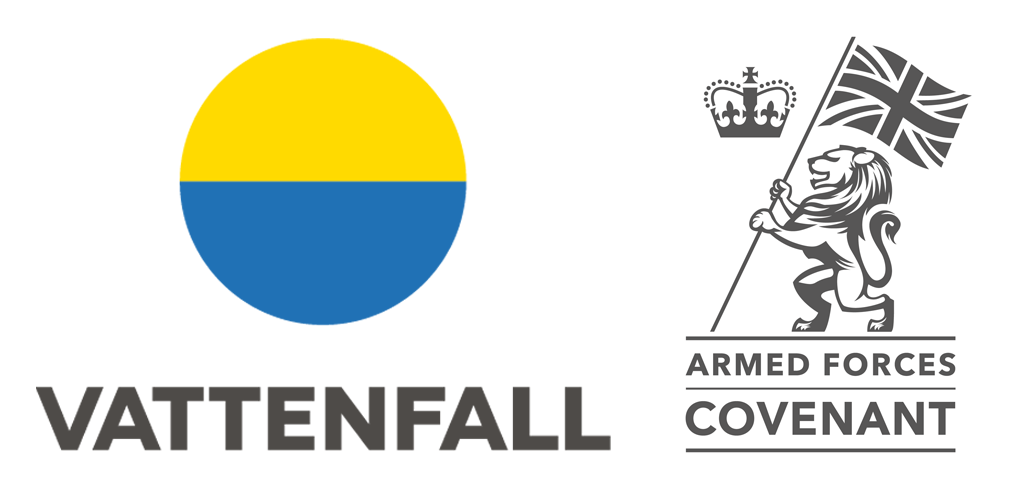 At least six percent of Vattenfall's UK workforce already come from an armed forces background. The career opportunities in the energy sector are expected to be significant as the country works to reach net zero.
Susan Falch-Lovesey, Skills Champion for Vattenfall said, "To Vattenfall, the covenant and scheme are about the inclusion and integration of staff, both present and future with a connection to the armed forces. The Government's Net-Zero by 2050 ambition means there will be a significant need and opportunity to upskill and develop a net-zero workforce.
Section 1: Principles Of The Armed Forces Covenant
1.1 We Vattenfall Heat UK Limited will endeavour in our business dealings to uphold the key principles of the Armed Forces Covenant, which are:
no member of the Armed Forces Community should face disadvantage in the provision of public and commercial services compared to any other citizen
in some circumstances special treatment may be appropriate especially for the injured or bereaved.
Section 2: Demonstrating our Commitment
2.1 Vattenfall Heat UK Limited recognises the value serving personnel, reservists, veterans and military families bring to our business. We will seek to uphold the principles of the Armed Forces Covenant, by:
promoting the fact that we are an armed forces-friendly organisation;
seeking to support the employment of veterans young and old and working with the Career Transition Partnership (CTP}, in order to establish a tailored employment pathway for Service Leavers;
striving to support the employment of Service spouses and partners;
endeavoring to offer a degree of flexibility in granting leave for Service spouses and partners before, during and after a partner's deployment,·
seeking to support our employees who choose to be members of the Reserve forces, including by accommodating their training and deployment where possible;
offering support to our local cadet units, either in our local community or in local schools, where possible;
offer career transitioning experience and industry overviews at appropriate events,·
support career transitioning from HM Armed Forces in our local areas by working with education providers.
have an action plan to progress Vattenfall's work in this area and robustly evaluate our progress.
2.2 We will publicise these commitments through our literature and/or on our website, setting out how we will seek to honour them and inviting feedback from the Service community and our customers on how we are doing.