Following its signing up to the Armed Forces Covenant Vattenfall UK has this week secured a silver award for its commitment to supporting the armed forces community.
In 2019 all Vattenfall UK business areas signed the Armed Forces Covenant – a public commitment between Vattenfall and the UK Armed Forces Community to work together to remove barriers that may prevent veterans and their dependants being treated fairly.

For us at Vattenfall this is very much about inclusion – making sure colleagues transitioning from the Armed Forces get the support and encouragement they need to progress their career within the energy industry.
Andy Dodds, HS&E Manager and Heat UK Armed Forces Champion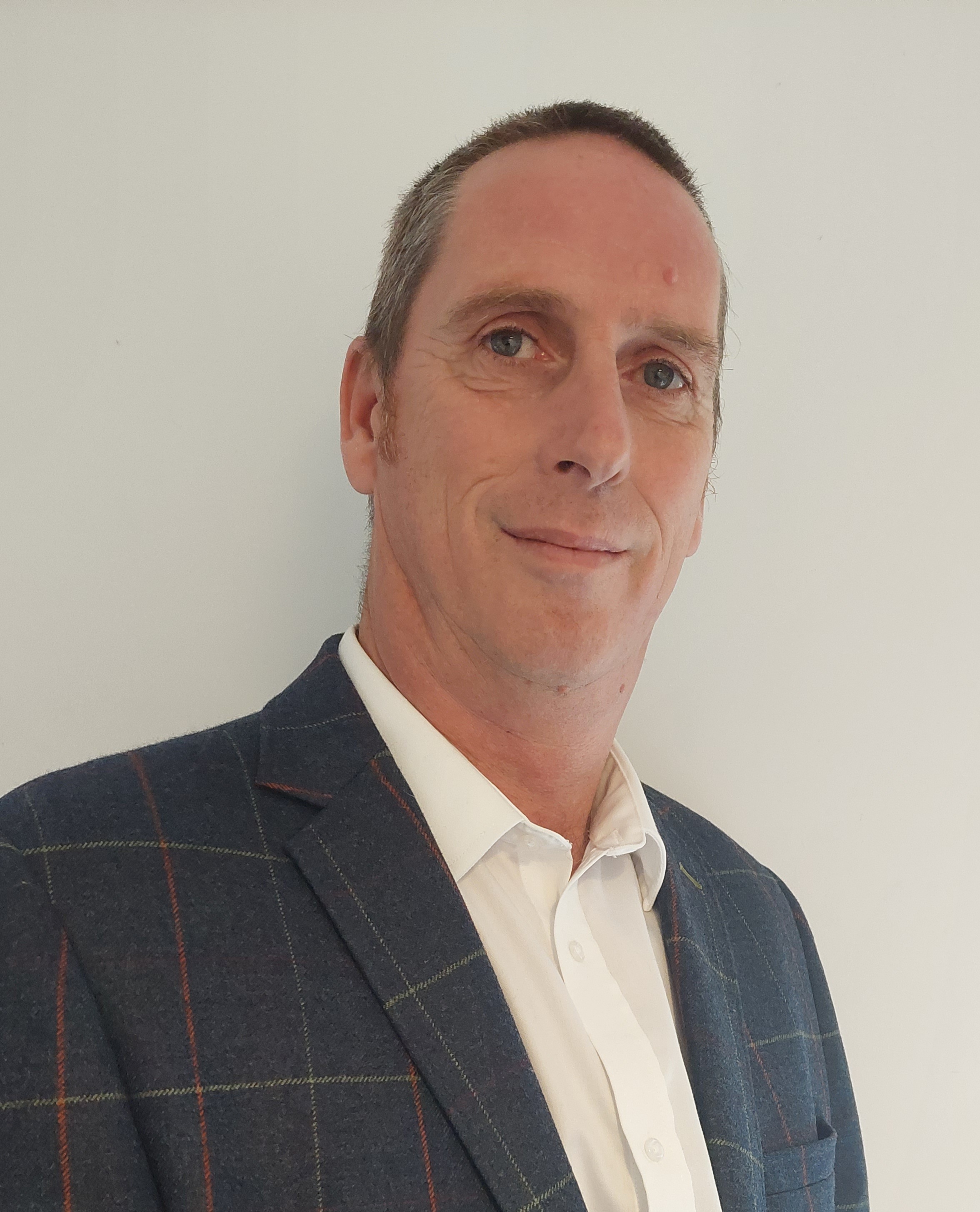 "I have recently Joined Vattenfall Heat UK and was honoured to be invited to be their Armed Forces Champion. As a Royal Navy veteran who completed 25 years' service, I am excited to be part of something like the Armed Forces Covenant showing commitment to veterans, service personnel and their families.
As Chairman of the local Royal Naval Association branch and involvement in other local veterans' groups, I see first-hand the importance of the Covenant and what it can achieve. The fact Vattenfall has been awarded a silver award demonstrates their commitment to the scheme."
Since 2019, Vattenfall have developed an Armed Forces (training and mobilisation) policy, created webinars (in partnership with East of England Energy Group (EEEGR), Career Transition Partnership (CTP), Department of Work and Pensions (DWP), and RenewableUK), supported career discussions, enabled fundraising – (for the 2020 Royal British Legion Poppy Appeal we created a giant Poppy using lighting on one of our Swinford Turbines) and worked hard to "live" our commitment, achieving Bronze Recognition Award in 2020 and just this week we are delighted to hear that we have received the Silver Recognition Award.
Silver Award Holders:
Demonstrate support for service personnel issues and employ at least one member of the Armed Forces community.
Actively communicate and uphold a positive stance to their employees via established HR policies and procedures.
Show flexibility towards annual training and mobilisation commitments of Reservist employees and support the employment of Cadet Instructors, Armed Forces Veterans (including the wounded, injured and sick) and military spouses/partners.

Section 1: Principles Of The Armed Forces Covenant
1.1 We Vattenfall Heat UK Limited will endeavour in our business dealings to uphold the key principles of the Armed Forces Covenant, which are:
no member of the Armed Forces Community should face disadvantage in the provision of public and commercial services compared to any other citizen
in some circumstances special treatment may be appropriate especially for the injured or bereaved.
Section 2: Demonstrating our Commitment
2.1 Vattenfall Heat UK Limited recognises the value serving personnel, reservists, veterans and military families bring to our business. We will seek to uphold the principles of the Armed Forces Covenant, by:
promoting the fact that we are an armed forces-friendly organisation;
seeking to support the employment of veterans young and old and working with the Career Transition Partnership (CTP}, in order to establish a tailored employment pathway for Service Leavers;
striving to support the employment of Service spouses and partners;
endeavoring to offer a degree of flexibility in granting leave for Service spouses and partners before, during and after a partner's deployment,·
seeking to support our employees who choose to be members of the Reserve forces, including by accommodating their training and deployment where possible;
offering support to our local cadet units, either in our local community or in local schools, where possible;
offer career transitioning experience and industry overviews at appropriate events,·
support career transitioning from HM Armed Forces in our local areas by working with education providers.
have an action plan to progress Vattenfall's work in this area and robustly evaluate our progress.
2.2 We will publicise these commitments through our literature and/or on our website, setting out how we will seek to honour them and inviting feedback from the Service community and our customers on how we are doing.