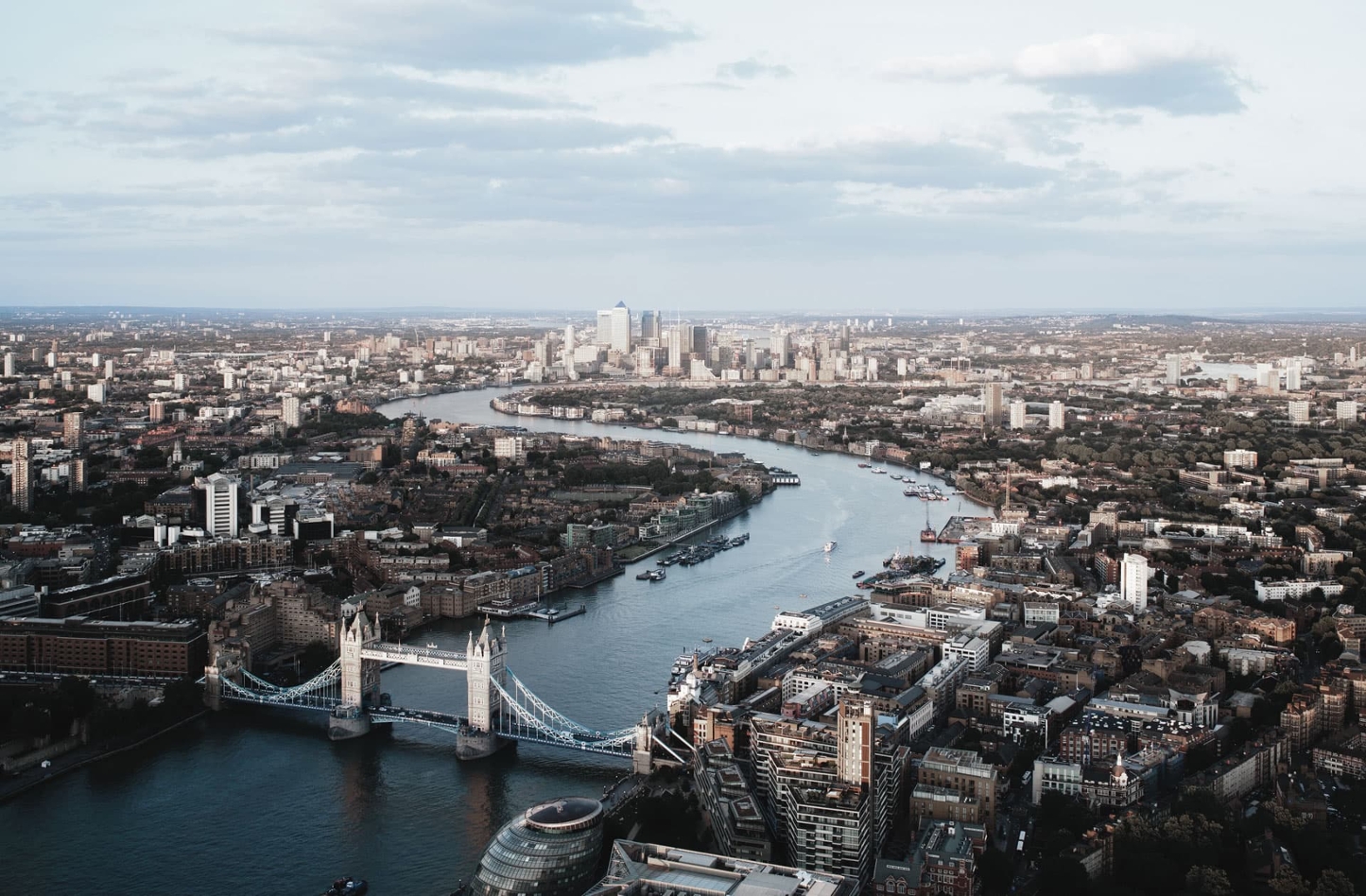 Andy Dodds joins the Heat UK team this month as our new Health, Safety & Environment Manager and Armed Forces Champion.
What helped you make the decision to join Vattenfall Heat UK?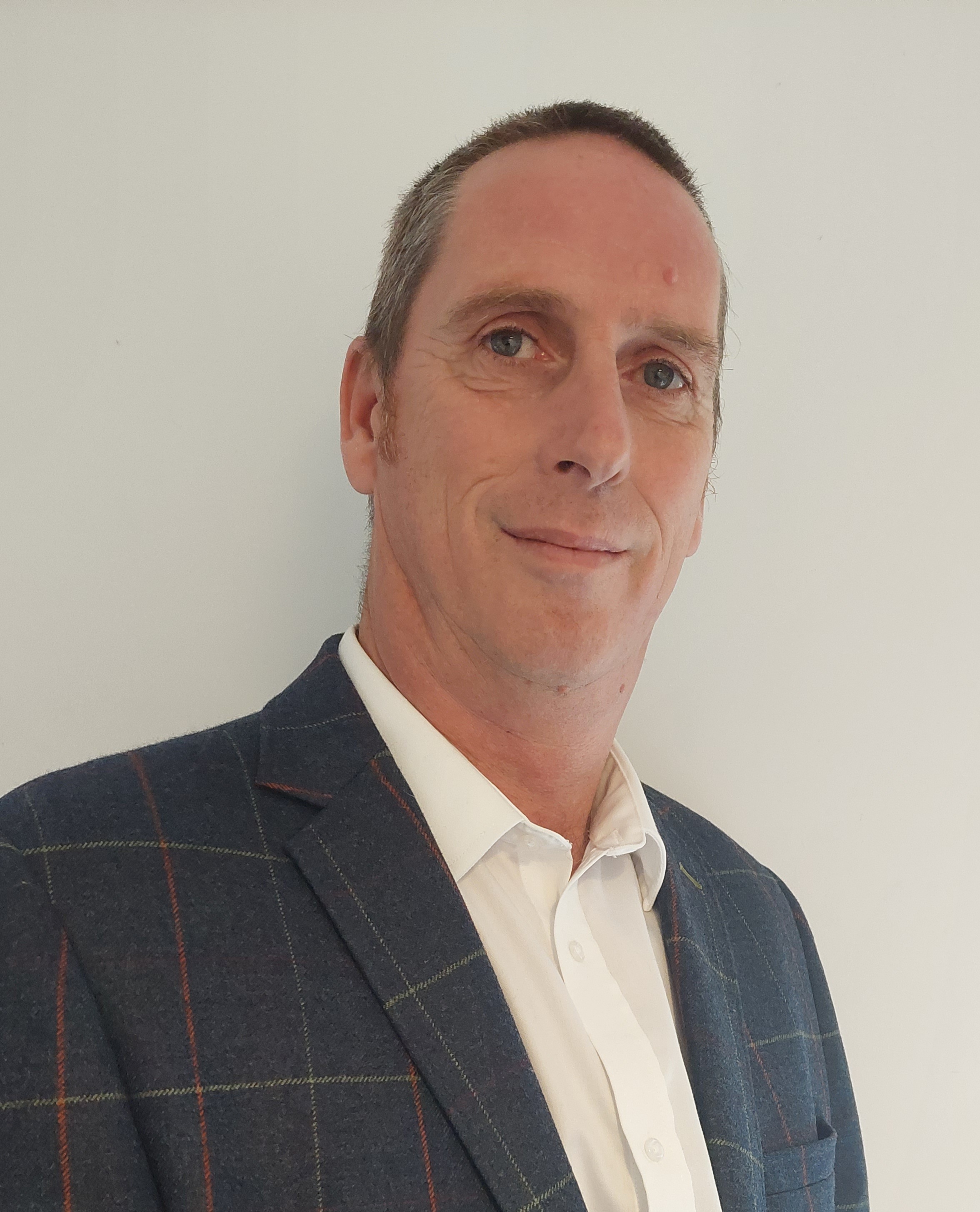 It looks like a great company to work for and Vattenfall's commitment to fossil free heating in a generation means I can look my kids in their eyes and say I am trying to doing my bit to help halt global warming.
What do you think you will bring from your background, that is new and different, to the Heat UK team?
I have worked in many diverse backgrounds including 25 years in the Royal Navy as an electrical mechanical engineer, the oil and gas seismic industry, chemical, water treatment and manufacturing. I believe I can bring lots of transferable HSE, engineering and management skills, and a lot of passion for HSE.
What are some of your expectations for the remainder of the year?
To embed myself within the team as quick as possible so I can quickly be in a position to support the various projects coming up within Vattenfall.
What is something that not a lot of people know about you?
I have a VW T5 camper and like nothing more than being in a field with a small campfire, an allotment, enjoy painting and am chairman of the local Royal Naval Association Branch. So I don't have much free time to enjoy more free time.
You served nearly 25 years in the Royal Navy and then moved into the field of Health and Safety - was that a natural move for you?
One of my roles was looking after explosives. I enjoyed the safety process and started my Journey completing HSE qualifications. I became a Fleet Safety Explosives advisor, supporting RN and RFA ships worldwide. I enjoyed this role and so it was a natural instinct to continue HSE outside the Armed forces.
Vattenfall has signed up to the Armed Forces Covenant, a public commitment between UK based organisations and the Armed Forces community to work together to remove barriers, with the aim of getting the right people into the right jobs. This year we will move to being a silver award holder. What are your thoughts on this?
It excites me to work for a company that wants to work with the Armed Forces community and is actively part of the Armed Forces Covenant. I am looking forward and honoured to be taking up the role of Heat UK Armed Forces Champion.