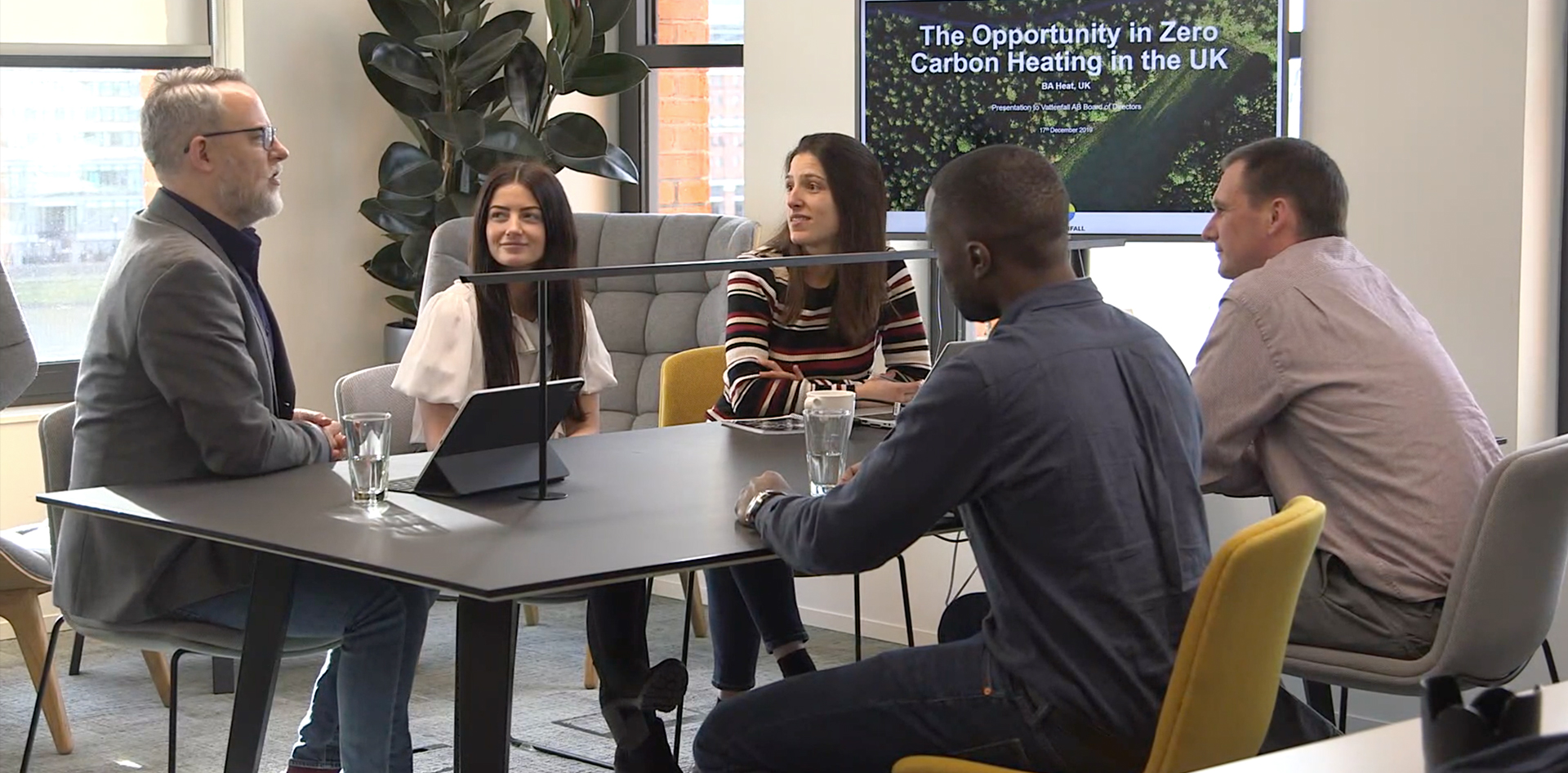 Bindi Patel Joins Vattenfall Heat UK
We are delighted to confirm that Bindi Patel will be joining Vattenfall in the summer as Head of Customer Experience.
As we move towards taking on our first customers in 2021 in London and Edinburgh, we are committed not only to delivering fossil free solutions, but also to transforming the experience customers have of district heating and from receiving a service on a heat network.
From before someone moves in to their home, to the renewal of their tariff in year three of operation, Vattenfall is committed to delivering an exceptional customer experience. To do this we wanted someone to join us who not only understands the nuts and bolts of customer services and heat supply agreements, but who is also personally committed to transforming the UK district heating market in the same way that we are. Once we wrote those criteria down there was a very short list of people we wanted to approach… a list of one.
Bindi is the face, voice and conscience of customer protection within the district heating market in the UK, and here is what she had to say about joining our growing team: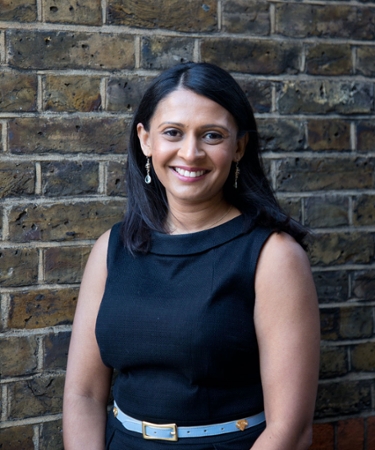 "I'm thrilled to be joining Vattenfall Heat UK later this year! The energy market is shifting and a climate emergency calls for radical change, moving away from centralised generation to local, decentralised generation. I believe that heat networks offer the opportunity to deliver low-carbon energy solutions that are tailored to the needs of different localities but, importantly, can deliver real benefits to the communities they serve. In short, they are fantastic examples of community energy! I'm excited to be joining a team that is open to challenge, seeks to collaborate and sees opportunity in new approaches and ways of working. I'm looking forward to bringing my experience from Heat Trust and being in a position to ensure the customer experience is right at the heart of Vattenfall Heat UK."
"Our commitment to the UK district heating market is to set the bar high and continue to try to raise it. We feel we have made great strides in our first two years, but as we get ready to take first customers next year I was keen to really think differently about how we engage customers and to go beyond just the classic metering, billing, call centre solution.
Customers deserve more. And with the appointment of Bindi as Head of Customer Experience, I believe we have found someone who will challenge the fundamental assumptions about how customers are engaged and served on district heating networks. She brings to this role a real passion for putting customers first and I think she will blend well with the team of talented, passionate, opinionated game-changers. Certainly she brings those qualities in buckets and I think she will inspire everyone to think differently in the coming months: I am super excited to welcome her to the business in the summer."
Mike Reynolds, Managing Director
Bindi will start with the team in the summer and will be straight in working with our teams in London & Edinburgh to craft the best customer experience for residents in Brent Cross South and Midlothian.