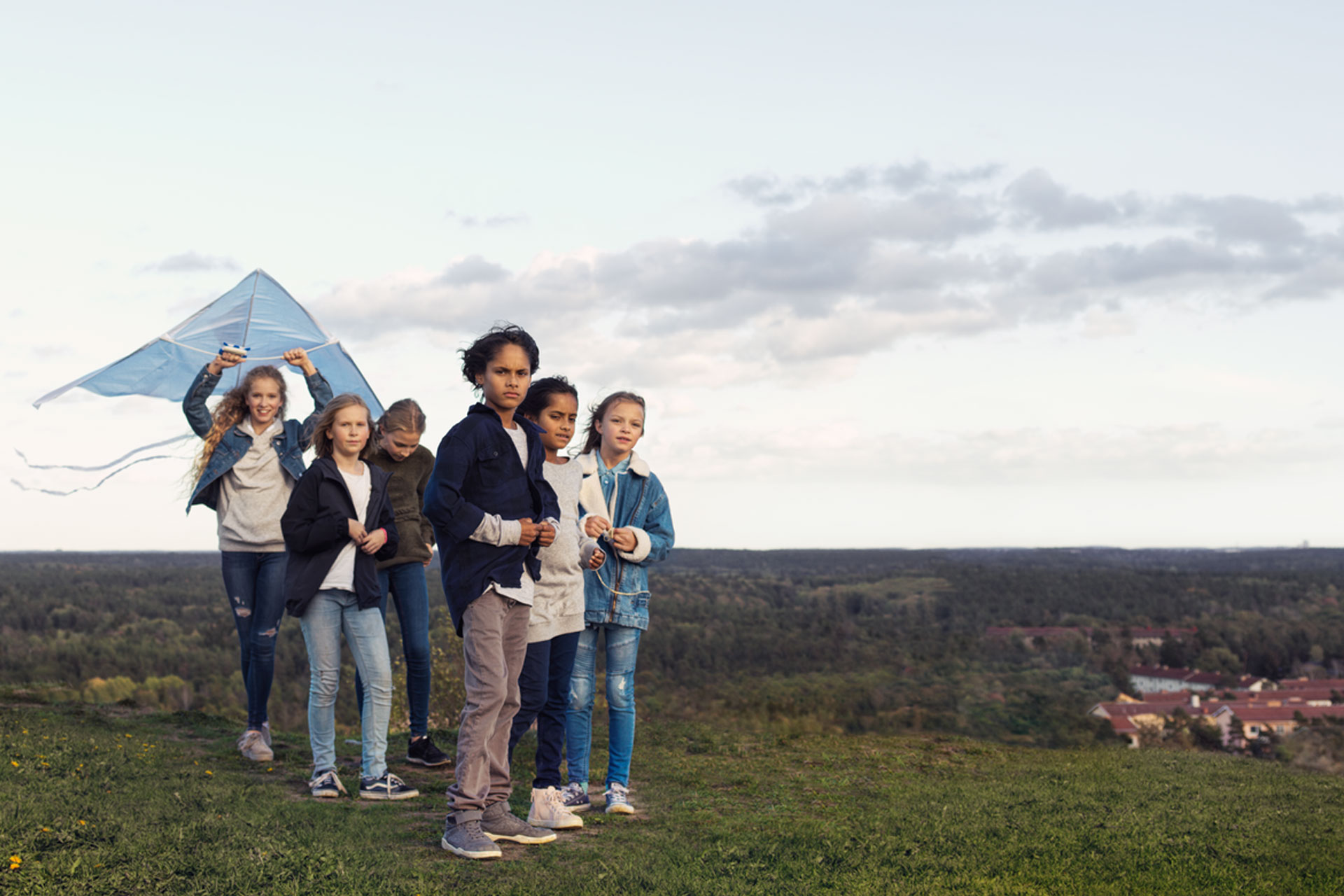 Story
March 11, 2020
2 min
Heat UK Turns Two
Vattenfall Heat UK Managing Director Mike Reynolds reflects on highlights from the business of 2019, and predictions for the heat industry in 2020.
On the 1st of March our new business in the UK turned two years old, yet we continue to debate in our office: "Are we still a start-up?". The reality is that we have the good fortune of being a little bit of a start-up, but with the safety blanket of working under the protective and supportive gaze of the fifth largest energy company in Europe. We are still very much a start-up in many respects – with all the joy and challenges of getting a business set up to deliver value to clients.
2019 was the year that...
We built a team. At the end of 2019, we were only 8 people - now we are 28. This past year has been a story of bringing in talent, getting organised and realising that 'doing something' is not the same as 'leading a team doing something'. The fruits of these labours can now be seen in an excellent blossoming relationship with our first client, Argent Related and Brent Cross South, and other projects striding forth in their footsteps, most notably the recent partnership between Vattenfall and Midlothian council in Scotland.
2020 will be the year that…
We consolidate our approach and team. The talent is clear, and in 2020 we will move forward to begin embedding stronger processes, ways of working and (dare it be whispered) best practise.
We will put the first 'shovels in the ground' on two construction projects which sees our in-house major projects team mobilising in the UK. This is tremendously exciting for those of us who joined Vattenfall from other UK district heating businesses. This team of project delivery experts bring something new and inspiring to the UK market.
We will establish real strategic footholds in key markets from which we start expanding – and I hope in 2020 to be able to talk more about our clients and projects as we start to deliver these.
The heat market in general
2019 was a year where we stepped back from our market engagement to focus on ourselves and make sure we were building the right foundations! In 2020 we will be out in the market more, hoping to inspire and incite in comparable proportion as we did in 2018.
Fossil free living within a generation is the goal and from my discussions in early 2020 with our clients and partners, I really believe we are starting to see a coalition working on this common goal. This is exciting and inspiring to be a part of, and I hope that when I write our review for our third birthday I can reflect on a year when zero carbon, fossil free solutions became a reality.
We're going to continue to look boldly forward, lift our sights high and try to dream big - and I look forward to working with you all in 2020.