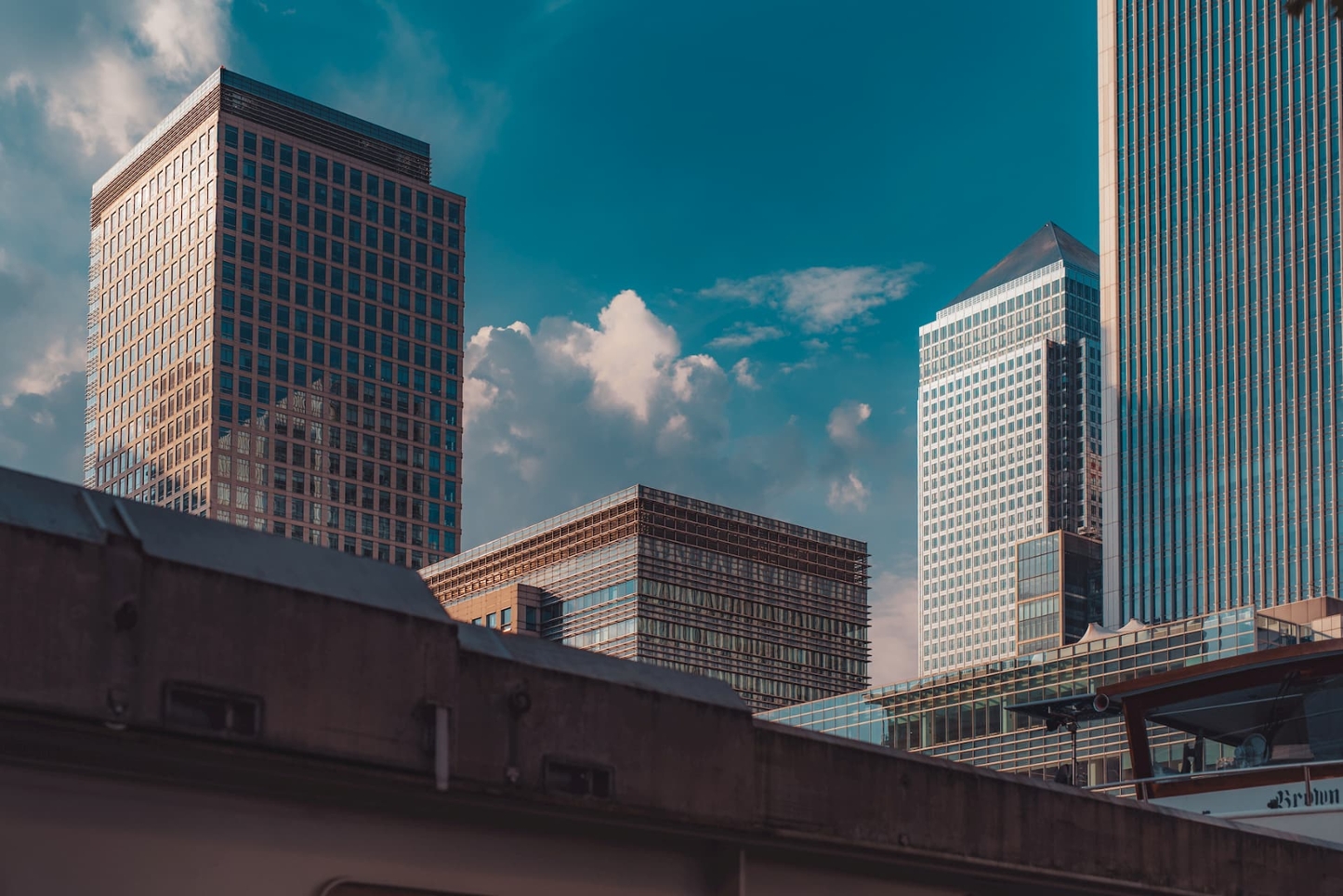 Chancellor's Summer Statement At a Glance
This week Chancellor Rishi Sunak announced green investment measures as part of the summer statement to help kick-start the economy as it begins to recover from the impact of Coronavirus.
The main measures outlined are:
a total of £3bn to improve the energy efficiency of buildings.
a £2bn Grant scheme for domestic energy efficiency measures, such as insulation and double glazing, with the Government set to pay £2 for every £1 spent by owners and landlords up to £5000. For those on low incomes, the scheme will pay up to £10,000.
Scheme to be finalised and launched in September and spent over one year, with half allocated for poorest households.
£1bn earmarked for the improvement of public sector buildings to make them greener
a new Social Housing Decarbonisation Fund to help social landlords improve the least energy-efficient social rented homes, starting with a £50 million demonstrator project in 2020-21 to decarbonise social housing.
£900 million for shovel ready projects in England in 2020-21 and 2021-22 to drive local growth and jobs. This could include the development and regeneration of key local sites, investment to improve transport and digital connectivity, and innovation and technology centres
All of the above is clearly welcome in terms of providing evidence that the UK government is making money available to address the problem of retrofitting our homes to meet climate change targets. Retrofitting may not be easy, but it is a challenge that has to be faced up to if we are to move towards net zero. And of course, it carries the benefit that more money spent on retrofitting will mean less money spent on energy. A prioritisation of investment spending to improve the UK's housing stock is an essential driver towards hitting the UK's climate change targets.
As it stands, the minutiae of the plans have yet to be communicated regarding what specific measures will be included and how the funding will be targeted. There is also a lack of detail around how (if at all) the funding package will apply to Scotland and Wales, however, these are positive steps forward and we will continue to keep an eye on the 'green' horizon in the coming days.