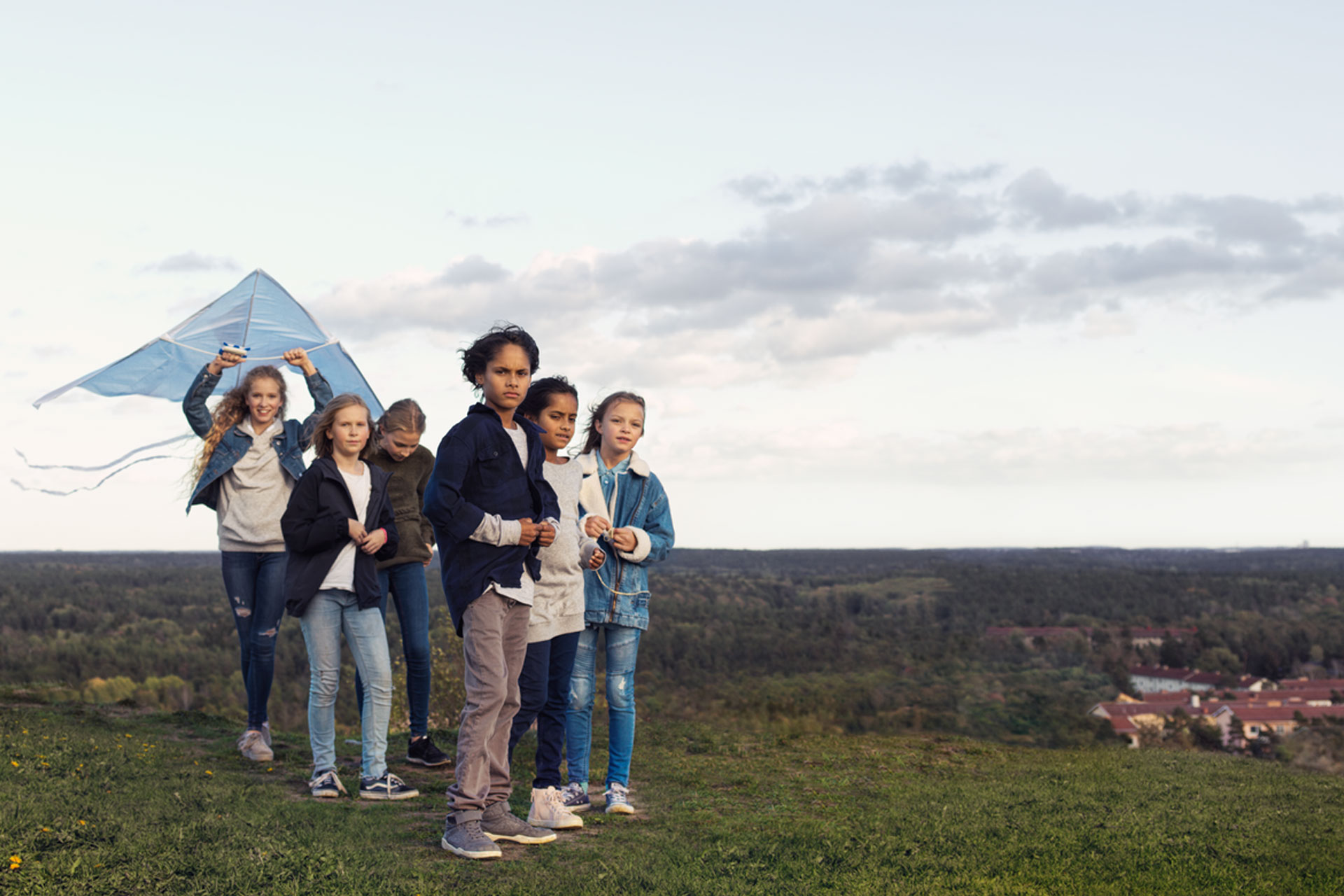 Energy from Waste: The Scandinavian Approach
The UK is lagging behind much of Europe in harnessing Energy from Waste (EFW) heat, with less than one in five plants making use of waste heat.
EfW plants have a key role as a transition technology on the road to decarbonising heating, which is the hardest part of the UK economy to decarbonise and also responsible for a third of UK carbon emissions. Throughout Scandinavia, EFW heat is viewed as a valuable resource to provide heat to residents and businesses and improve energy security.
In Uppsala, Vattenfall has been operating a heat network fuelled by an EFW since 1973, distributing heat to residents and businesses via 500km of pipework.
Vattenfall, as a Swedish state-owned energy company, understands the missed opportunity that EFW heat in the UK represents.
Community matters
EFWs have a role to play as an essential public service that provides benefits to the communities in which they are based. They create local jobs, address fuel poverty and create a link between consumption of resources, waste and heating of homes. Waste should be viewed as an asset on the local authorities' doorstep.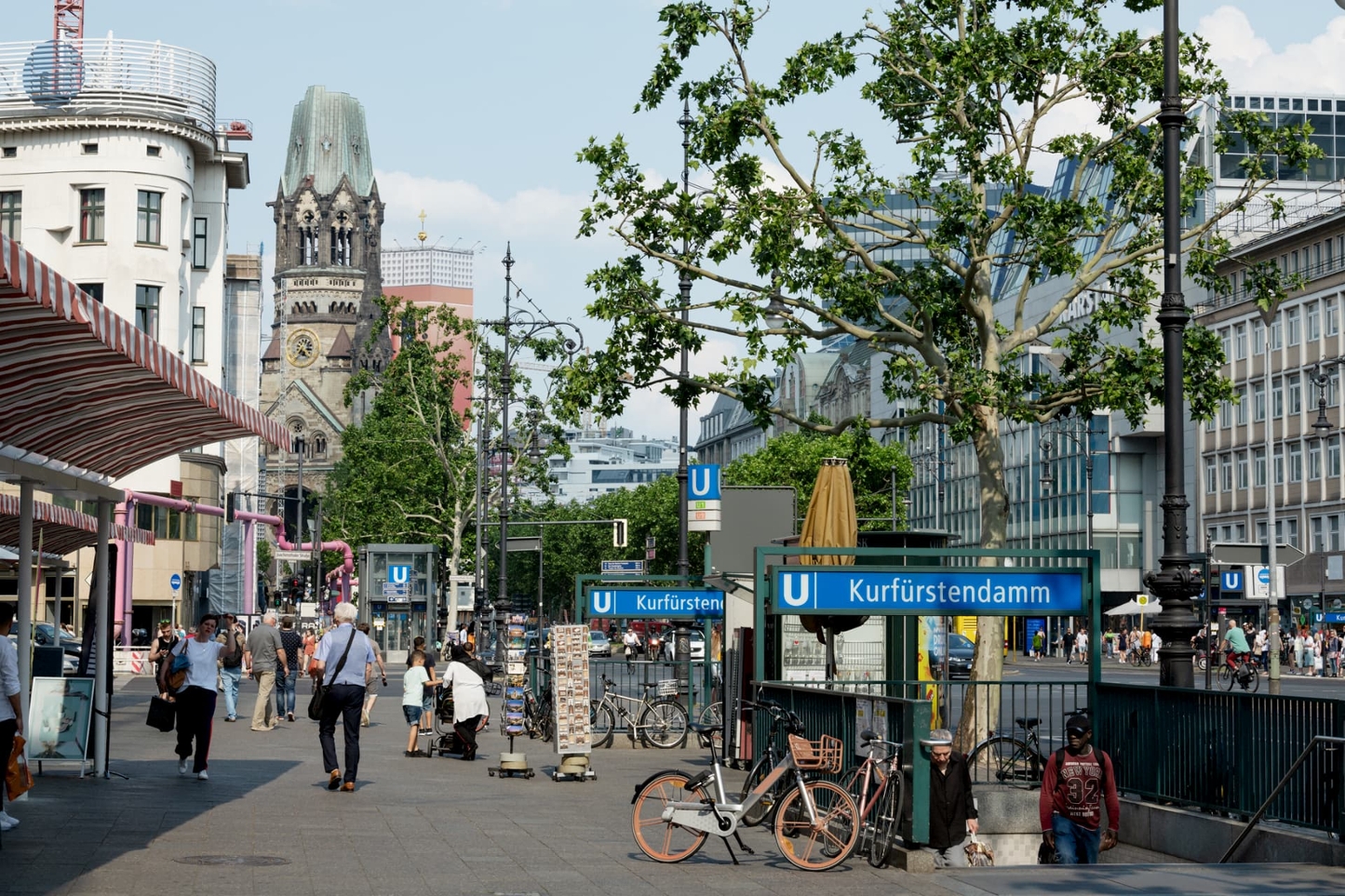 Related reading: Neighbourhood Warmth
If the United Kingdom is serious about delivering a more sustainable, circular economy, then it would do well to explore the opportunities presented by the burgeoning energy from waste (EfW) market.
The average UK household pays £200 a year to cover its waste collection and recycling; but is it really cost-effective to pay someone to move waste from one place to another, which in itself incurs transport costs? Is it cost-effective to transport waste to another country, to generate energy which will be sold back to the UK at the end of the process?
District heating projects offer the chance to take ownership of waste and turn it into something useful for local communities. It would help to close the loop that exists between waste production and maximising the use of our precious planetary resources.
EFWs waste heat for district heating is the circular economy in practice
We think it is common sense to make use of the available sources of waste heat first before relying on fossil fuels and/or investment in other technologies to generate heat. This ties in with the UK's drive to achieve a circular economy. In practice, making the circular economy real will depend on partnerships between different organisations and between the public and private sector.
Vattenfall is not looking to enter the EFW market itself, but rather we view ourselves as a non-competitive partner for the industry, to help it integrate with local authorities' affordable heating needs. Where EFW developers may be experts in waste disposal, Vattenfall is a specialist in customer service and designing, building, operating, and managing a heat network.
We understand how to work in partnership with EFW operators and local authorities from our experience in Uppsala and Amsterdam, and in the UK, we are developing Midlothian and Cory projects, both of which rely on EfW offtakes as the main heat source.
A long term vision is needed to unlock investment and deliver benefits to communities and the UK
Heat networks delivered from EFW heat sources should be considered as strategic infrastructure for the UK due to the benefits delivered at the national and local level. However, to make these projects happen at scale across the UK, appropriate support and funding is needed to de-risk and pave the way for much-needed investment in this space.
This means identifying areas where EFWs and district heating will be supported/promoted by government and local authorities. Such long-term thinking is key to realising heat network projects at scale based on EFW waste heat such as our Amsterdam network which currently serves 177,000 customers and is adding 4,000 new connections a year, two decades after its inception.
Building Back Better towards green recovery
Central government vision and a roadmap that will unlock investment in EFWs and heat offtakes for district heating are needed, and legislation should ensure that plants are located in places so that they are able to meet the local heat demand.
If the national government can recognise the utility of waste, it could help local authorities to work with EFW developers on a long-term basis. EFW should be located not simply on one side of a big city, but on sites that are able to serve as many households as possible, and with good transport links nearby.
We can learn much from the Scandinavian approach to the role that EfW plays in contributing to the circular economy here in the UK as we strive to achieve our net-zero targets by 2050.