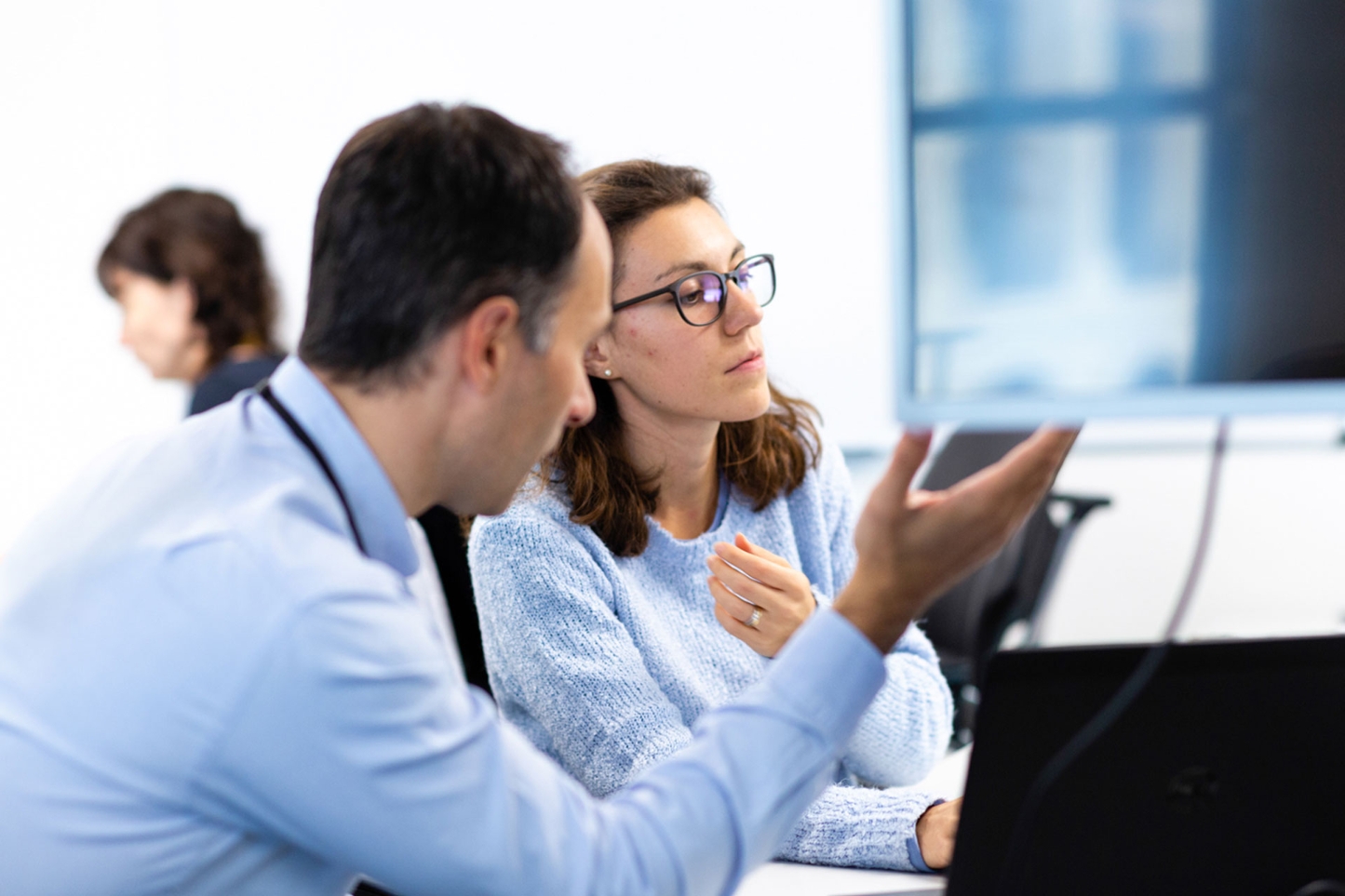 Story
August 3, 2020
1 min
What we're looking for in Engineering and Asset Management
Vattenfall Heat UK has been successful in securing multiple opportunities in the past two years and as a result of recent restructure we have now brought together the Development Engineering, Engineering Delivery and Asset Management teams.
This combined Engineering and Asset Management Team is seeking new talent to support our projects from early client engagement through to the asset management and operation stage. Our Head of Engineering, Sandra Šlihte offers her thoughts about the kind of team we are building:
"The traditional way of thinking about engineering skill is changing towards a more commercially-savvy and holistic capability in order to better support large-scale district heating and cooling project developments.
The biggest challenges that district heating development and delivery face are often not technical, and in order to meet these challenges, our Engineering and Asset Management team needs to understand holistic risk profile on the project and be more creative in developing and delivering the solutions."
With nearly 2 million heat customers across our networks in Europe, Vattenfall has experience delivering heat to customers from different waste heat sources including Energy from Waste plants and large scale heat pumps operating in both heating and cooling modes. Our UK based Engineering and Asset Management team will bring this experience, and the best of Vattenfall, to the UK market:
"One of the most exciting things about working for Vattenfall is our unique opportunity here in the UK to build and develop systems from scratch – ensuring that systems are future-proofed by continuing to work closely with and learn from our European colleagues. I also love working in a team who all are passionate about the same goal – bring fossil free living within one generation. Sharing the same purpose unites us, and we are definitely fuelling each other's ambition and motivation.".
To deliver on our goals in the UK we are looking to fill a number of positions now and will have more positions in future. We are looking for people who can bring the energy, passion and variety of skills to drive these opportunities and also set up and embed the best practice engineering excellence and asset management.