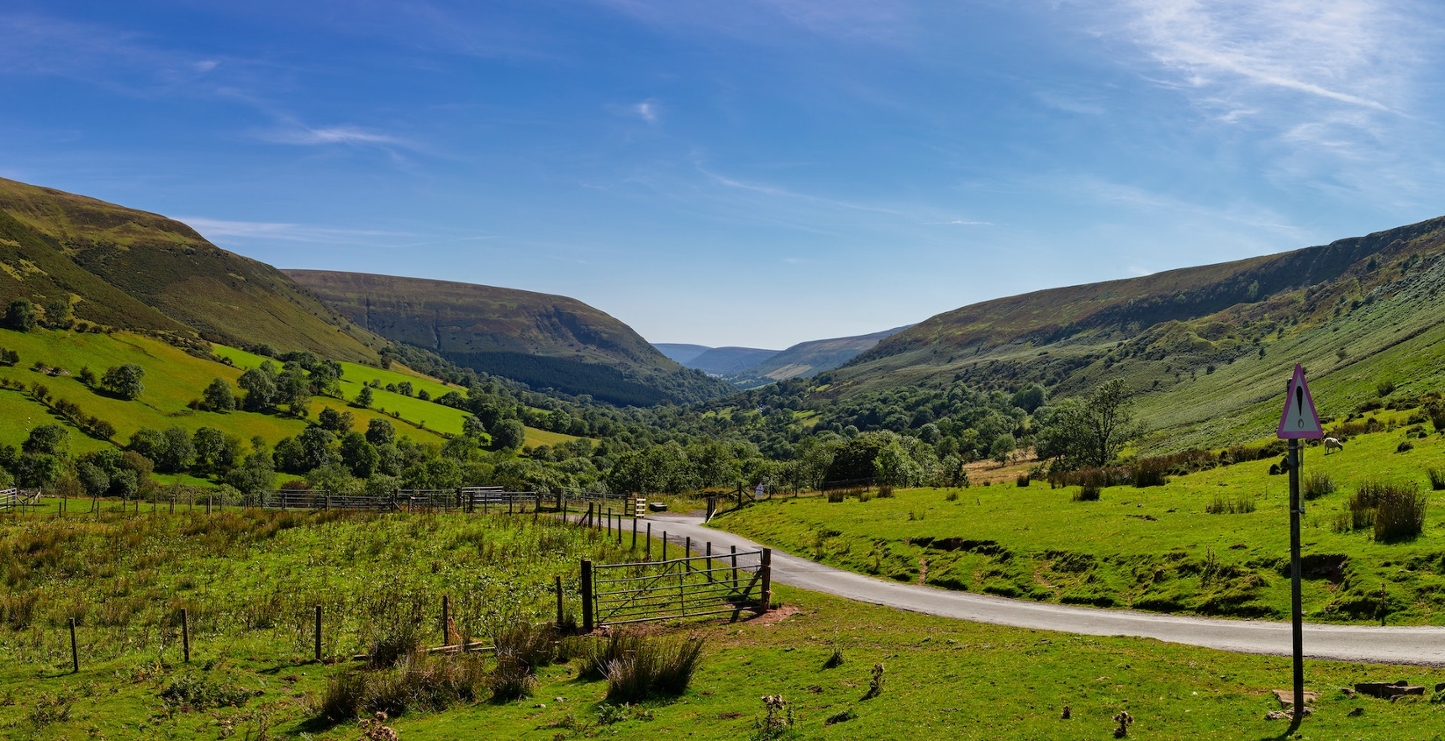 Chris Turner, our Commercial Manager for the South region, talks about paternity leave, discovering heat networks and growing up in Wales.
You're recently a new parent - how was paternity leave?
Paternity leave was absolutely awesome, I had a great time. It was just at that sweet spot between when my son was 6 months old to 10 months old and progressing at a fast rate to see all these little changes. I really got into the rhythm of seeing the NCT group and going for coffees, swimming, other classes - it was really good fun.
How did you get into heat networks and district energy?
I did engineering at University with a small part of it on combined heat and power units (CHP) with my final year project on micro CHP units. I found it quite interesting and got really into it! After university, I became a sustainability engineer in London and took it upon myself to learn more about heat networks through feasibility studies.
What did you do before you joined Vattenfall?
After five years I needed a change and took some time off for life events. I went to play lacrosse in the world championships and got married a few months later, so I took the summer off and then looked for some jobs and this one felt interesting - building a heat network as opposed to just talking about the all the time, so I got into it.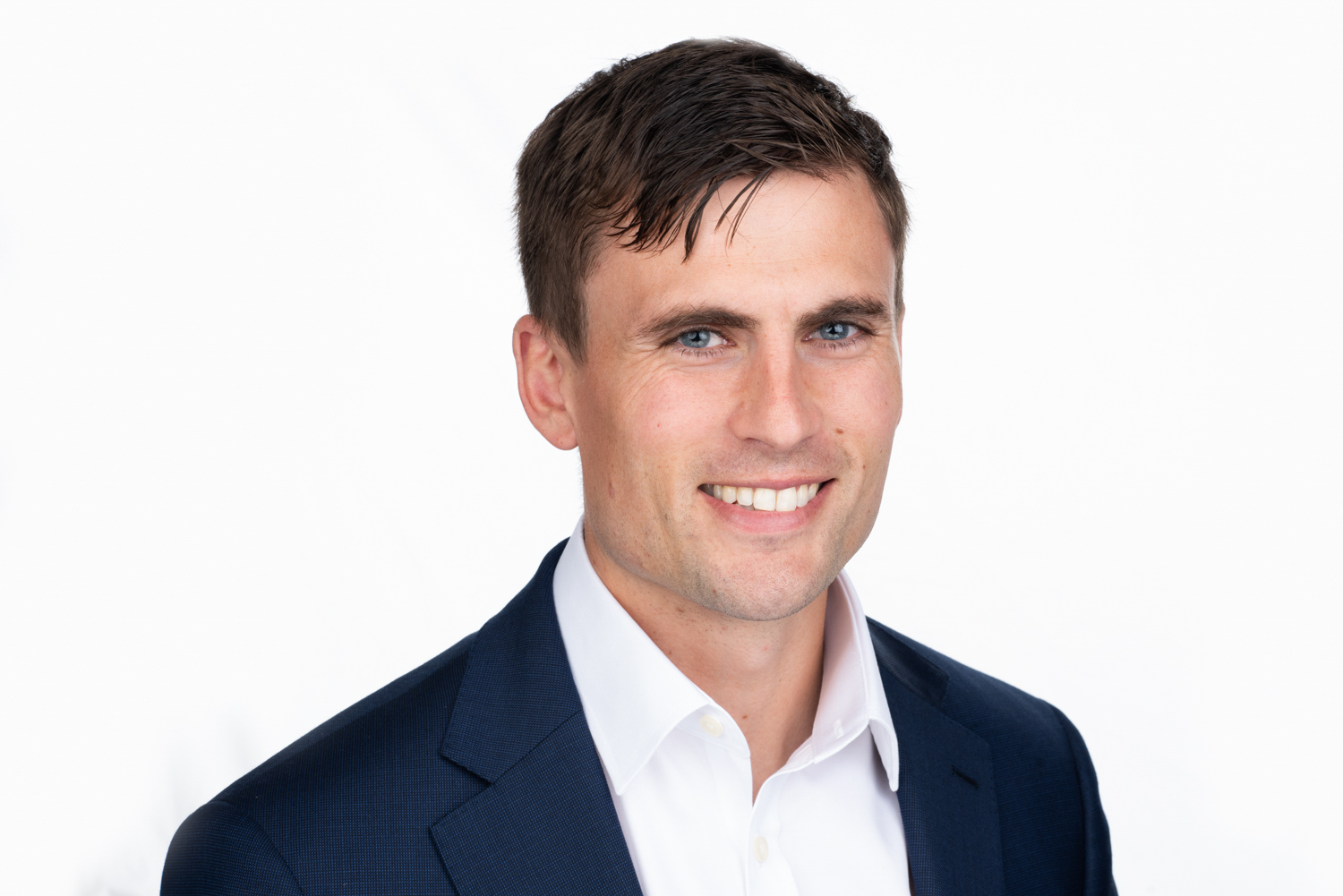 Any other downtime hobbies?
Normally in the summer I'd be back on the farm but haven't had a chance to go back just yet - it's a mixed arable and sheep farm. I do that as often as I can. We're harvesting at the moment - it's a very busy time and I normally take a couple of weeks off in the summer to go back and muck in. It's like an in-built sense of duty to go back home and help in times of need, but I haven't been able to this summer.
Did you grow up on the farm in Wales?
Me and my younger sister and younger brother and loads of dogs, yes. Our whole family lives quite close.
What's something that not a lot of people know about you?
It's mainly based around the farm but I have my bronze certification for shearing sheep.
I did this when I was 17 - it's probably lapsed now as I haven't done any for a few years but I passed the first tier of certification. You have to learn everything that there is about sheep shearing and do quite a lot of training. It's like an art that's been passed down through generations - there's a real skill to it. The whole thing is that you want to make it as stress-free for the sheep as possible. There are thirty-seven moves, it's like a choreographed dance, and if you do them all correctly, the sheep will be completely placid and the coat will come off all in one piece.
Each run of the hand trimmer is called a blow. So people are continually trying to perfect their technique to get to the point where they can get all the fleeces off in one piece. It was really cool - I spent a summer going through the training for it. If I tried to do it now I'd be horrible at it though!
You'd be better at it than I would! Does it get competitive?
Absolutely - at country shows shearing competitions are a massive thing, where you're trying to shear as many as you can within ten minutes. Those guys absolutely fly - it's amazing. It's such hard work.
So you went from the farm into engineering - what was that jump?
It's something that my dad really wanted me to do. He was strongly steered towards farming and always pushed me to do what I liked, and I always really liked physics and maths at school, so engineering seems like the obvious choice.
My dad was convinced that if I did a mechanical engineering degree I'd be capable of fixing tractors, but it's a very different set of skills!