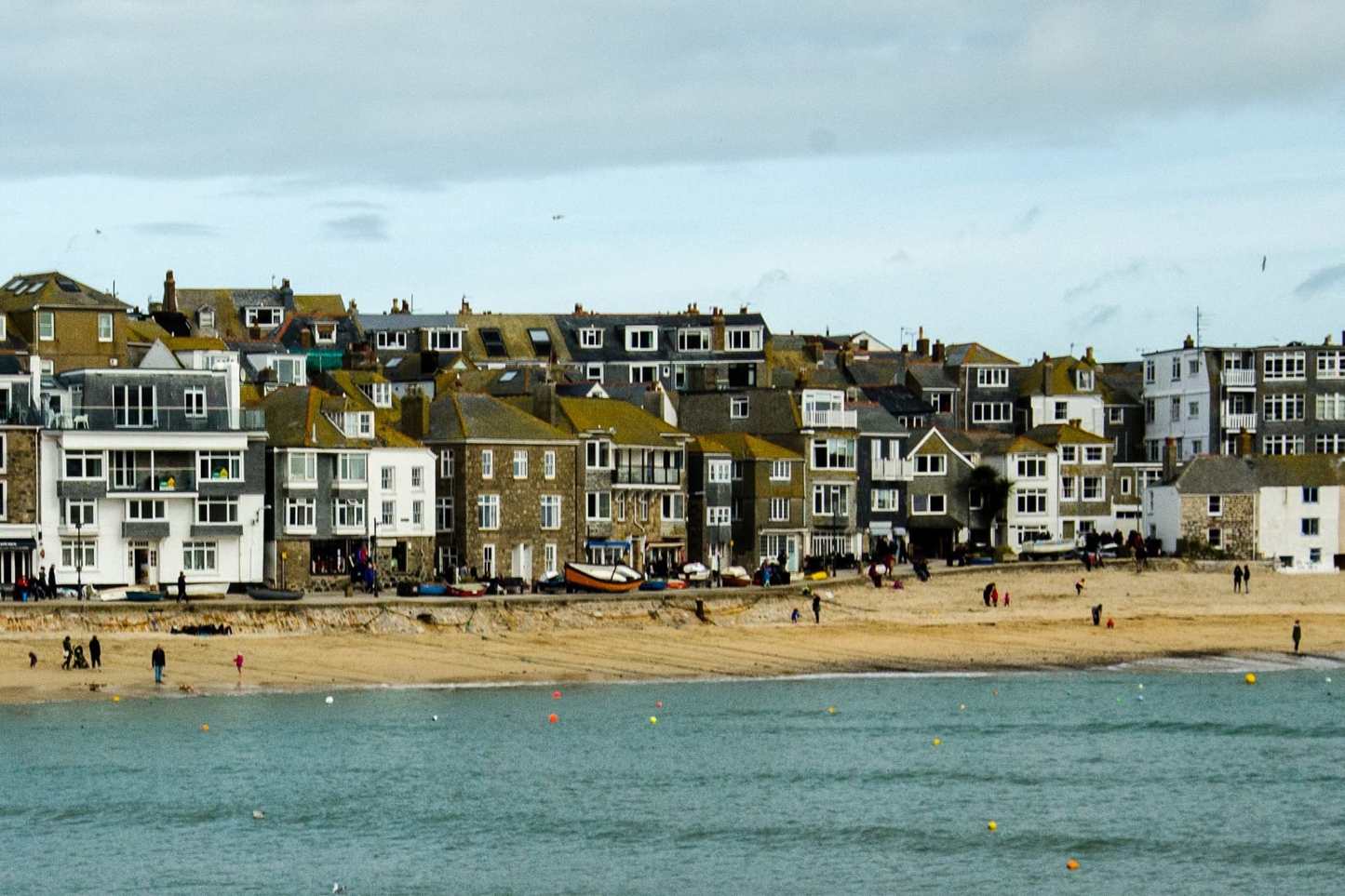 This month Financial Operations Administrator Sarah Lister joins us from Cornwall to talk about her decade with Vattenfall, living between two coasts and her brush with a Beatle.
How long have you been with Vattenfall?
Ten years now. I started in BA wind as an onshore team assistant for the generation team, which gave me a good introduction to renewables, then an opportunity came to move to the developments team and I became PA to the Country Manager who was also development director for onshore and then offshore. After that I became a project coordinator for Norfolk Boreas and then a Financial Operations Manager for eMobility and then finally Heat UK.
I'm aware that I'm one of the older colleagues on the team but the maturity can be a benefit to the business, giving you time to step back and look at ways to approach situations.
Where were you before you got into renewables?
Renewables is something that I really believe in, and we have to make a positive effort to help climate change. Even with my family, I've changed the way they think about things as well from recycling to using green energy where you can - walking etc. All the little things that you can do to make a difference.
Prior to that, the majority of my working life, I've been in construction. Hadn't really thought about it like that!
It's so nice when people ask what you do - they're picking up on renewable more now - it's really nice to be able to tell them what I do and who I work for.
What sort of things do you enjoy doing in your downtime?
I go to the beach a lot. I like a nice walk along the beach. I have two kids. My daughter is now 22 and my son is coming up to 20 at the end of October, and they are my best mates as they've got older.
My daughter had a baby last year, so I'm a nana now, and she's coming up to about 16 months and I spend quite a lot of time with her walking on the beach or going along the river. So she gets a lot of my downtime and I enjoy it because I get to switch off.
I quite like going off in the car and discovering places the I wouldn't go to normally. Finding new places. Because even though I've lived down here for nearly 14 years, there's still a lot of places to be discovered.
What are some of your favourite places so far?
Oh, I don't have to go far, to be honest, I'm really lucky. I'm 10 minutes away from the south coast and 10 minutes away from the north. If I go south I've got Marazion and St Michael's Mount, which is a great big bay of beaches, which is really sheltered and that's lovely. And if I go to the north coast I've got St Ives and Hayle, and there are 3 or 4 miles of golden sand there that I can just go and lose myself in. There's such an expanse of beach there that you can often find places there where the tourists don't go - some big open spaces.
If I need a bit of a pick-me-up, I'll shoot over to St Ives and have a meander around, take in some of the views, go and sit on my favourite beach and just let the world go by without me for a bit. And then I come back and feel all great again!
There's a coast-to-coast walk that's about 12 miles long and it's from Marazion over to St. Ives and it's an amazing walk as it's through all the valleys, fields and that's quite nice to do. I've done it three or four times now. The first time I did it, I got lost, but did it in just under 6 hours, and the last time we did it we did it in just over 4! So that's my target to beat, and we're looking to do it again before too long.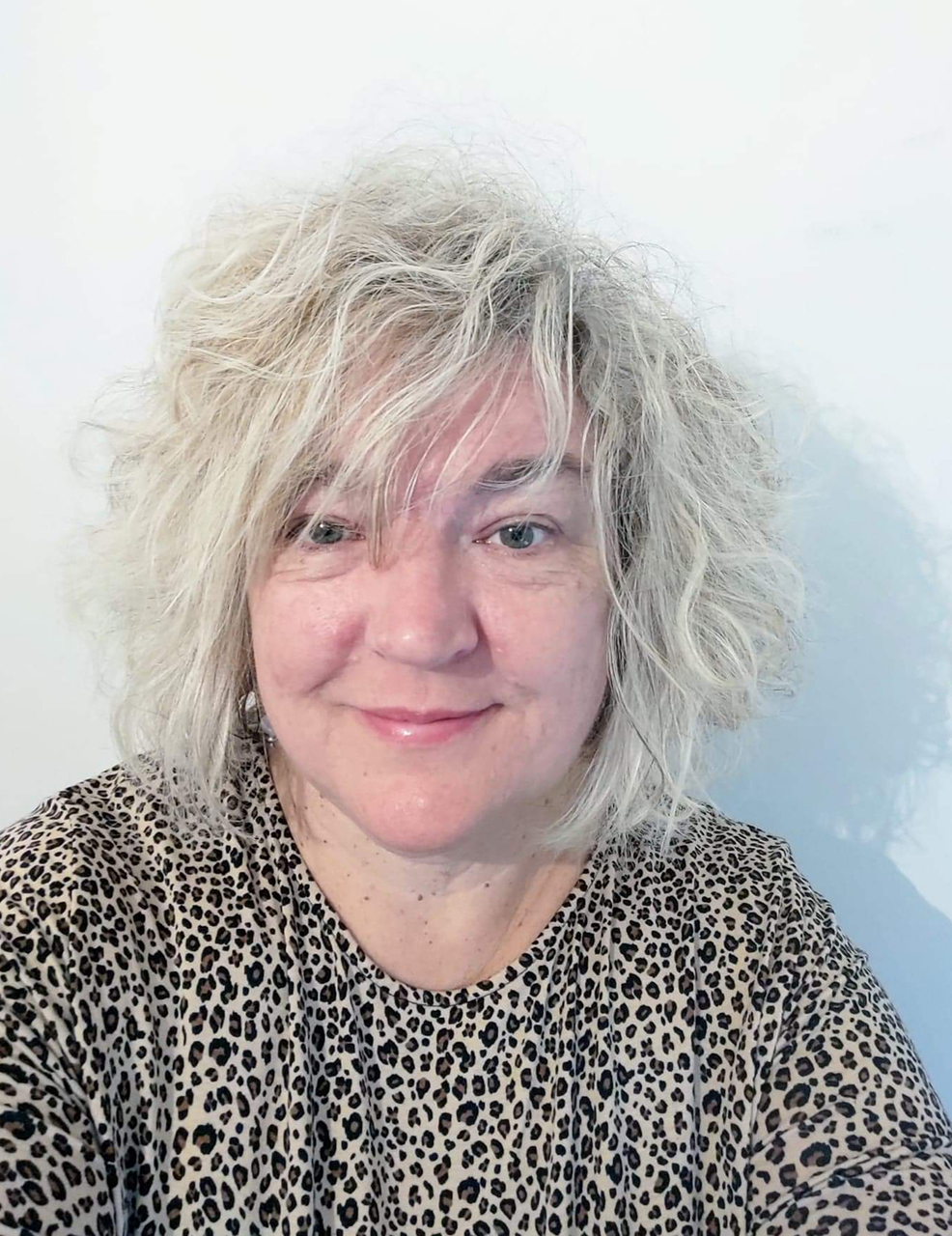 Any firsts you're looking forward to doing with your granddaughter?
I'm looking forward to doing a girly holiday in Fuerteventura next year with my daughter and granddaughter. My daughter has some really happy memories from there with me and I'd like her daughter to have the same. So fingers crossed that will be the plan for next year.
What's something that not a lot of people know about you?
I suppose the oddest thing - I don't know how you'd wrap it in, but I've travelled in a horse box with Ringo Starr's daughter's pony. Really weird.
When I left school, I wanted to be an equine nurse, I was horse mad. And I started working for local vets. I didn't know who he was at the time - we had to bring his horse in for an op. And at the time, back then, I actually travelled in the box with the horse, so I was stood holding this horse's head while it was munching on hay as the trailer was being driven along the road.
It was when we were unloading it when the vet's wife said "Oh you do know who that is, don't you?" Bearing in mind I was 17 or 18 at the time, she said "That's Ringo Starr." And I kind of shrugged and said "Okay". It didn't really kind of click at the time!
Speaking of musicians, do you have a favourite album?
I'd struggle to find an album, but there are lots and lots of songs. My all-time favourite song is "Never Too Much" by Luther Vandross. That can't be beaten, I don't care what anyone says.