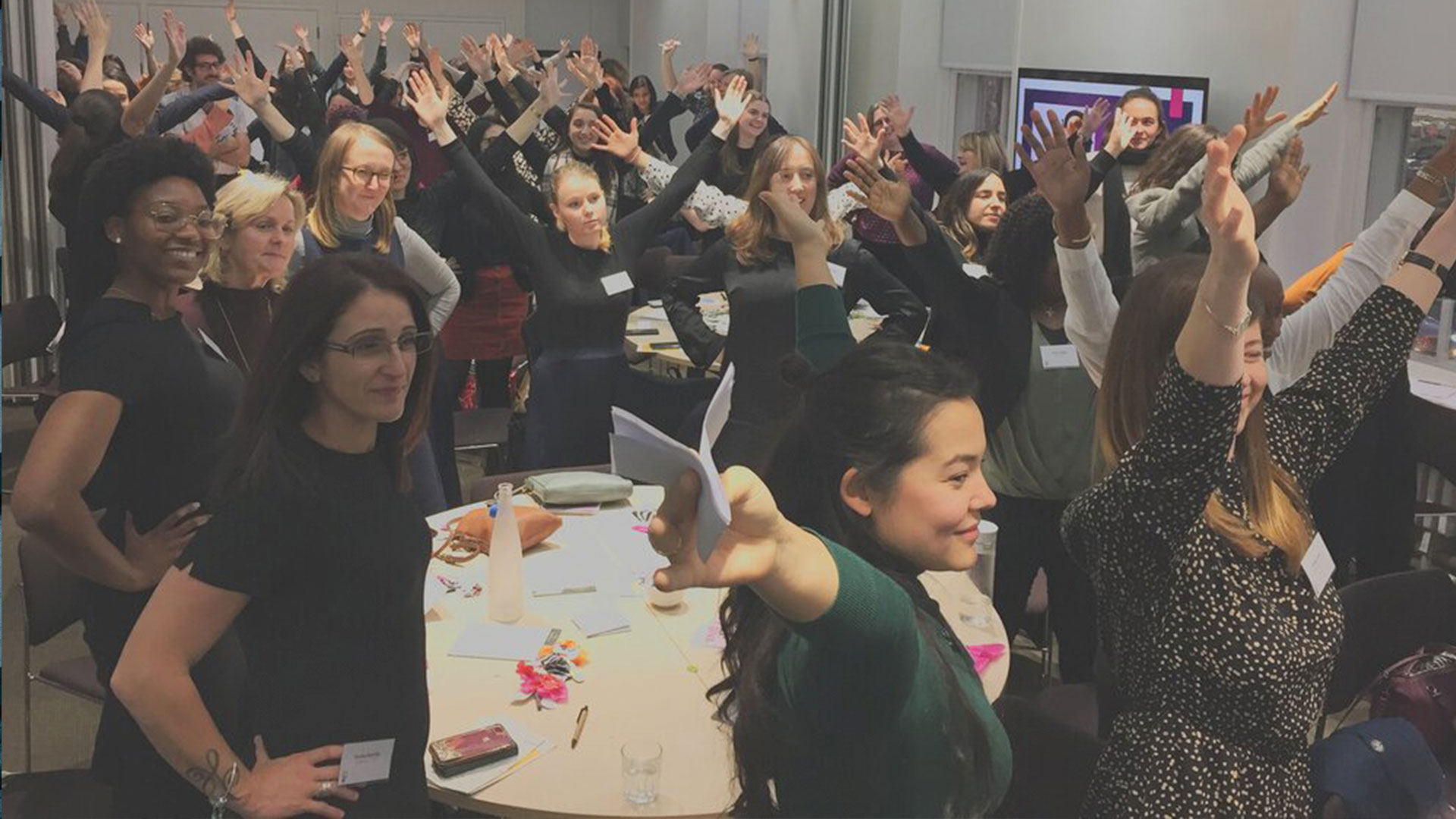 District Heat Divas: The Power of Women
Vattenfall Heat UK is proud to be the platinum sponsor to the second annual District Heating Divas Conference this year. Conference organiser Rachael Mills of SE2 takes our guest blog spot this month to discuss how Divas came about and has grown.
I've always believed in the power of women.
Like many, I fell into environmentalism. I actually have a 'Masters' in Feminism but a twist of fate meant that I ended up in the green sector, a place I'm very happy to call home. As a business owner and a woman, I'm very interested in female entrepreneurship and celebrate the fact that SE2 is a small, women-led company that nurtures and develops female talent. It's great to see more and more women entering the district heating industry, but sometimes it can still feel lonely. Quite often I'll walk into a meeting and be the only woman there – or certainly in the minority.
I also love lunch.
So I had an idea to get a group of like-minded women together, all working in the heat network industry but from different walks of life – a lawyer, a housing association, an engineer, a policymaker… We met for breakfast to find out if there was an interest in meeting on a regular basis. The answer was an overwhelming yes. The District Heating Divas* were born.
[*A side note on being a Diva. Some people have been uncomfortable with this for all its connotations of being a prima donna. But we're reclaiming the word and prefer to use the Urban Dictionary definition: "to describe a person who exudes great style and personality with confidence and expresses their own style and not letting others influence who they are or want to be".]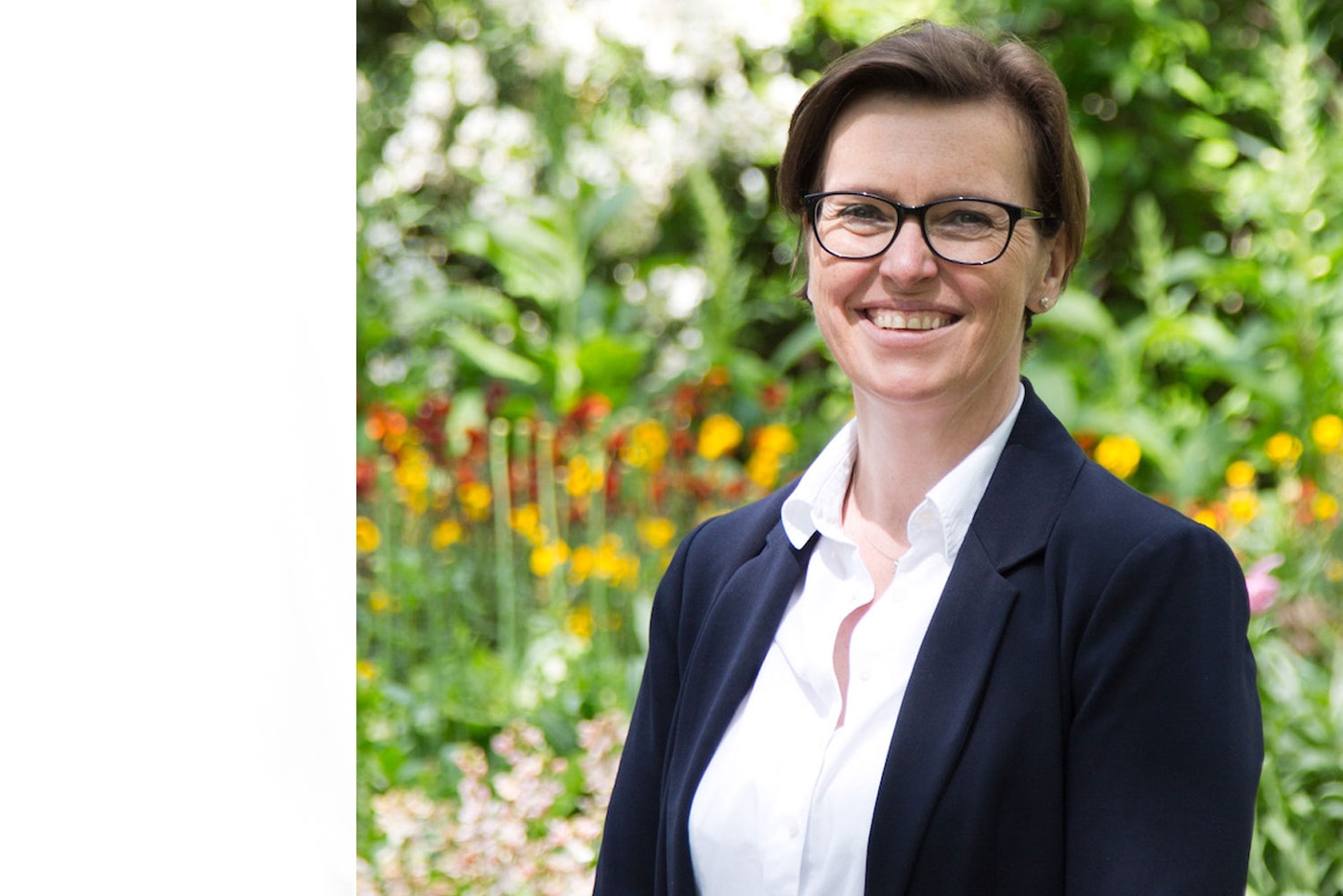 Working with Vattenfall is a joy: they embrace diversity and truly understand the benefits it can bring.
The Divas have grown over the last two years into a mighty group of phenomenal women. Nearly 200 women are part of our LinkedIn group and we have 6 regional groups meeting on a regular basis to connect, share ideas, and support each other. Since the lockdown, our face-to-face meetings have moved online which has opened them up to many more people.
We've been reflecting on the Divas recently and asking what it is that people love about it. The answers are heartening and joyful: collaboration is a word that's used often, and openness. It's up to each person to make of it as they wish: it's why the groups have sprung up across the country, each taking their own unique form. It enables people from different parts of the district heating sector to meet and see things from another point of view: developers talk to manufacturers, the supply chain talks to the public sector, policy makers talk to communicators. We want to see the sector thrive and we believe by connecting in this way, it's something that's not only possible but actually happening.
One example of this is the Heat Exchanger Mentoring programme. One of the Divas really valued the mentoring programme she'd been part of in a previous job and recognised it was something missing in the heat network sector, especially where many of the companies are involved are relatively small. So we said 'right – off you go then' – and she did! The Heat Exchanger Programme is coming to the end of its pilot year. We matched 23 mentor/mentee couples across the country. They've been meeting together, developing relationships and learning from each other. The original working group are passing the baton to a new working group for 2021, now 7 people who will develop the project in new ways and with new interests and ideas.
We are lucky to be supported by many male colleagues – they have for example been instrumental in the mentoring programme – and we all need the widest range of allies. Together we all want the heat network industry to become more vibrant, more diverse, more mature, more talented, more thoughtful. Without us all being involved, nothing will change.
One of the most exciting Diva projects for me – and one which really brings the essence of the District Heating Divas to life – is our annual conference. Our 2019 conference was the talk of the town, covering LinkedIn the next day with photos and chatter about the energy of the event, how we'd broken down professional barriers and provided an opportunity for a different way to network. There was no hierarchy and everyone was encouraged to be both brave and welcoming.
The conference was a true collaboration. Women volunteered to run sessions on topics that interested them. They found speakers and developed content, and enabled us all to enjoy a wide-ranging event giving space for both personal and professional development, a fairly unique mix for the sector.
This year, of course, we're moving online. Our one-day event will be on Thursday 10th December (it's free to book and please do so here – everybody is welcome and we're very grateful to Vattenfall for being our sponsor once again. Working with Vattenfall is a joy: they embrace diversity and truly understand the benefits it can bring.