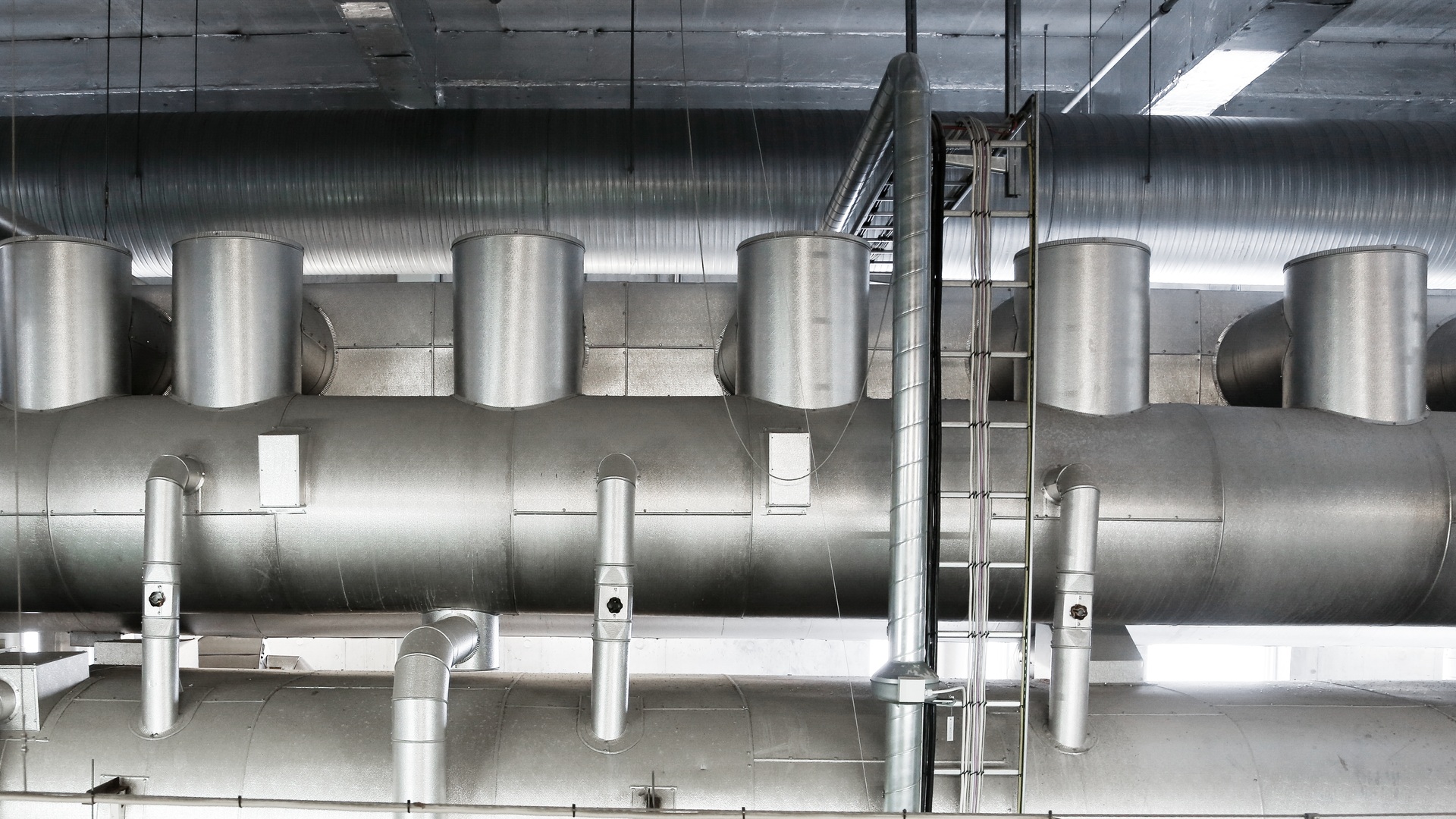 News
November 10, 2020
4 min
Vattenfall and Viridor collaborate to harness low carbon heat for UK cities
This collaboration will explore opportunities to provide clean, affordable heat to homes and businesses across the country through new local energy systems, anchored around Viridor's fleet of energy recovery facilities.
Vattenfall and Viridor will work together to help reduce emissions from heating in UK homes and other buildings, which are currently responsible for around 37%1 of the UK's carbon emissions.
As a provider of low carbon heating, we will work with one of the UK's biggest recycling and energy recovery companies, Viridor, to capture heat from their energy recovery facilities (ERFs) across the UK.
The heat will then be delivered through pipes developed and operated by Vattenfall to homes and businesses in the area, providing clean, affordable heat. The waste collected from the community will be recycled into clean heat for the same community, creating a local closed-loop energy system.
Viridor operates a fleet of ERFs up and down the UK and is continuing to expand its operations in new locations. Some of these are in remote locations where a heat network will not be feasible but others are in urban areas and located near to areas of urban regeneration. This brings great opportunity for new builds and existing properties to be served by district heating networks in the coming years.
This exciting collaboration is common in Europe, where Vattenfall already works with ERF owners and operators. This approach being taken by Viridor and Vattenfall aligns well with UK Government, Scottish Government and Welsh Government policies that support the roll-out of district heating in urban areas. The Government's successful flagship Heat Networks Investment Programme and the proposed Green Heat Networks Fund specifically target partnerships between waste heat sources and heat network operators.
Heat networks are playing a vital role in decarbonising the way we warm our homes and businesses and that's why the Government has committed £320 million of funding through the Heat Networks Investment Project. The UK continues to lead the way in transitioning to a future with net zero carbon emissions and I'm delighted to see Vattenfall and Viridor working together to deliver innovative, low carbon heating.
"It made perfect sense for one of the market leaders in energy recovery facilities to collaborate with one of the market leaders in delivering clean heat to customers across Europe. This type of cooperation is important to Vattenfall as we build out our business in conjunction with key players in the UK energy landscape. We have a shared vision of serving our communities with clean, efficient and low-cost services. Together we will be able to really inspire bolder and braver thinking and ultimately faster decarbonisation."
Mike Reynolds, Managing Director, Vattenfall Heat UK
"To reach net zero the UK has to crack the problem of emissions from heat, which currently make up one third of the UK's total emissions. Working together with Viridor, we're looking to bring all the right people and organisations to the table so we can reduce emissions and provide reliable, affordable heating for homes and businesses in cities across the country."
Noah Nkonge, Head of Partnerships, Vattenfall Heat UK
"This announcement underlines Viridor's commitment to ensuring that all waste becomes a useful resource which contributes to the UK economy. Our ERFs put non-recyclable waste to work within sophisticated combined heat and power plants. We are excited about this new collaboration with Vattenfall which combines two leading businesses in their sector to create meaningful change in towns and cities across the UK."
Richard Pennells, Managing Director of Energy, Viridor
"Viridor is a business committed to innovation and investment and recognises that collaborations are the key to helping the UK achieve its resource efficiency goals. Working together, with likeminded companies such as Vattenfall, will help Viridor to maximise its contribution to a greener recovery, ensuring that we really do Build Back Better."
Tim Rotherary, Director of Innovation and Regulation, Viridor
Both Viridor and Vattenfall believe that heat captured from energy recovery facilities present huge opportunities for local authorities to address fuel poverty, improve energy security and, by reducing reliance on fossil fuels, reduce emissions and improve air quality. Large scale heat network projects also have significant local economic benefits, creating jobs through the life of the project from concept and construction through to operation and servicing.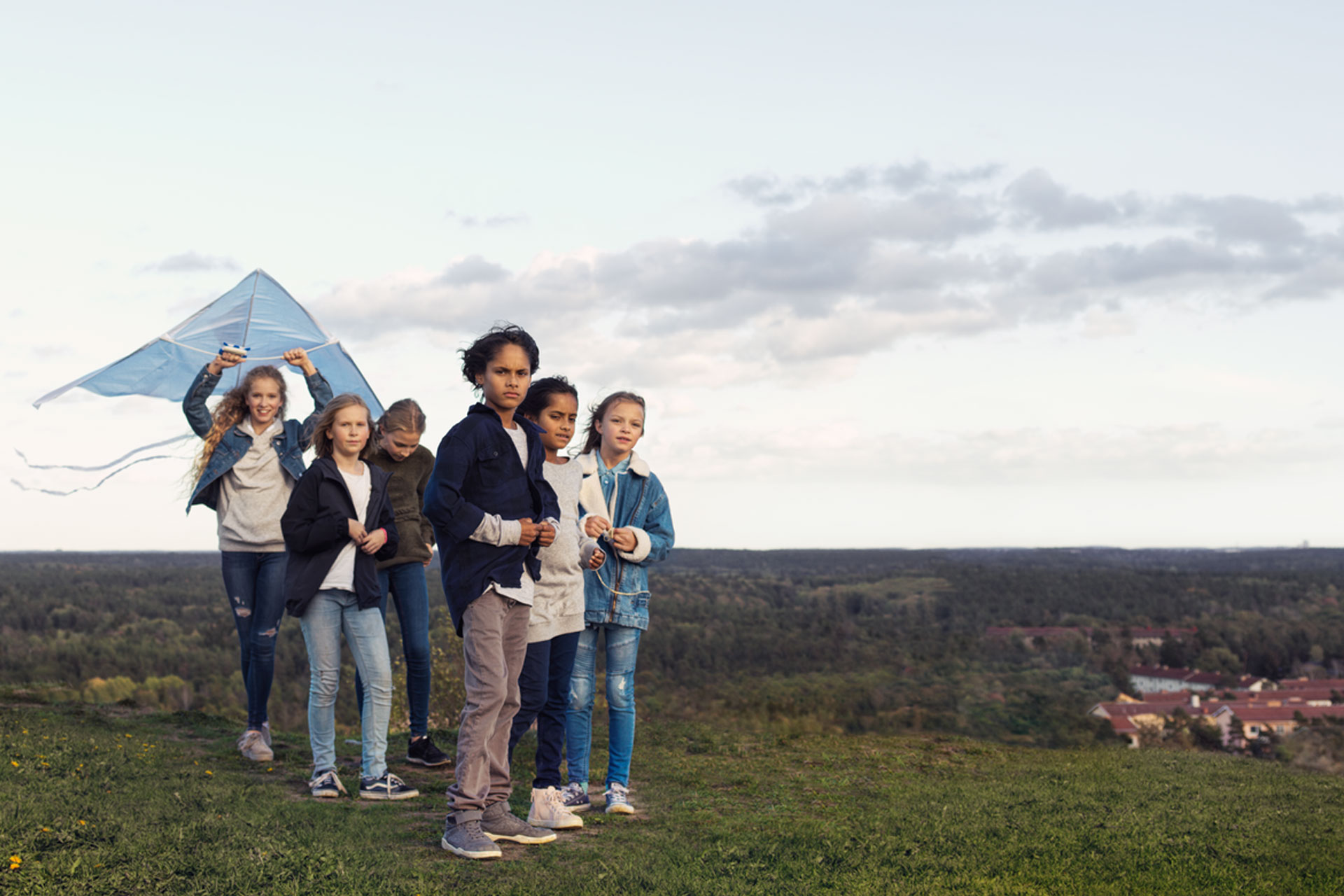 EfW: The Scandinavian Approach
EFWs have a role to play as an essential public service that provides benefits to the communities in which they are based. They create local jobs, address fuel poverty and create a link between consumption of resources, waste and heating of homes. Waste should be viewed as an asset on the local authorities' doorstep, writes Noah Nkonge.
About Viridor
Viridor take what British homes and businesses throw away and transform it into essential quality materials, resources and energy for customers across the UK and globally.
Viridor works in partnership with more than 150 local authority and major corporate clients with 32,000 customers across the UK. The company has the UK's largest network of 300+ advanced recycling, energy recovery and landfill diversion facilities with 600 waste collection vehicles securing materials for our network of assets.
Viridor embodies the circular economy, managing seven million tonnes of recyclates and resources each year with 1.4 million tonnes of recyclate traded, and 4.9 million tonnes of material recycled or recovered.
It has specialist glass recycling facilities at Newhouse in Scotland and in Sheffield, England, with a plastic recycling facility in Rochester, Kent, and a plastic reprocessing plant in Skelmersdale, Lancashire. The company has committed to a new £65 million plastics recycling facility, that will be co-located with the Avonmouth ERF, which is currently in commissioning.
Viridor is one of the UK's leading recyclers of plastics, transforming more than 1.5 billion bottles and packaging items into high-grade recycled products.
The company has 11 energy recovery facilities (ERFs) in operation, and one under in commissioning across the UK city-regions. It is also one of the UK's largest independent power generators from waste with 327 megawatts (MW) of operating capacity from ERFs, anaerobic digestion, solar and landfill gas (including joint ventures) at 31 March 2019. Viridor exported 1.6 terawatt-hours of power during the year.
[1.] https://assets.publishing.service.gov.uk/government/uploads/system/uploads/attachment_data/file/766109/decarbonising-heating.pdf
For media enquiries please contact tim.dunford@vattenfall.com
To view the full press release, please visit group.vattenfall.com/uk