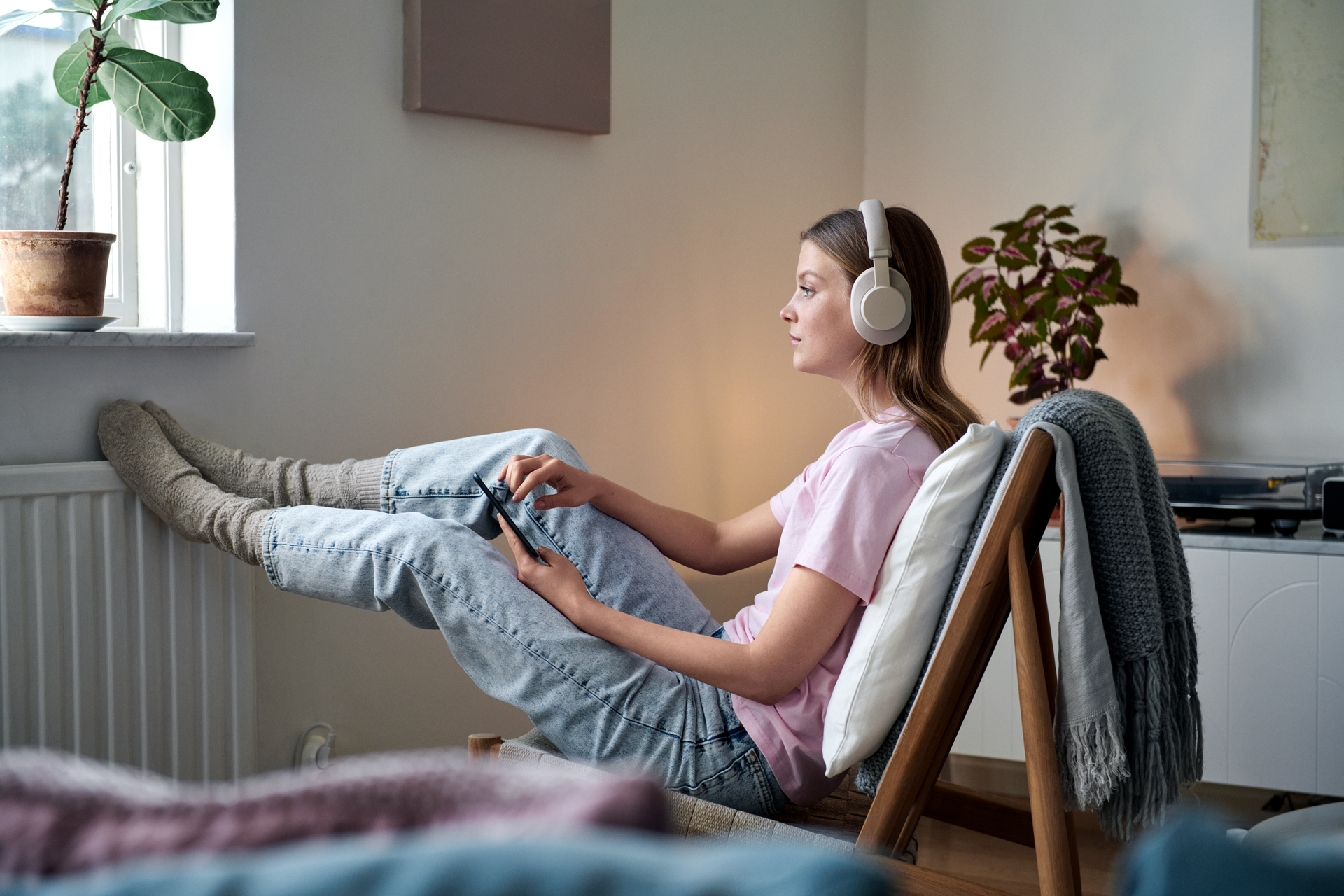 Mike Reynolds on Baringa Energy Innovators Podcast
What needs to change in the heat market to drive the agenda forward and accelerate us on the path to net zero? Listen to Mike Reynolds on the latest Baringa Energy Innovators podcast.
The Baringa Energy Innovators podcast is a series of thought provoking and current conversations with industry leaders what we discuss the transition, transformation and innovation in energy markets.
In this episode, James Constable, Energy & Resources, Baringa, speaks with Mike Reynolds, Managing Director of Vattenfall Heat and Stefan Gebski, a Director in Baringa's Energy and Resources practice, about the challenges of heat decarbonisation, parallels with the power and transport sectors, some of the market mechanisms that support heat decarbonisation and what needs to change to drive the heat agenda forward and accelerate us on the path to net zero.
Mike Reynolds
Mike is a non-traditional senior director in the energy industry having started his career as a theatre director in 2001. Since then, he has spent nearly 20 years within the low carbon and infrastructure space, always working within dynamic growth environments.