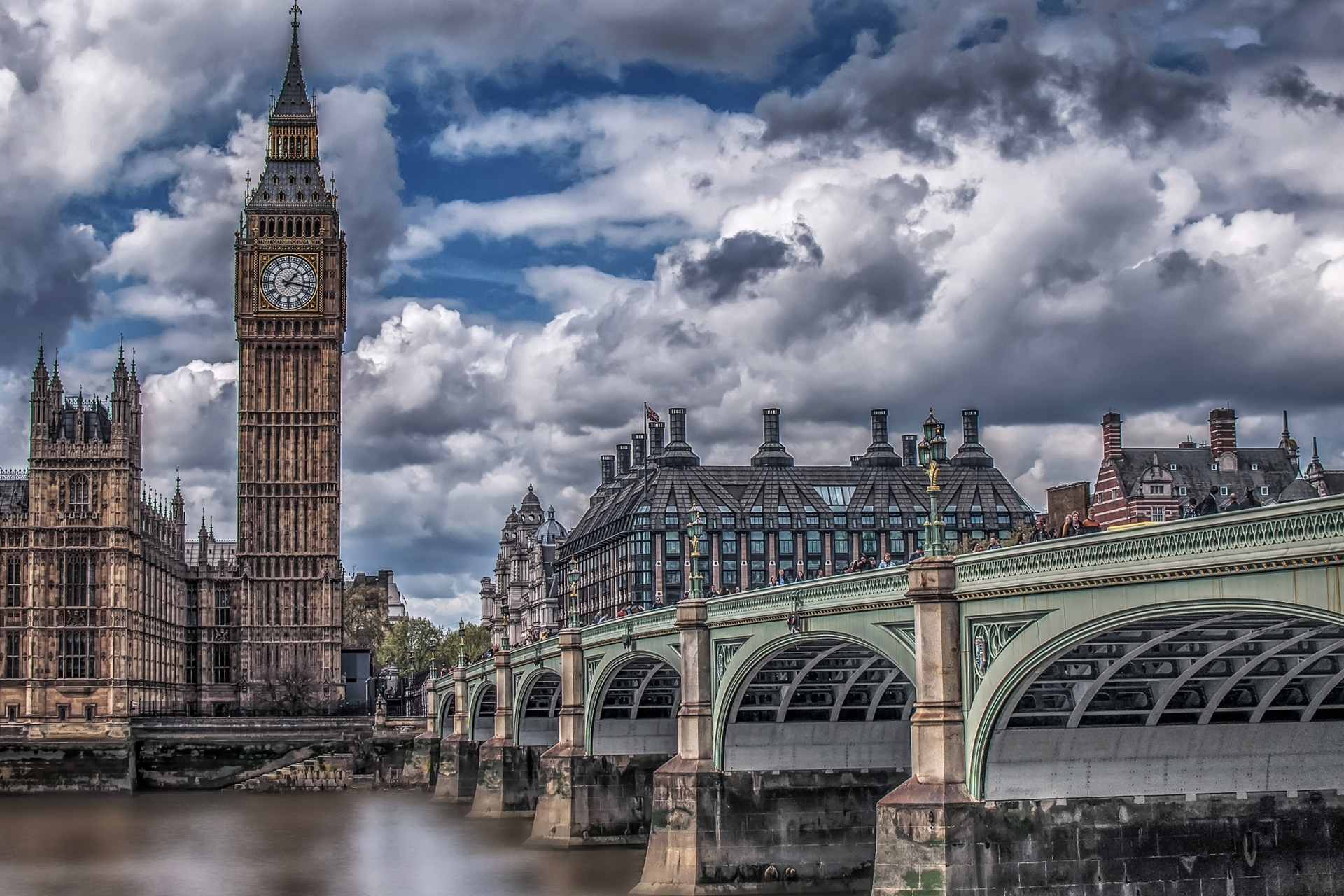 Fiscal policy must support the UK's net zero heat ambitions
Originally published in Business Green on 23rd February 2021. Find it here.
A clear strategy to decarbonise heating alongside the right financial framework will encourage investment to flow into the sector, writes Mike Reynolds, Managing Director of Vattenfall Heat UK.
As much as 37 per cent of UK carbon emissions come from heating, a sector proving the most difficult to decarbonise. Most of us - nearly 25 million households and around two million businesses - still heat our homes using fossil fuels.
However, multiple solutions already exist which could dramatically cut those emissions. The challenge we face is less about the technologies and more about overcoming the barriers to support their rapid deployment.
Currently, the low carbon heating market moves project by project. Although each project is a step forward, a more coordinated approach would speed up the transition to net zero. At Vattenfall we believe that a 'zoning' strategy - whereby local authorities, property owners and developers, and heat infrastructure providers map out the most appropriate technology for each part of the country - would see critical heat infrastructure rolled out much more quickly.
For example, the government's 10 Point Plan for a Green Industrial Revolution includes ambitious proposals to install 600,000 zero carbon heat pumps per year in homes by 2028. But this is just one part of the equation. Heat pumps are most suited to suburban or rural areas where properties are dispersed. In densely populated areas, the most cost-effective solution is to capture waste heat, from sources such as energy recovery plants, and supply it to homes and businesses via district heating networks.
Between three and eight million dwellings - not to mention commercial and public sector buildings - need to connect to heat networks for us to reach net zero. In London there is more waste heat than overall heat demand. Yet district heating is still far less common in the UK than other countries.
By specifying which heat sources should be used in each area and putting appropriate funding structures in place, the government could create competition between developers within that region. That would reduce the cost of deployment, which ultimately means lower bills for customers.
Fiscal policy also has a role to play in supporting the UK's net zero ambitions. The Association for Decentralised Energy (ADE) has found that the business rates on heat networks are more than three times higher per kilometre of pipeline compared to pipes carrying natural gas. As business rates tend to be passed on to the end user, there is currently no financial incentive for businesses or property owners to reduce their carbon footprints by connecting to district heating.
In Scotland, business rates relief has been introduced for heat networks, creating a level playing field for heat providers and helping push forward the country's net zero ambitions. If carbon emissions can be considered when rates are set elsewhere, along with clearer guidance for local authorities when valuing heat networks, then we'll have a more joined-up policy approach which incentivises the installation of low carbon infrastructure in a coordinated manner across the country.
The government is pushing forward in multiple sectors to put the UK on the right track to meet net zero. We believe that the Budget on 3 March is the perfect opportunity to kickstart the work on one of Britain's hardest to abate sectors. A clear strategy to decarbonise heating alongside the right financial framework will encourage investment to flow, creating jobs, slashing emissions from heating, and propelling the UK towards climate-smarter living far more quickly.