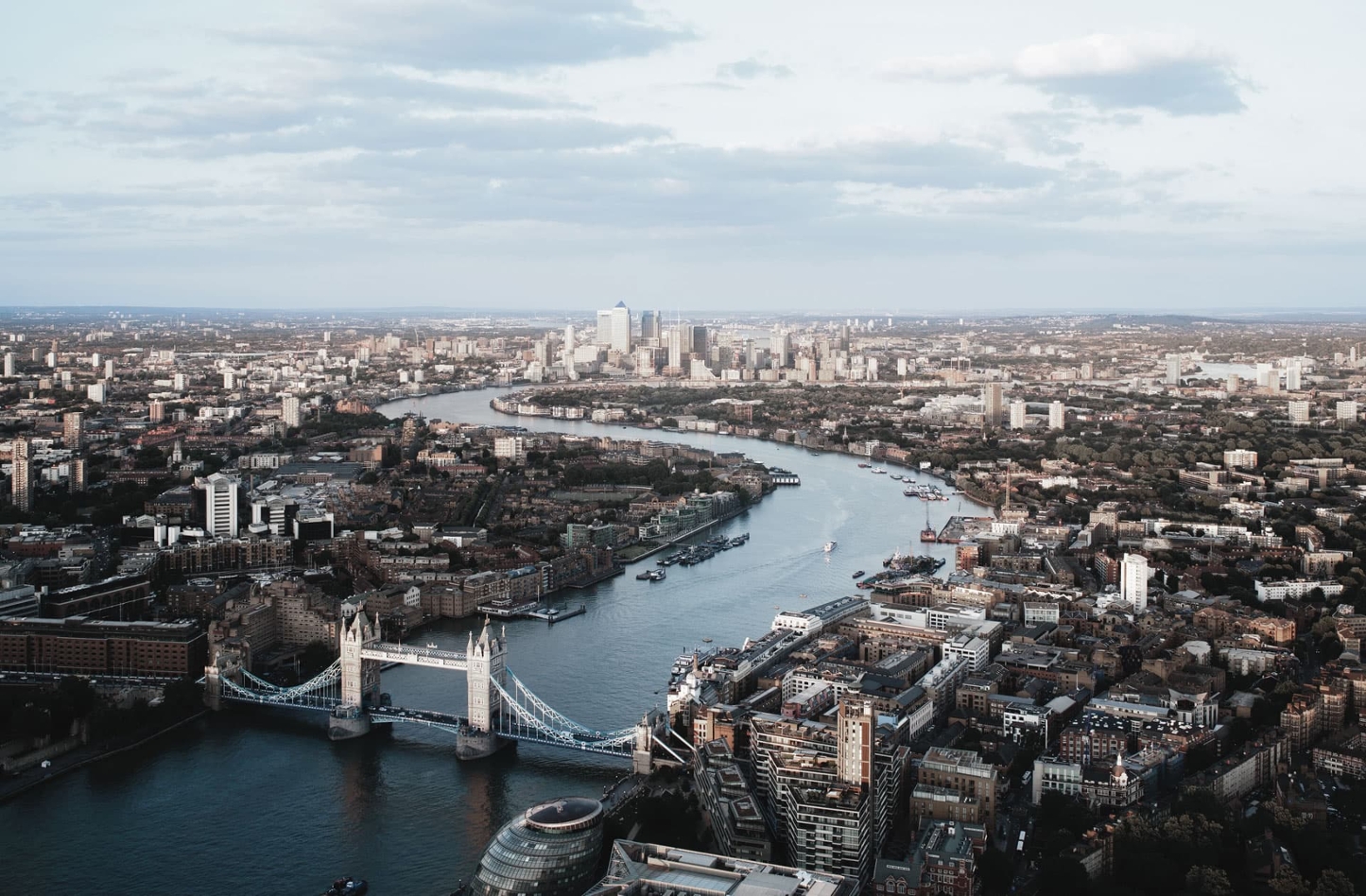 Paul Steen Joins as Regional Director for Scotland and North
Paul will join Vattenfall Heat UK on 1st March as Regional Director for Scotland and North of England.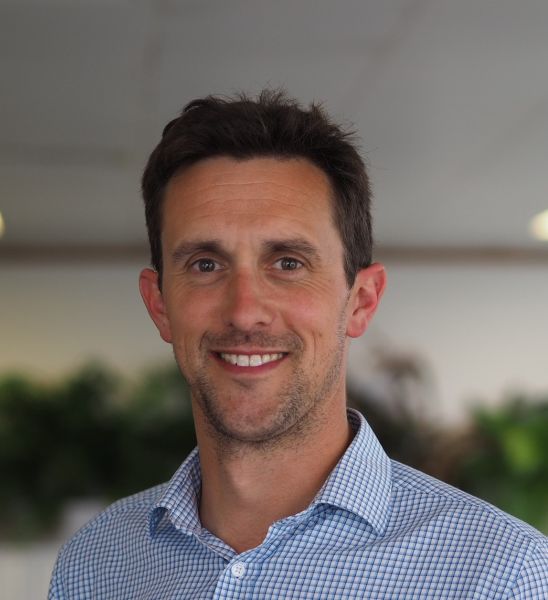 Previously he spent over 20 years at Ramboll in various roles, most notably as Director and Head of the UK District Energy Department.
What made you decide to leave the world of engineering consultancy and join Vattenfall Heat UK?
I have learnt a huge amount at Ramboll and have moved through working on some fantastic projects like the BBC Broadcasting House to Queens Quay, Stirling and Clyde Gateway district heating networks. I have moved into a role managing the department and working across multiple projects advising clients on project development and delivery.
As an engineer I have had a chance to influence the direction of projects and cheer them on from the sidelines but I had a hunger and feel ready for a move to being on the pitch and taking the important tactical decisions needed to play a different role in the district heating sector in the UK.

What is it from your background that you think you bring to the team that is new, and different to the people already working here?
The team at Vattenfall have created a significant business with some great projects and opportunities for growth and a dynamic and ambitious team. As a geotechnical and civil engineer I will be able to draw on my experience spanning across multiple sectors from ports and harbours, buildings, infrastructure and district heating. I have worked across the strategic masterplanning stages through to construction and commissioning. I will also bring some commercial and contracting experience from my previous projects.

Talk us through your expectations for 2021?
My focus in 2021 will be on quickly settling into the team and supporting the continued progress of the Midlothian Joint Venture as well as looking at the opportunities to supply low carbon heat to customers in Edinburgh.
I look forward to developing my existing relationships with Local Authorities, the supply chain, developers and potential customers and to create growth of what Vattenfall Heat UK can deliver in Scotland and North of England.
What's something about you that is not widely known?
I have 4 children and so have been balancing home schooling as I complete and handover work with Ramboll who have been extremely supportive in making this move.
My wife is a jeweller and I often support her business in my spare time model making and casting silver in her workshop.