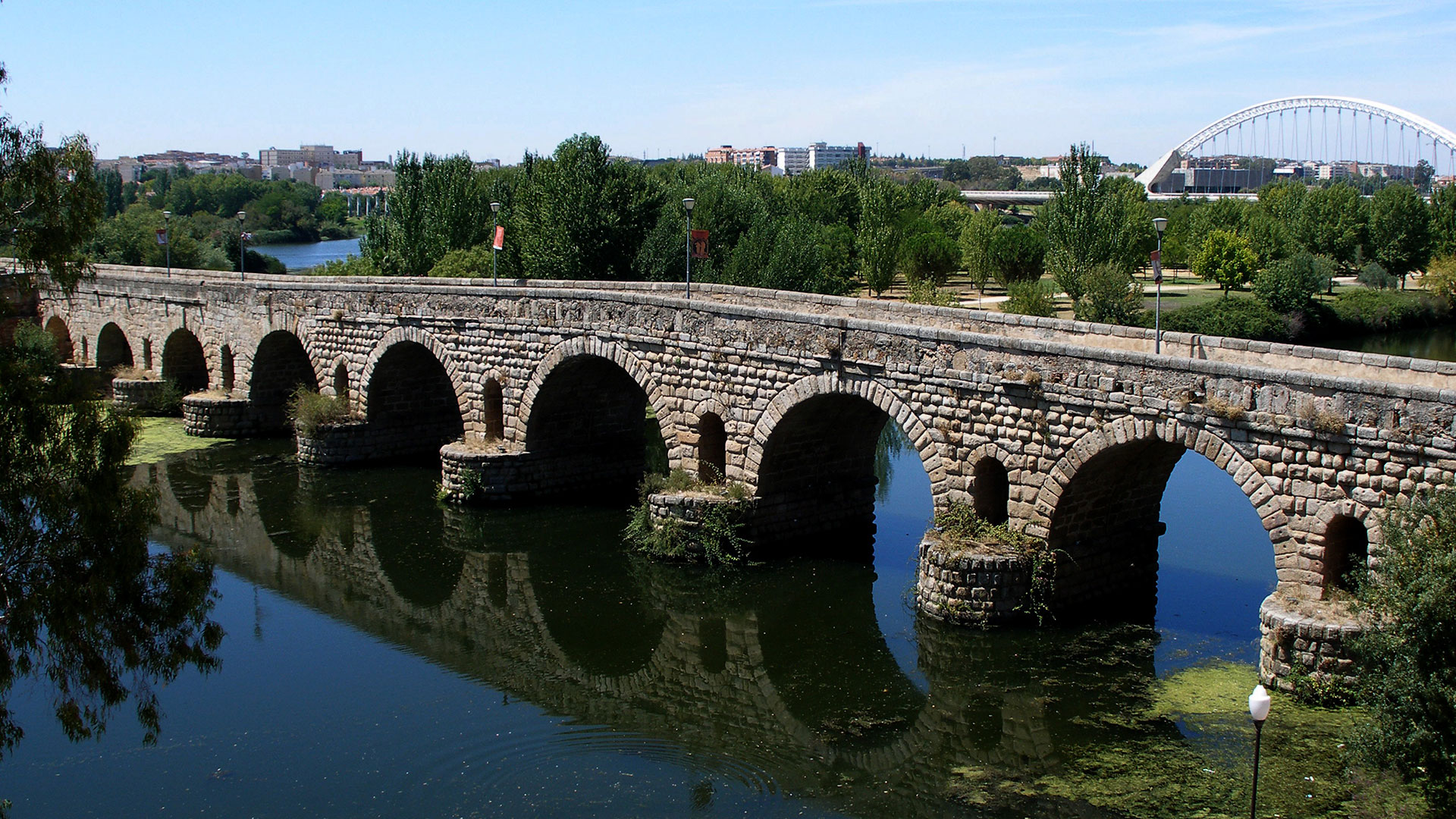 Let's Meet: Selene Molina Blanco
Lead Engineering Manager Selene Molina Blanco talks about her passion for engineering, Brent Cross South and what she's looking forward to the most when lockdown restrictions ease.
Where are you from?
I am from Mérida, a small city in the south west of Spain. It was a very important Roman city built for retired soldiers, so it's full of the remains of places to have fun – a theatre and an amphitheatre, baths, a circus… It's like a smaller, more accessible (and less crowded) Rome! I've come from there to the south west of London in Vauxhall.
What has been your education and career path?
I went to university in Seville and studied Industrial Engineering, specialising in energy. I did a lot of thermal generation courses, which I complemented with renewable energy courses when I studied in Germany for a year.
On my last year I started working for a large engineering and construction company in Seville, doing the detailed design of solar thermal power plants to be built in places like the UAE, South Africa and Chile. After three years, I wanted to experience the challenge of working abroad, so I moved to the UK and have been working in district heating since.
Has sustainable energy always been something you wanted to pursue?
Yes, as a teenager I was geared toward STEM subjects, and I was determined to help improve the environment and stop global warming (as it was called at the time). At high school, I enjoyed physics and technical drawing. At uni, I loved all the subjects related to energy generation, heat transfer, energy systems… I am very practical and analytic, and love problem solving, so I am very happy to be able to apply my skills in such a big and complex issue like addressing the climate emergency.
What's an interesting project that you've been working on?
I have been working on Brent Cross South almost since I joined Vattenfall two years ago. As our first opportunity in the UK, I was able to shape the concept technical solution as Project Development Engineer and then led the design of the first packages as an Engineering Manager. A couple of months ago I went to site to witness the installation of the first underground pipes.
It's so fulfilling to see a project from the very early stages, and be a crucial part of delivering it. I am also very proud to be part of such a great group of people that work in the project not only for Vattenfall and our design partners, but also in the client team, their consultants and contractors. Every day is a school day with them!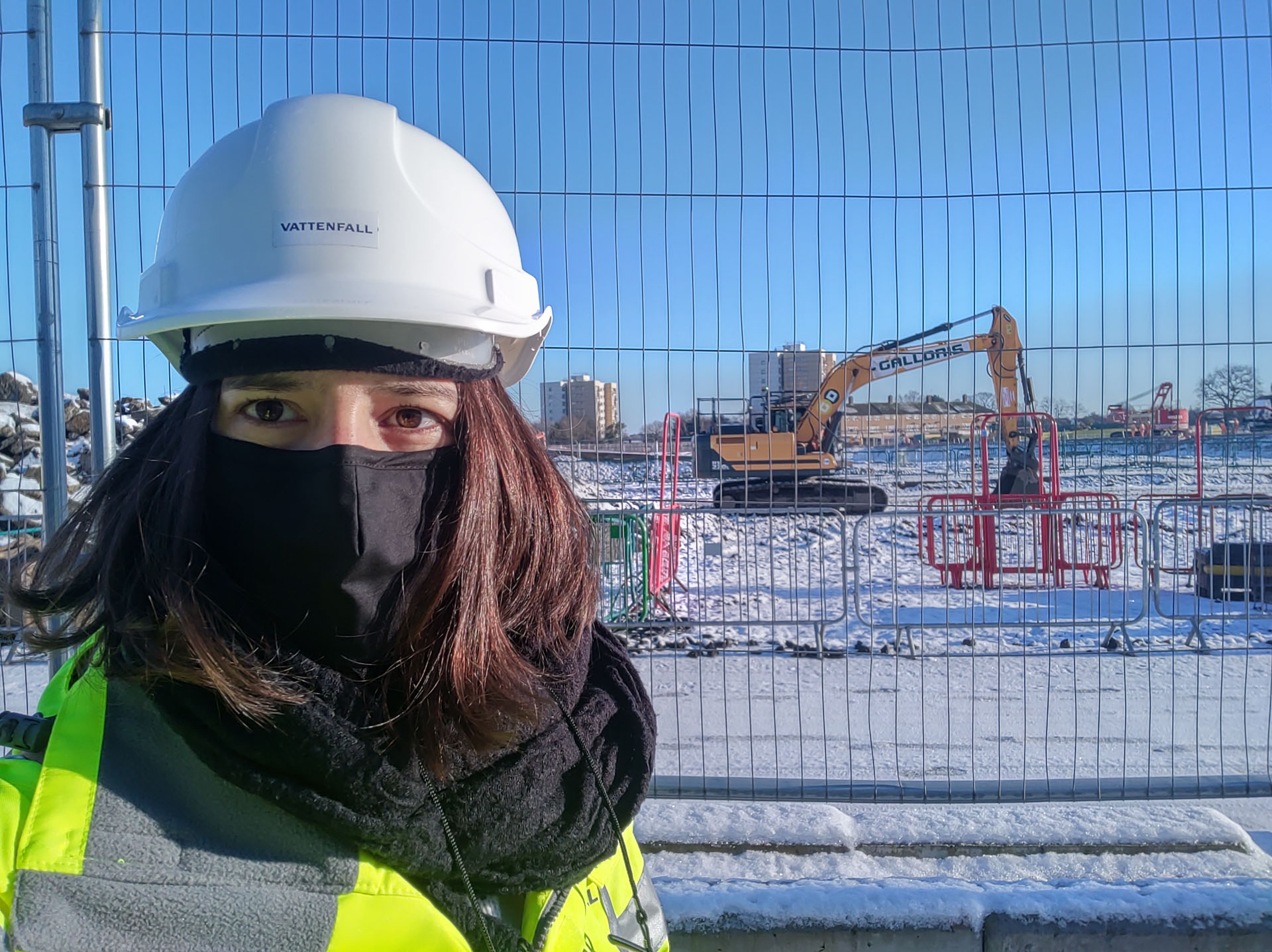 What kind of things do you like to do in your downtime?
I enjoy simple things! Meeting friends for food and a beer or two, exploring London with my bike (the best Covid plan!), enjoying a book in the sunny corner of my living room or while sunbathing at my local park when weather allows.
Speaking of books - do you have any good recommendations?
Yes! A book I read a couple of years ago and can't stop recommending is The Power, by Naomi Alderman.
What's something that not a lot of people know about you?
I remember being asked on my first day at Vattenfall about my hobbies and answering that I am awful at sticking with them, but I had recently taken bouldering (indoor climbing) on. It makes me weirdly proud to say that I haven't given it up since and it has become kind of an addiction! I love the feeling of being challenged by a problem and after a few tries and falls, making it to the top of the wall.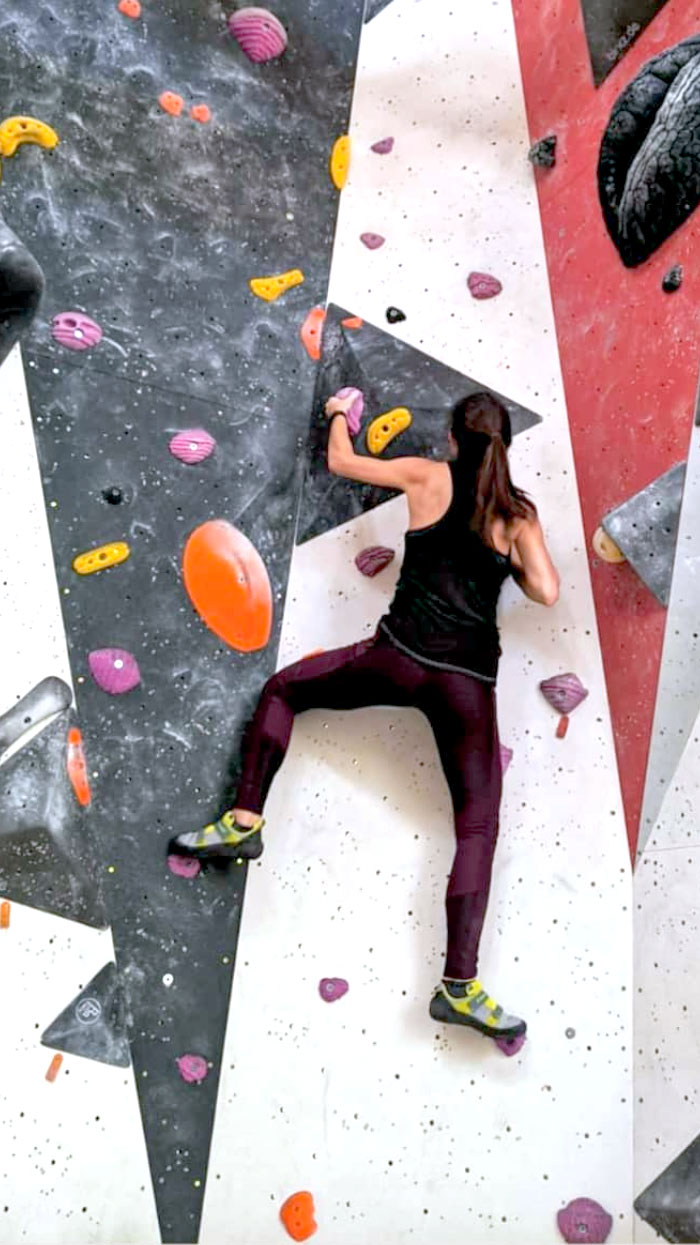 If you ask me what reopening am I looking forward to on the 12th of April, beer gardens or climbing gyms, I say climbing gyms!