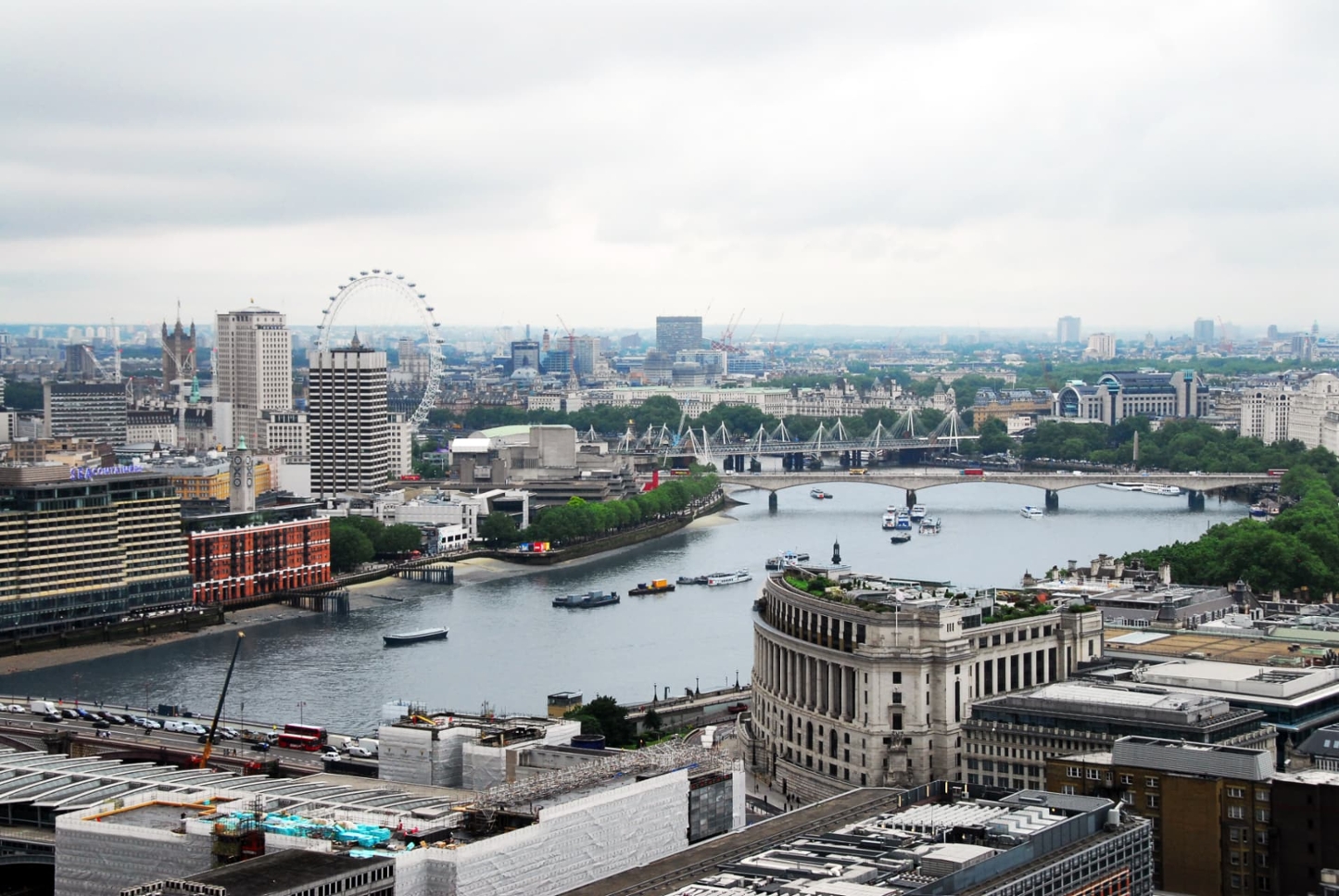 Mark Anderson joins Vattenfall Heat UK
Mark joins Vattenfall Heat UK as Interim Sales Director. Previously he has held roles as Managing Director, Sales & Service Director and Strategy Director across the energy sector.
Mark, what has been a key driver to you joining us at Heat UK?
I am passionate about the energy transition and helping UK achieve it's net zero targets. Having worked in renewable electricity supply for the last few years, I see heat as one of the next big challenges. I'm inspired by the work Vattenfall are doing: changing the way we think about this issue and to bringing their rich experience from the continent to help deliver the vision of being fossil-free within one generation.
What is it from your background that you look forward to bringing to the team?
I have a lot of different perspectives on energy sales and marketing, from infrastructure in Balfour Beatty, demand-side in Cofely, consultancy in Ecova and supply in Haven. That gives me experience of a lot of different customer challenges, which is crucial in a consultative selling environment and an immature market.
What are some things that you would like to see realised?
I want to see a great pipeline of quality, strategic business - and know that we have clarity about who is responsible for what, so I know we have a good level of engagement with all our prospective clients and things are moving through the pipe effectively. I'd like to win some good deals as well, of course!
Anything else you'd like to share?
Since 2019 I've had an ASHP system for my home heating and hot water. It's worked very well, once we discovered the mobile thermostat unit, on a windowsill, behind a curtain, in full sun. No wonder the heating didn't come on very much before that!