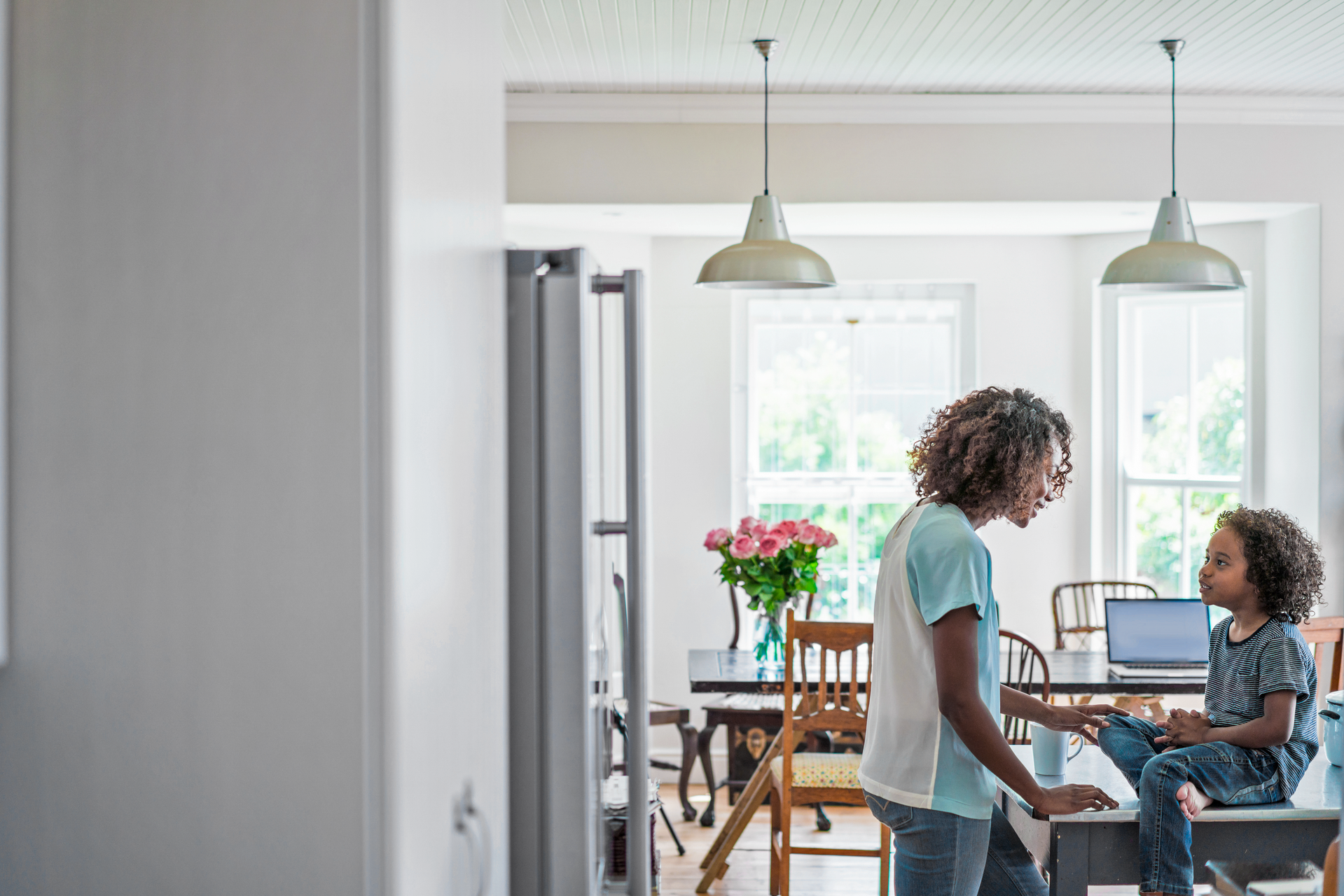 Four easy wins heat networks can implement to benefit both their customers and their business
Better customer experiences on heat networks will not only help networks get ahead of regulation but will also build consumer confidence in the sector, writes Zoe Guijarro at Citizens Advice.
Since 2016 Citizens Advice has been calling for greater protections for customers on heat networks. The planned regulation of heat networks is an important move, giving people on heat networks similar protections as those whose homes are heated using gas or electricity. These regulations will place a legal obligation on heat network suppliers to provide clear information about their services and the support available for customers.
From our research we have identified four easy wins that heat networks can implement now benefiting both their customers and their business.
1. Improve customer service on the phone
It's difficult to get through to suppliers over the phone. Our recent research included some mystery shopping of heat supplier customer service lines. We found that almost half of shoppers couldn't get through to a supplier on the first attempt, while 1 in 6 couldn't get through at all.
Most shoppers were satisfied with the overall service they received when they did get through but several had concerns about staff knowledge and some shoppers struggled to get correct information.
Suppliers need to make sure their customers can easily contact them via their telephone lines and ensure their staff have the knowledge to answer customer queries.
2. Explain pricing and give exact costs
Most suppliers we looked at aren't providing clear information about their prices with more than three quarters unable to provide exact pricing costs or an estimated annual bill.
As heat network consumers can't switch providers, clear pricing is very important. It can help people budget or even make an informed decision about whether they want to move into a home connected to a heat network.
We're worried that consumers are moving into homes without knowing how much they'll be paying to keep warm, potentially with heating bills they can't afford to pay.
3. Support people in vulnerable circumstances
Our work found that only around half of heat suppliers are give people the option to join a Priority Services Register (PSR). A PSR helps suppliers identify customers in vulnerable circumstances and make sure they're offering them the support they need.
In addition, people are struggling to make ends meet because of the pandemic. Nearly 3 million customers have fallen behind with their energy bills and support for people struggling because of the coronavirus pandemic can be patchy. Suppliers were more likely to list support available on their websites. But, we found that it's difficult to get information about what support is available over the phone.
Suppliers need to proactively identify customers in vulnerable circumstances and offer them appropriate support, including for those affected by the coronavirus pandemic. This will help consumers access the help and support they need — particularly for those worried about their health and finances due to the pandemic.
4. Have a clear complaints handling process
Where customers cannot change suppliers it is even more important they have access to a clear and transparent complaints process. This helps consumers resolve any complaints quickly, and lets them bring in an independent body if they're not satisfied with the outcome.
Consumers can struggle to make a complaint to heat network suppliers. Only around half of suppliers could explain their complaints process to shoppers. Less than 1 in 4 mentioned the Energy Ombudsman.
Suppliers need to urgently review this so consumers can access clear and transparent complaints procedures. They should also let people escalate any concerns to the Energy Ombudsman.
Final thoughts
Providing a better customer experience for people on heat networks will not only help networks get ahead of regulation but will also build consumer confidence in the sector. Heat networks have an opportunity now to demonstrate publicly that they can help the drive to net zero in a way that is good for both the environment and people.