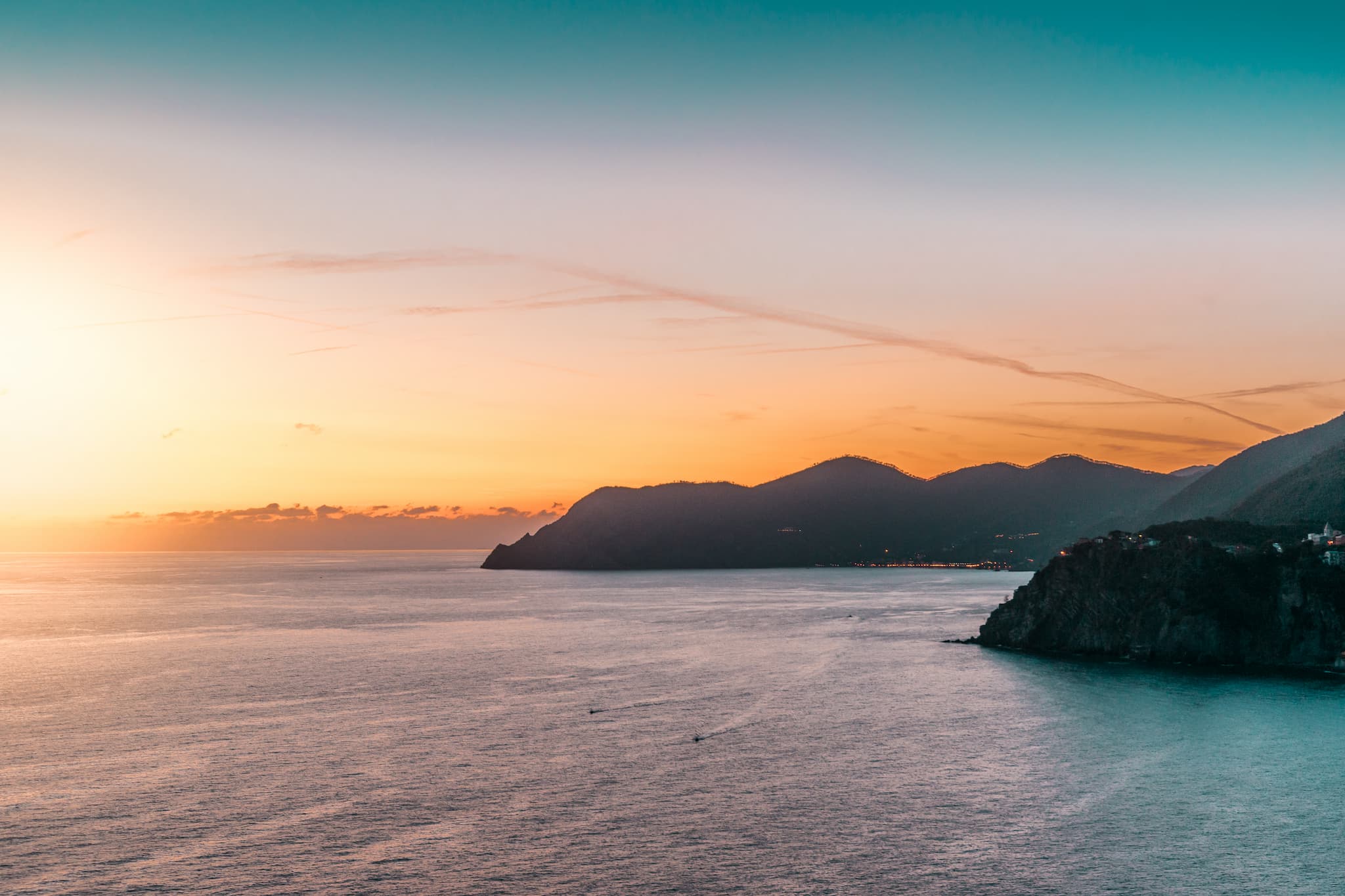 Account Director Rufus Ford joins us for this month's team interview to talk about his pathway into renewable energy, personal projects, and more.
Where are you originally from?
I was born in Portsmouth and grew up in West Sussex, near a town called Midhurst. The writer HG Wells (of War of the Worlds fame) attended Midhurst Grammar School both as a pupil and a teacher, and he worked briefly in the local chemist shop.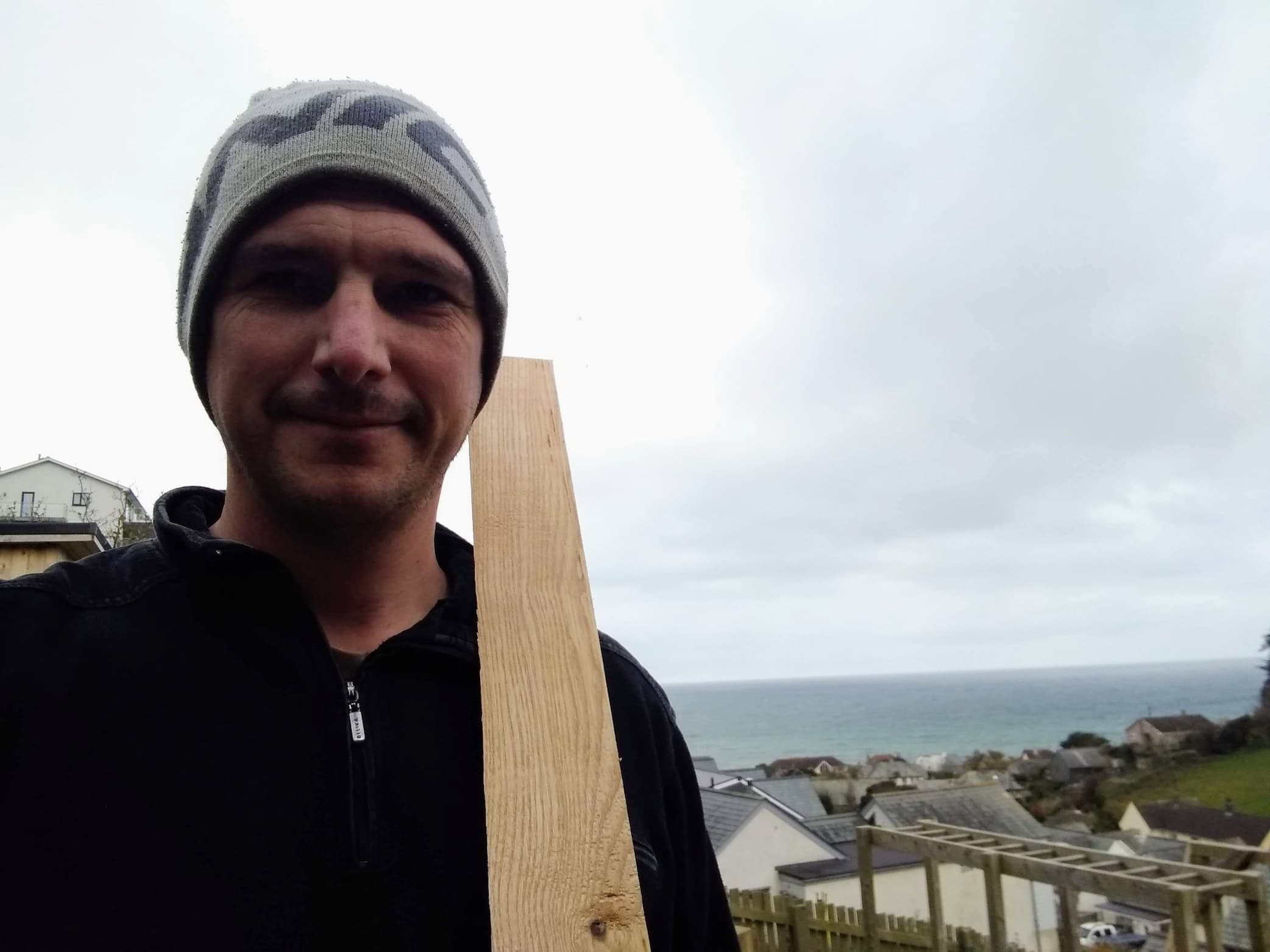 What has been your education and career path?
I studied maths and physics at university, in Nottingham.
I had a moment of inspiration while looking at some solar panels on a hillside in southern India in 2002, and decided that renewable energy would be a good thing to do with a physics degree. As a result of that I signed up for a Master's degree taught at the Centre for Alternative Technology in Wales. I worked for an environmental charity in Somerset and then a small energy consultancy in London, where I first learnt about heat networks.
I then worked for SSE for 8.5 years, initially in corporate policy and research roles before joining the heat networks team there. While at SSE I also did another Master's in System's Engineering.
I spent 18 months in Government at the Heat Network Delivery Unit (HNDU), supporting Local Authorities developing heat networks projects, before joining Vattenfall in 2018.
What's on your list of things you'd like to eventually do?
I would like to make time for a long distance, human powered journey. Like walking the South West Coast Path, or my daughter and I have talked about cycling from Plymouth to Spain down the west coast of France.
Do you have a favourite quote?
I quite like this Richie Benaud one on cricket captaincy – which I think you could apply to lots of things and certainly to leadership in general: "Captaincy is 90 per cent luck and 10 per cent skill. But don't try it without that 10 per cent."
Also Douglas Adams: "Time is an illusion. Lunchtime doubly so."
What's an interesting project you've been working on lately?
I designed and built a shed (from scratch, not a kit) in the garden which is my office, spill over living space, and seems to have become a second home for my kids.
What kind of things do you like to do in your down time?
I love cricket and sometimes play it, badly, for a local village team.
We are fortunate to live by the sea and spend quite a lot of time in or around the water, eg paddle boarding and walking. I am also trying to learn to surf with my kids.
I like doing carpentry and DIY, eg shed mentioned above. We usually have some project on like building skate ramps or furniture in the house. I also like cycling, I read a fair amount, and do a bit of gardening.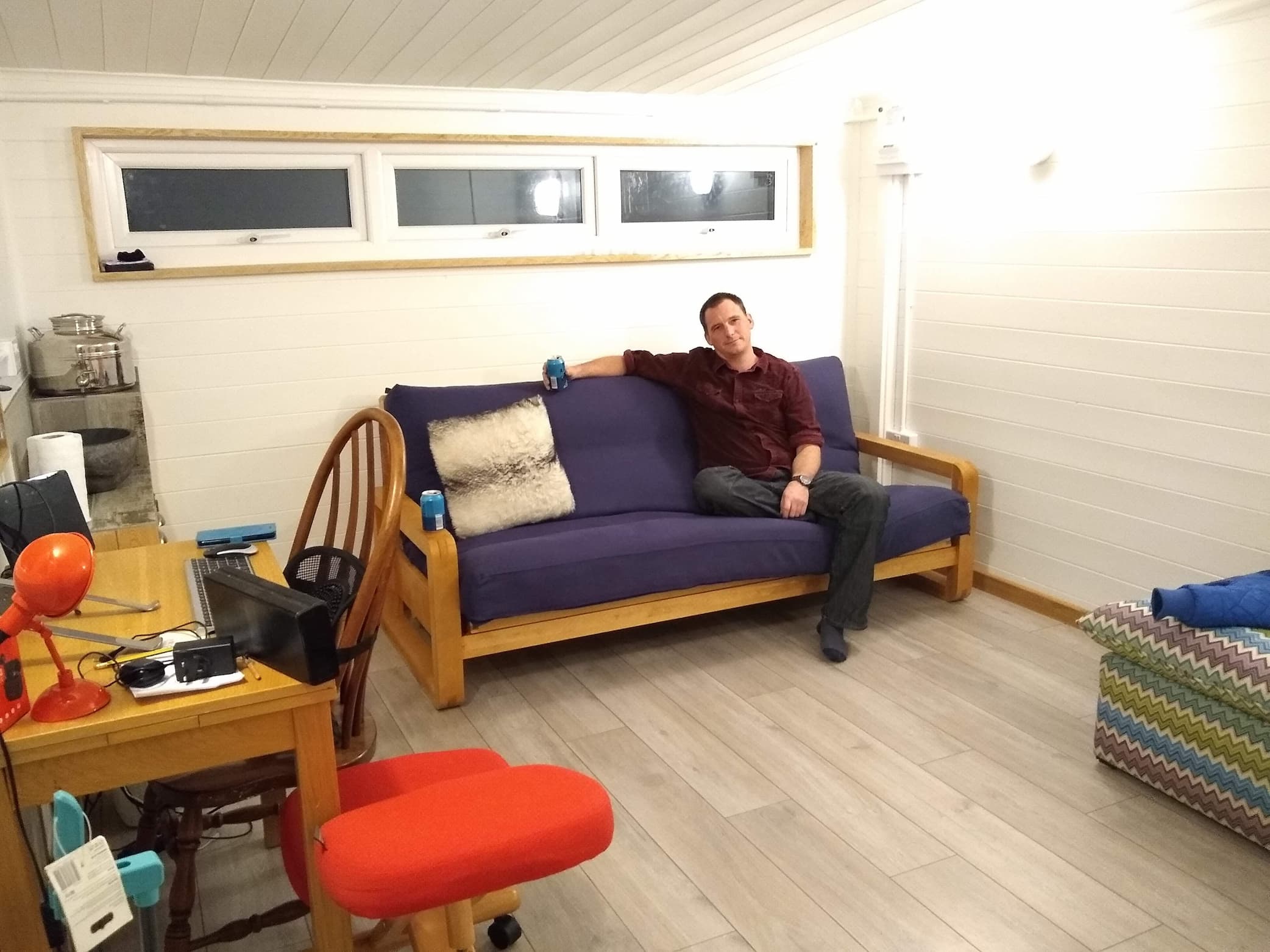 What's something that not a lot of people know about you?
I've done some fairly random jobs in my time including: filling divots in a polo field; working in skips in recycling centres; and delivering hanging baskets and wind boxes to pubs and restaurants.
And finally - in your opinion - what golden age are we currently living through?
The pace of human advances is amazing. Look at advances in medicine for example, or communications technology. The challenge is that while doing all that we are also destroying our only home through climate change and other environmental emergencies, something that we at Vattenfall are working to fix.