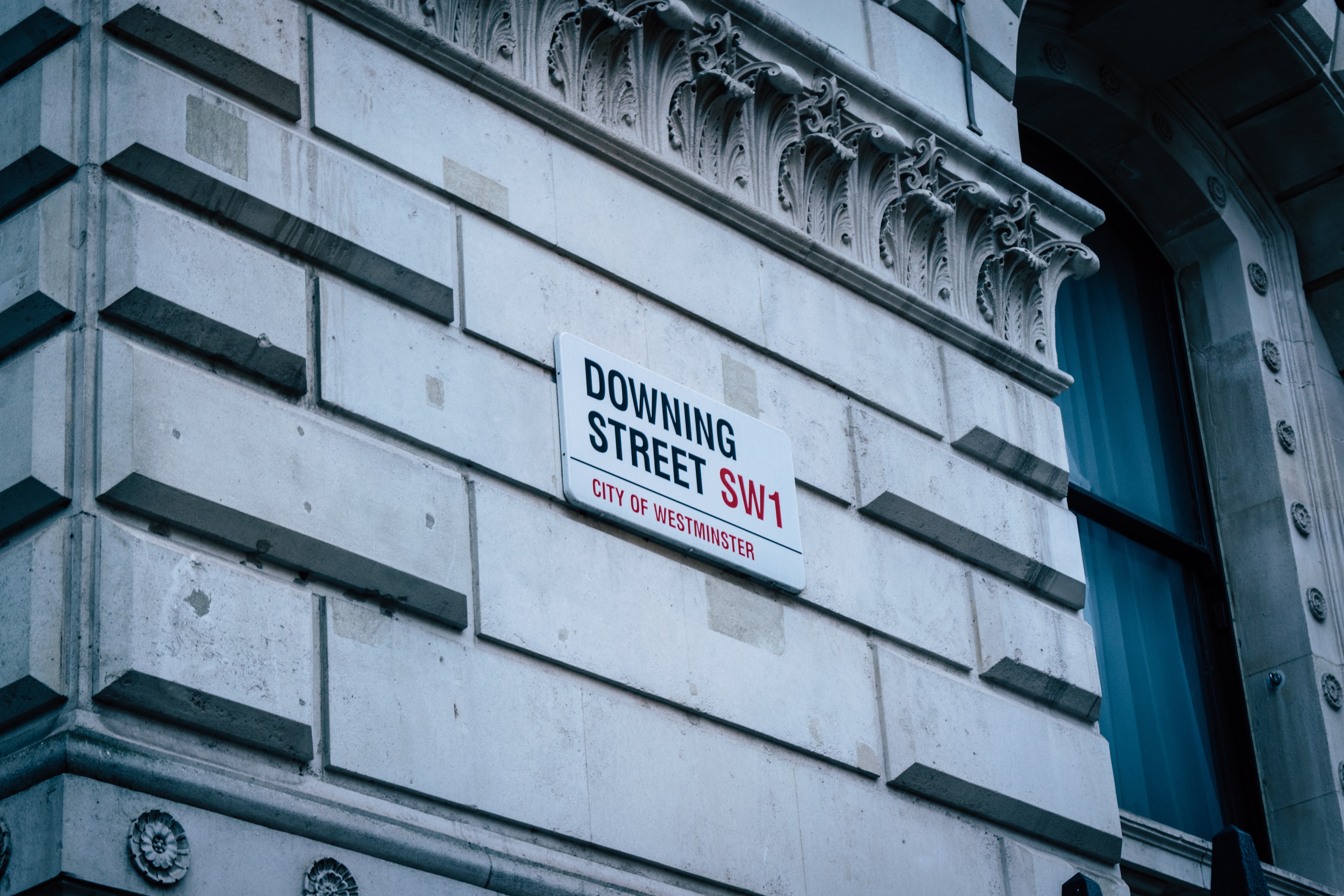 Mike Reynolds, MD of Vattenfall Heat UK welcomes CCC support for heat zoning
A supportive market framework is key to accelerating the rate of investment in district heating, playing an important role in driving heat decarbonisation in our built environment.
The Committee on Climate Change annual report to Parliament1 is always a welcome and important milestone in the pathway towards net zero – an ambition which is shared across the whole of the energy sector. This year's report was no exception, with the messages included being a clear call for all sectors of government to sit up and take notice.
As this is the year of COP, the CCC's recommendations are more focused than before, detailing how government departments need to work together to deliver decarbonisation. Within the headlines were two stand out conclusions.  
The first is that Government policies, across multiple departments need to be aligned to delivering net zero. It was also significant that the CCC see a 'big gap' in Government's decarbonisation policy regarding gas abatement and they are calling for government to clarify how and if they plan to abate gas by 2035. This is a question which those of us in the heat sector have been asking ourselves and government for some time.  
The second stand out headline was the question in the report about 'who pays' and how costs of decarbonisation are spread across bills. The question of 'who pays' and how we share the cost of decarbonisation more equitably across all sectors and end customers is such a fundamental question. This question should be occupying all of our minds and not just the key government departments of BEIS and the Treasury. Vattenfall have commissioned a piece of insight into this topic which we will launch shortly as a contribution to the debate.
Beyond these big overarching questions, as the Managing Director of a district heating business, I was particularly interested and encouraged to see the CCC's priority recommendations in the heat sector.
We at Vattenfall, like many others, were disappointed that there was no slot for legislation to bring forward a supportive market framework for district heating within the current legislative programme. It was good to see the CCC pick up on this omission and to call for the government to bring this forward as soon as practicable. A supportive market framework will be key to accelerating the rate of investment in district heating, which will play an important role in driving heat decarbonisation in our built environment.
Similarly, the CCC have added their voice to the calls the industry is making for the government to publish a robust and ambitious heat strategy for the next 30 years, including details on policy costs and zoning. Vattenfall have long been a strong advocate of zoning for heat decarbonisation – a strategic approach to local energy planning, which provided a framework for the right technology in the right place. We see it as an important driver in achieving demand assurance for district heating and building investor confidence. It is extremely encouraging to see the CCC exert their influence on this issue, highlighting it as a priority recommendation. Also welcome are their recommendations to establish mechanisms to close funding gaps for heat networks and to put plans in place to collect data and report on heat networks. This is key to continually improving customer experience and creating the efficient and interconnected energy system of tomorrow.
We welcome the fact that the government has accepted the targets identified by the Committee on Climate Change. What we need to see now is more urgency in adopting and acting on the priority recommendations.