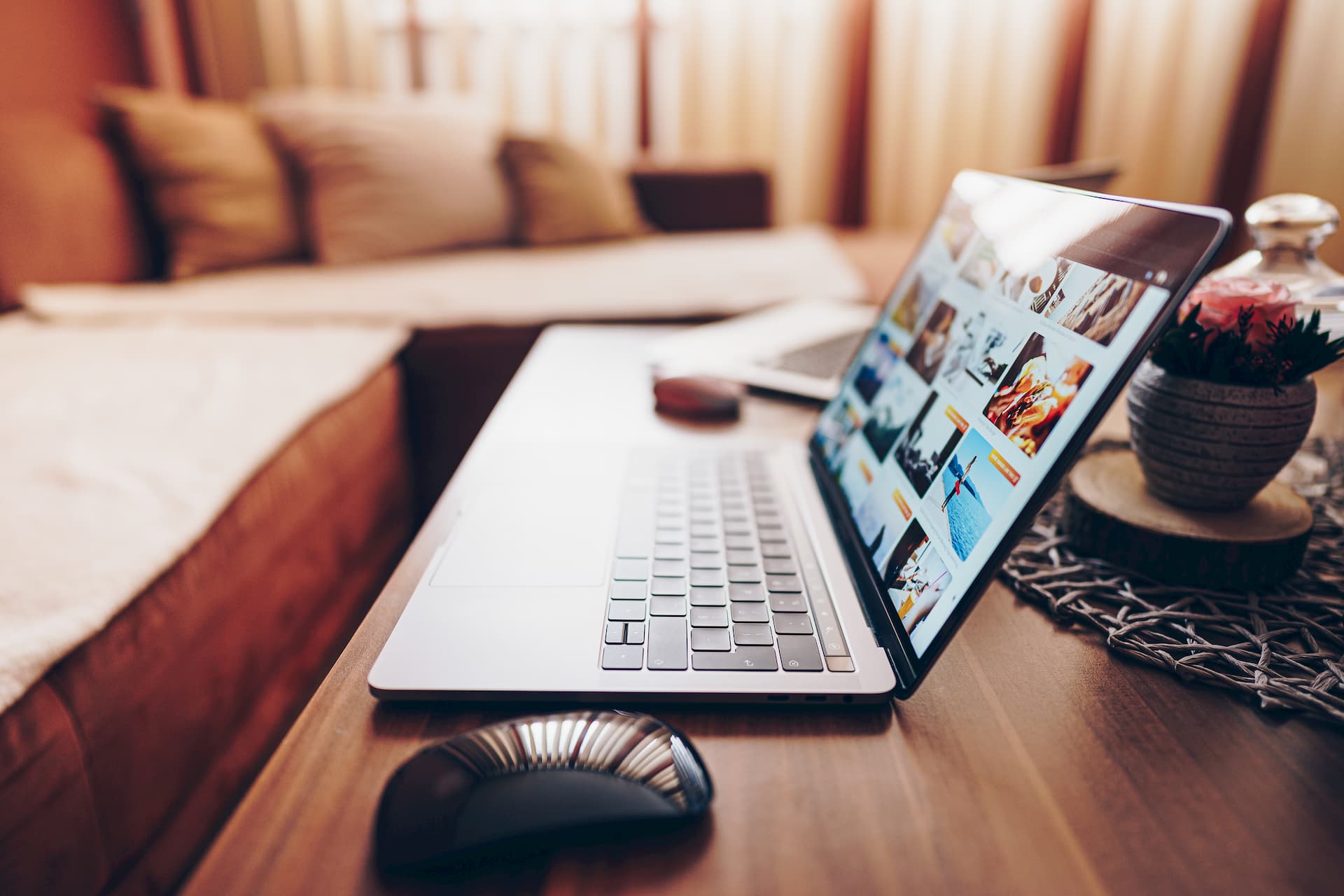 Bindi Patel discusses remotely joining the team during lockdown and how customer service can adapt post Covid-19.
Back in March - a week before the lockdown was introduced - when we were encouraged to all work from home, I (probably naïvely) thought I'd be back in the office by the start of May. In fairness, I'm not sure many of us would have envisaged the changes to both our working and home lives that we have now somewhat (and in my case, quite reluctantly) become accustomed to.
We're now three months on and two haircuts overdue, in which time I've started a new job remotely with Vattenfall as Head of Customer Experience. I know there are many people that frequently work remotely or are home-based full-time, but my working life pre-Covid was mainly office-based and surrounded by colleagues. I generally prefer working in the office alongside my colleagues and I've missed ad hoc conversations during the day and being able to bounce ideas off one other.
With that in mind, I was a little nervous to be remotely joining Vattenfall, but it has turned out to be a smooth transition. That's partly down to having equipment delivered in advance, but mostly down to the huge effort made by colleagues to welcome me to the team (thanks team!). It is taking me more time to find my feet, but part of that is adjusting my mindset because I'm more used to, and naturally prefer, making connections and interacting in-person.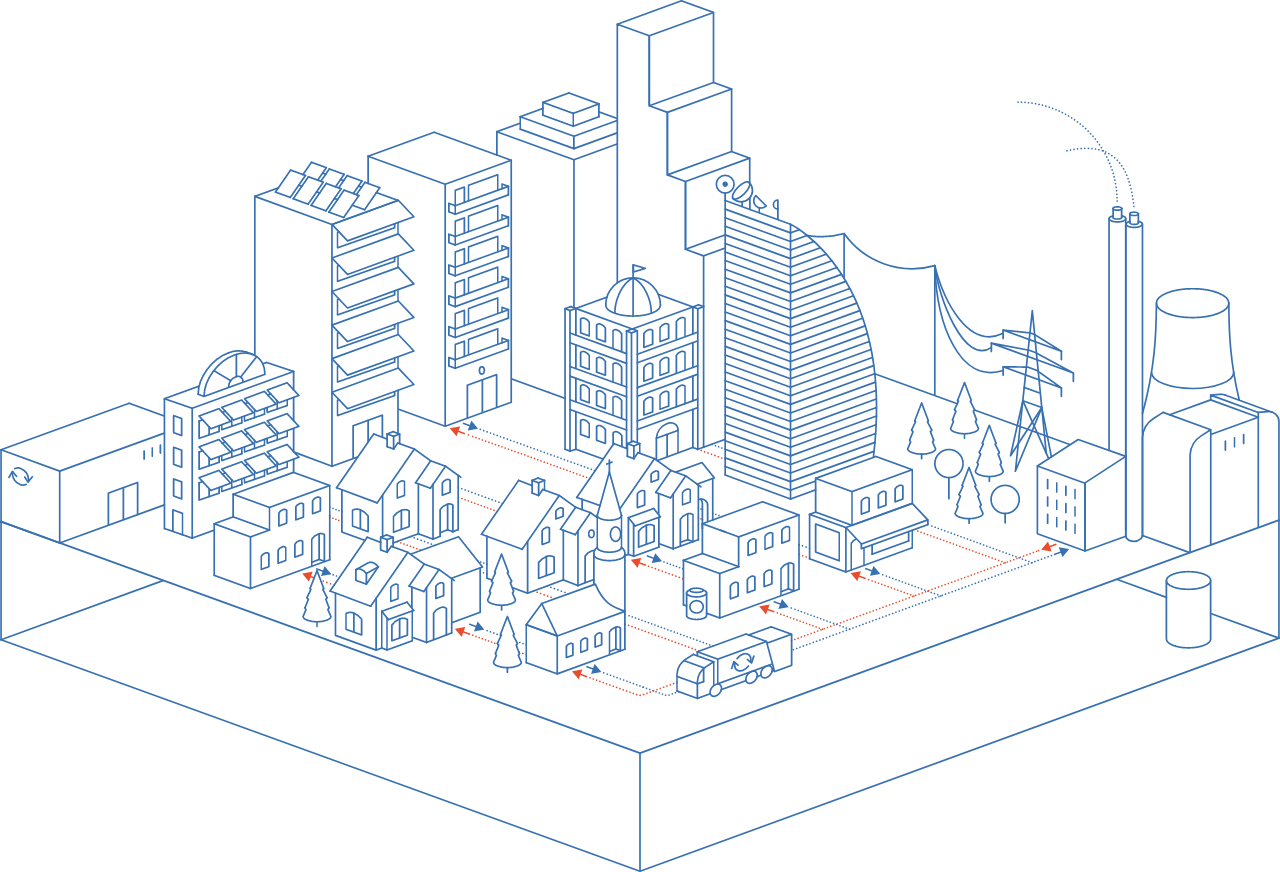 Related reading
As a signatory, Vattenfall Heat UK are committed to the Heat Networks Industry Council. Only by coming together to agree a shared vision, can we solve the climate crisis.
Lasting change or back to old habits?
While I'm unlikely to be a '100% remote working' convert, there is no denying that lockdown has shown how quickly businesses can adapt and innovate. Across the country, businesses have modified entire operations and in a short period of time, consumers have formed new habits. In short, the customer journey has evolved.
This week lockdown restrictions ease further as the first tranche of non-essential businesses are able to resume trading. We'll have to see whether customers return to old habits or whether three months of online deliveries, video calls and new ways of working have cemented their hold. I feel changes adopted during lockdown have given businesses an opportunity to think differently on how to deliver customer outcomes when 'business as usual' is challenged.
In the energy sector, there has been a fair amount of discussion on the three Ds: decarbonisation, decentralisation and digitalisation. During the lockdown, we've seen a faster adoption to more online services and switching to digital formats to keep services running and broaden customer communication channels.
There are some good examples in the heat network sector, such as utilising video calls between engineers and customers, where on-site visits are not possible and arranging customer engagement sessions virtually. These are both examples that can form part of ongoing customer service activities, increasing the touchpoints a supplier can utilise to engage with their customers, even once lockdown restrictions are fully lifted.
Utilising digital to deliver inclusive services
Going forward, the insights gained in navigating what has undoubtedly been a difficult period will help improve resilience and future proof how we serve customers. Part of that resilience will be digitalisation and using data to optimise performance, but also ensuring how we utilise digital services can contribute to delivering an inclusive service.

For example, the 2018 Lloyds Bank Consumer Digital Index 1 found that 21% of UK adults are lacking basic digital skills. More recently, Mando's 2019 white paper 2 on digital services across financial, water and energy sectors noted that 11 million people are living with a limiting mental or physical disability.
Vattenfall is proud to be a signatory to the Heat Network Investment Council (HNIC). Together as an industry, we have set out a vision for 2050, which includes the commitment to "consistent and excellent customer experience for all heat network users, with the overriding principle of treating customers fairly".
We are still in unknown territory – we don't know the long-term implications of Covid-19, but I look forward to working with colleagues within Vattenfall and across the industry in delivering our shared vision.
If you've also started a new job during the lockdown, let me know how you've found it. Perhaps you've become a convert to remote working? I still have not!