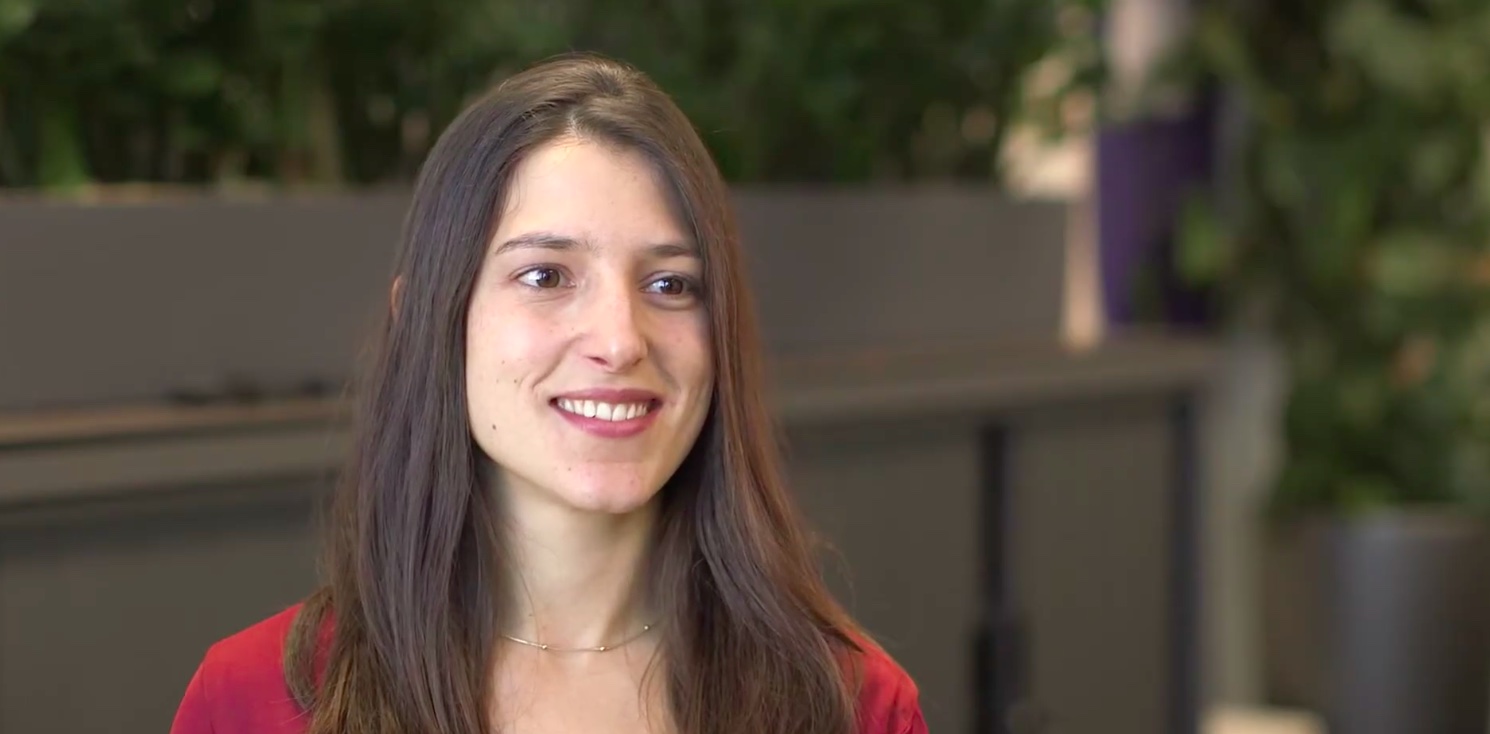 Selene Molina Blanco wins ADE Rising Star Award
The award recognises those with vision, drive and who are excellent ambassadors for the sector.
The Rising Star Award from the Association of Decentralised Energy is an opportunity to celebrate new talent who are already making an impact in the sector.
We are proud that this year's winner is our own Lead Engineering Manager, Selene Molina Blanco.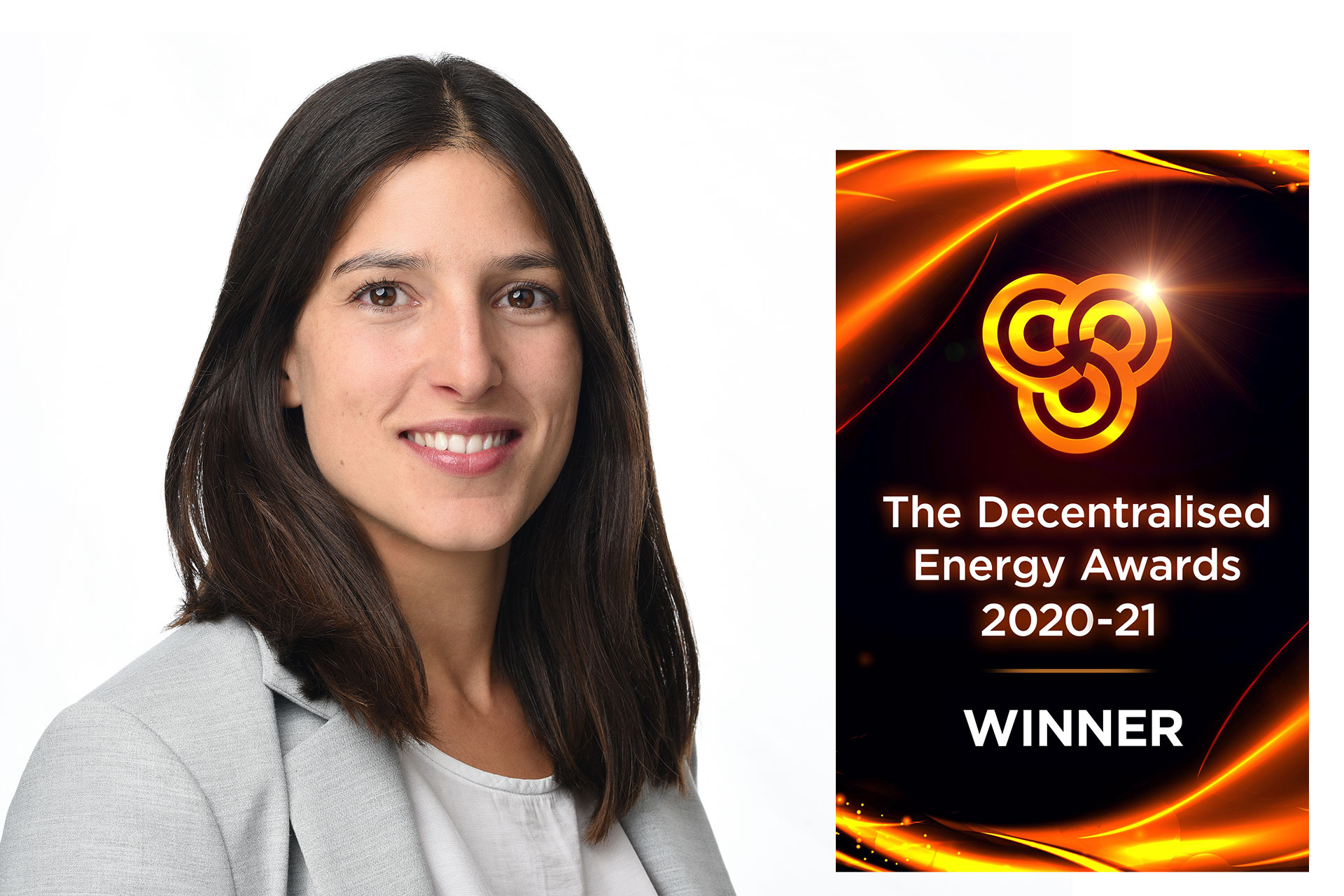 Here's what the judges panel had to say:
Martin Crouch, Heat Trust:
"As a panel we were impressed with several of the entrants in the Rising Star category, so well done to all the nominated individuals. There's a lot of really good talent out there in the industry and that's really encouraging for the future, because we certainly need it. Well done to Selene in particular. Several of the nominees in this category could have won, I think Selene just pipped it on the combination of technical skils and delivery with real engagement with the partners she was working with - so well done, Selene."
Rachel Hayes, Regen:
"It's fantastic to see a female engineer who's making a significant difference both for Vattenfall Heat and in supporting other women across this sector. It's something that we're all quite passionate about, seeing more women and in particular more female engineers coming through the pipeline and for young women moving into the sector that can't be what they can't see. So delighted to award Selene as the Rising Star in the hopes that it will inspire more women to take up engineering and to move into the clean heat sector."
Congratulations Selene for your well-deserved win, hard work and inspirational efforts!
Related: What's it like being a woman in engineering?
Vattenfall Heat UK actively encourages our team to join working groups and sponsor events to engage with other women in the industry, as well as mentoring girls getting their start learning STEM subjects to lead them onto an engineering pathway.