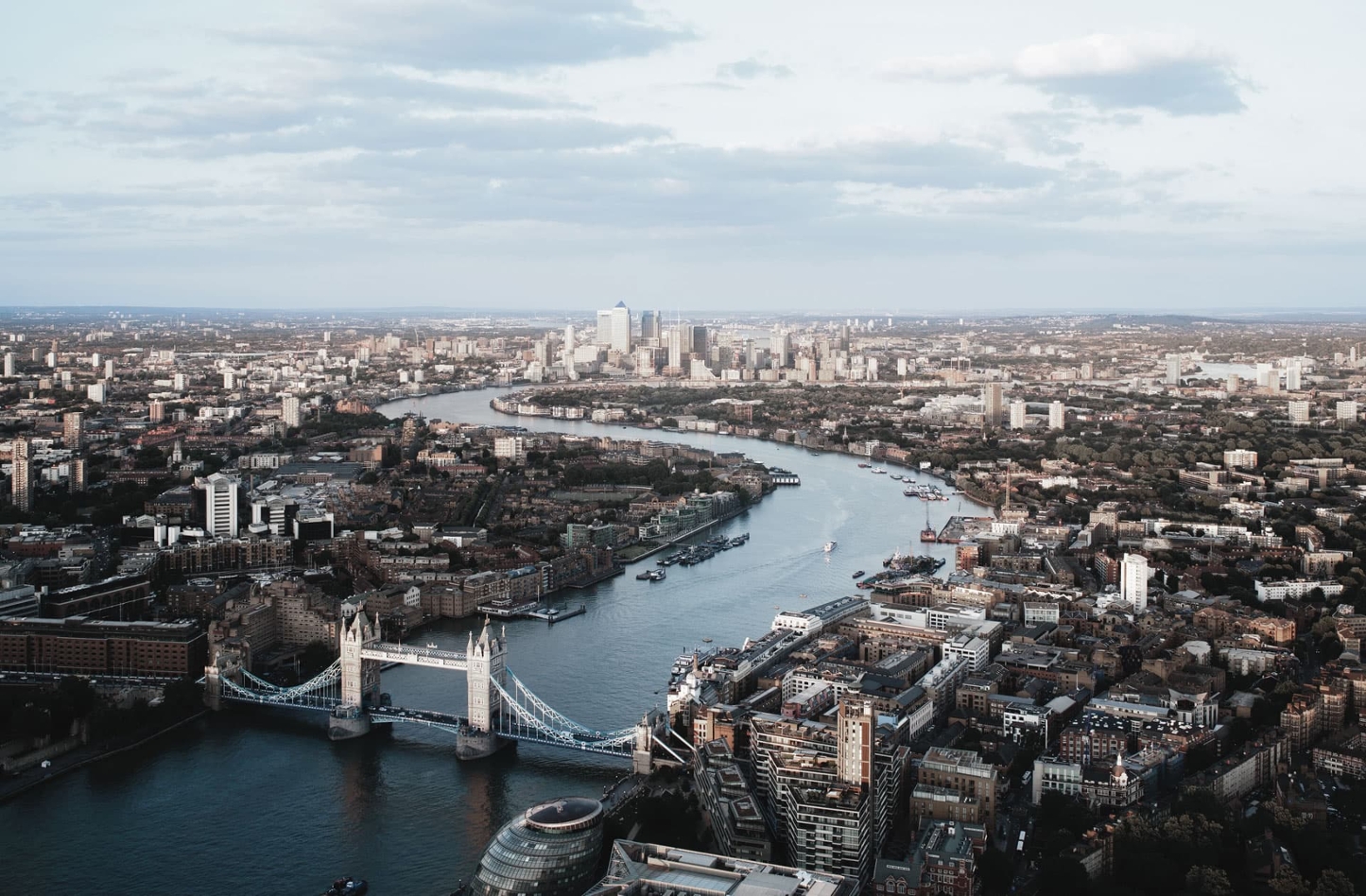 Reflections on future-proofing the growth of UK heat networks
Lead Engineering Manager Selene Molina Blanco reflects on the topic of how we can future-proof the growth of UK heat networks.
Last Wednesday 30th of June, I was invited by Altecnic and Elemental UK to speak at a webinar they had organised together, with the aim to discuss the topic "How can we future-proof the growth of UK heat networks?".
Although this a very broad and challenging topic to discuss, the excellent choice of panellists and the questions from the host and the attendees brought very insightful reflections, opinions and solutions to the table.
At the panel table I joined Neil Parry, Head of Specification at Altecnic; Gareth Jones, Managing Director at Fairheat; Alex Maguire, Director at FLOH Consulting and Håkan Knutsson, representing Sustainable Heating & Cooling by Sweden.
The webinar opened with the host, Jim McClelland, asking each panellist what the current state of play with the rise and roll-out of heat networks. My view is that the District Heating industry is at an exceptional place right now with huge growth opportunities. We are starting to see consistent national government back up – they are continuing to commit funding trough schemes like HNIP and the new Green Heat Networks Fund; the Climate Change Committee has acknowledged District Heating as one of the tools to achieve our targets - the recently published 6th carbon budget estimated that by 2050, 20% of the UK heat demand could be supplied by District Heating; and, regardless of what regulations and industry bodies say, 85% of UK houses use individual gas boilers for space heating and domestic hot water generation, so we have a long way to go.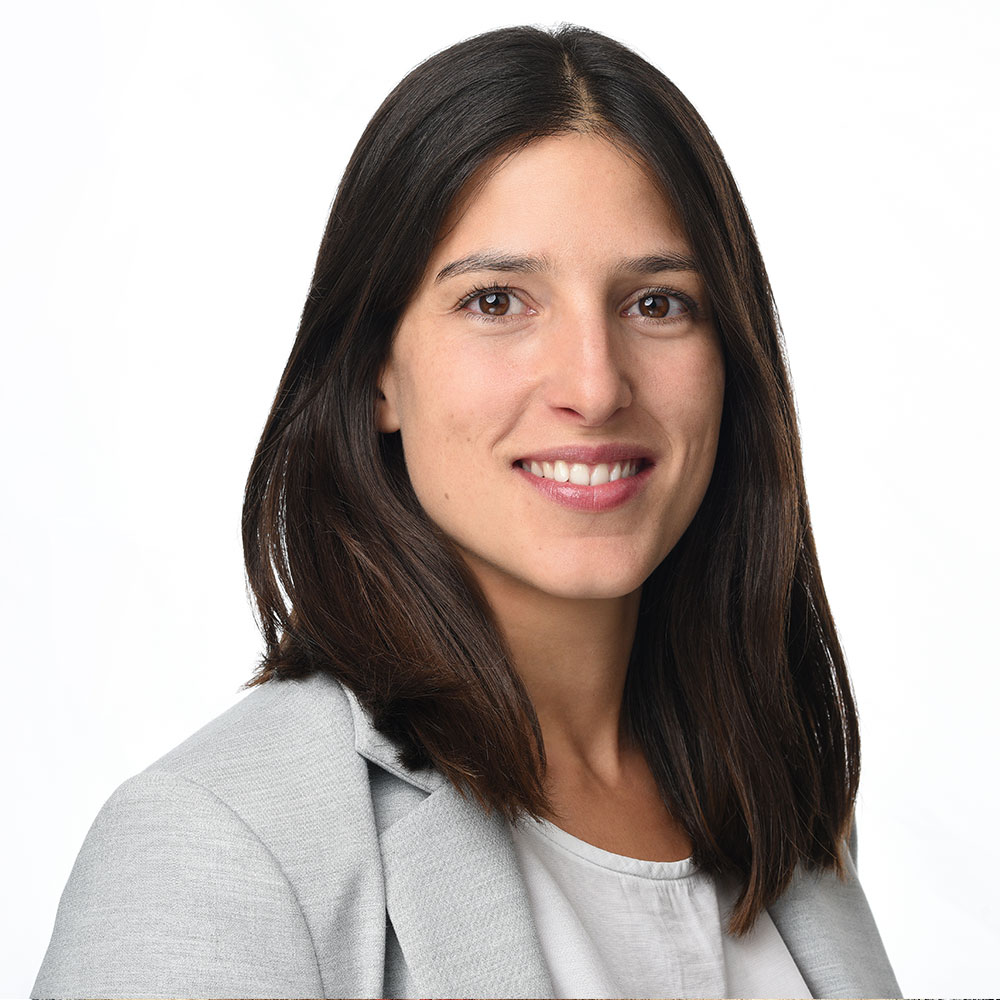 The reality of the climate crisis requires us to set ourselves even higher standards.
I was then asked if, even when engineers love solving technical problems, client goals are unrealistic. I personally welcome the challenge. Client goals and expectations may be high, but I believe the reality of the climate crisis requires us to set ourselves even higher standards and a big sense of urgency. While still delivering robust and safe systems, we have to be flexible and work smarter together to learn from the experiences of the past and adapt quickly to the ever changing solutions and technologies that will undoubtedly arise. To me, one of the key challenges is building up customer confidence, so that the rise of district heating networks is not pushed by funding and regulations, but pulled by the public demand.
The last question from the host was about "How can the sector attract and retain talent?" Personally, I believe that we are not loud enough about what makes our industry attractive.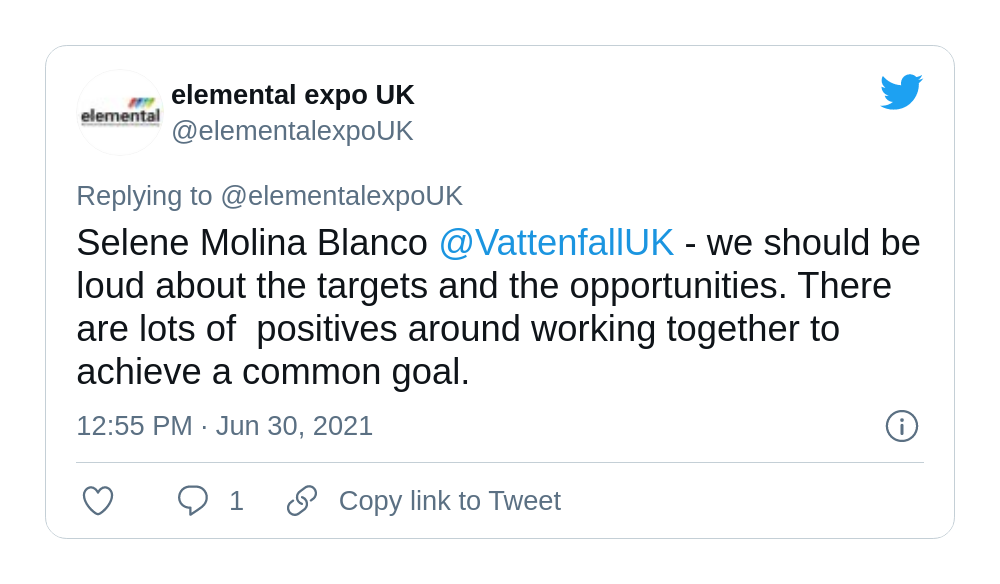 District heating is not just about heat and hot water, it is a very needed solution to decarbonise all of the UK heat sector, an industry with a great growth potential and a tough nut to crack due to interdependencies with other sectors, clients, end users and local authorities.
So, anyone who is enthusiastic to grow, loves problem solving and wants to play a part in solving the climate crisis has a place in our industry!
I feel the key three skills we all need in this industry are:
having a holistic view to be able to take into account the needs of every player and the impact every piece of the system has on its overall good performance;
being flexible to adapt to changes in regulation and improvements in technology; and
humbleness in working together across the sector, learning from each other to not waste a minute in meeting our common goals.
The questions were so thought-provoking that there was little time left for any from the audience, but there was one that proved there's not just one right answer. To the question "At what level should heat networks be developed in the UK – national policy, regional and local policies, or within the private sector", all the three answers got votes from the panellists!