Women in engineering: reflections of the next generation
Following an introduction to the real world of engineering, a group of young women share their experience and future career aspirations.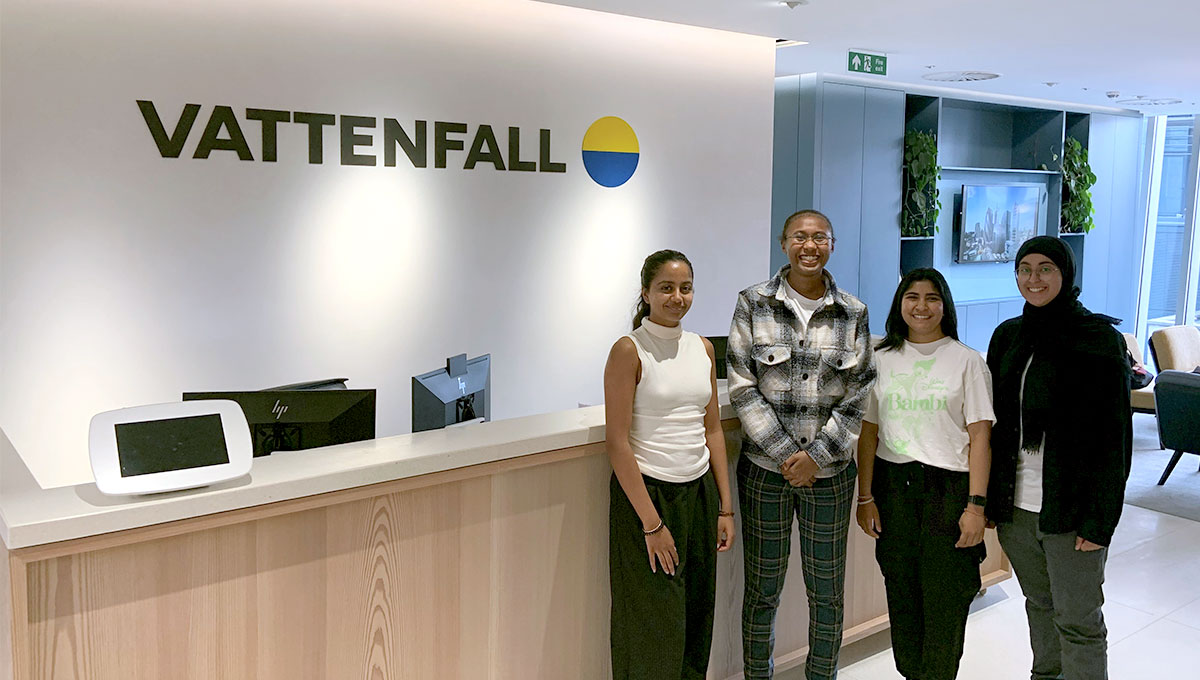 Through an initiative with the Women's Engineering Society, Vattenfall Heat UK provided hands on work experience to four young women interested in a career in engineering. Over three days the group gained insight into projects and technologies aimed at creating a fossil free future.
Working with Vattenfall has given me a greater insight into innovative renewable solutions to reach a decarbonised net-zero future.
"Specifically, learning about district heating networks and the importance of sustainable processes to produce heat to households brings to light the immense impact engineers have on our future."
Alaia Ahmed, Engineering Student


Despite last week's heatwave, virtual meetings took place with different teams and a cool down of the temperature allowed an office visit on the third day.
Everyone was so friendly and helpful in teaching us more about what Vattenfall is about and I was inspired to see so many women working at Vattenfall and specifically within engineering.
"It was a great experience to be able to talk to engineers working on projects that will benefit generations to come. I learnt a huge amount from listening to several professionals in their industry and what aspects of a project they work on, which has helped my understanding of what the life of an engineer entails."
Asiya Qureshi, Engineering Student
What is a career in engineering?
Engineering is not just about machines. It's a creative way to solve problems and put them into practice, and it is connected to all aspects of society and the environment, from helping communities to solving the climate crisis. As the industry constantly evolves, so does the opportunity to grow and develop new ideas in a variety of fields.
One thing I learned while working with Vattenfall, for the past three days, is that the technology within the energy sector is always developing and changing, this opens up the possibilities for innovation, which can be challenging at times, and that is what makes this sector so exciting to me.
"Learning about the current projects Vattenfall are working on really put things into perspective for me, in terms of how much work still needs to be done in order for the country to achieve carbon neutrality despite the current large projects.
After completing this work experience, I have learned that the energy sector is so much more than just wind turbines and solar panels, and it has allowed me to really appreciate all the commitment and dedication put into each individual project here at Vattenfall."  
Kushi Ahuja, Engineering Student

A recent report from EngineeringUK indicated that the number of women working in engineering roles had increased in recent years, 10% (2010) to 16.5% (2022). However, we still have a long way to go.
The engineering workforce needs to be represented by more women and the time for change is now. As the world faces many challenges such as climate change, we need new perspectives, different ways of thinking and experiences to drive the creativity and innovation that is needed to solve such complex problems.
My experience at Vattenfall has been amazing, it has given me a new-found passion and drive to work within the energy sector.
"I'll look forward to making a difference just as the company is doing, and seeing the company strive to do more is inspiring."
Zara Carby, Engineering Student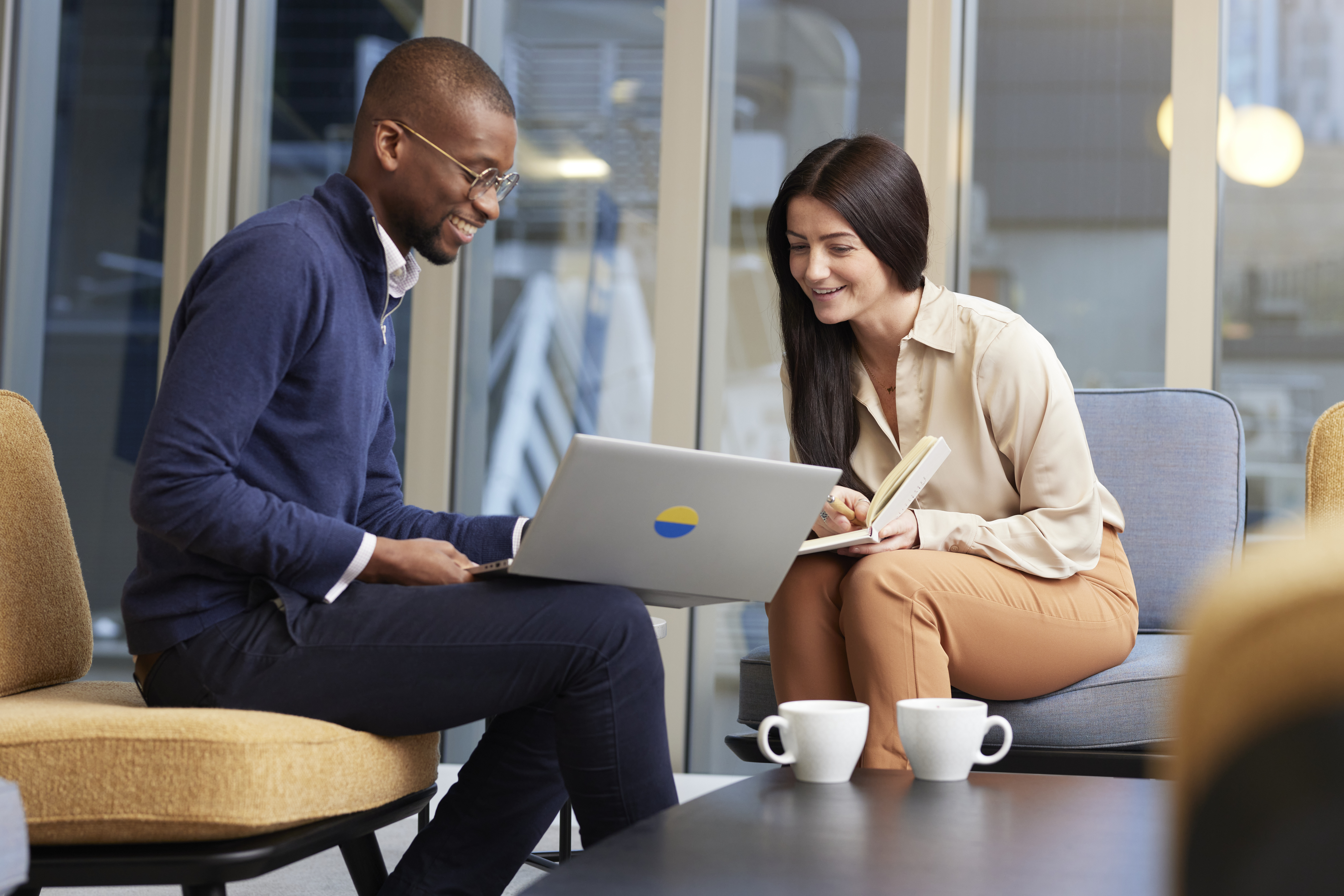 Sign up for careers information
For further information about careers at Vattenfall Heat UK, please visit our careers page and register to receive information on the latest job vacancies.