Looking for our heat customers site?
Our experience
Vattenfall has the experience to take on the largest, most complex district heating projects.
Amsterdam
Amsterdam set out their heat decarbonisation journey in a joint venture with Vattenfall. Looking back 24 years later, this partnership has resulted in a reduction in carbon emissions of 75% and has been accepted across the city with new developers and residents as part of the landscape and a new norm.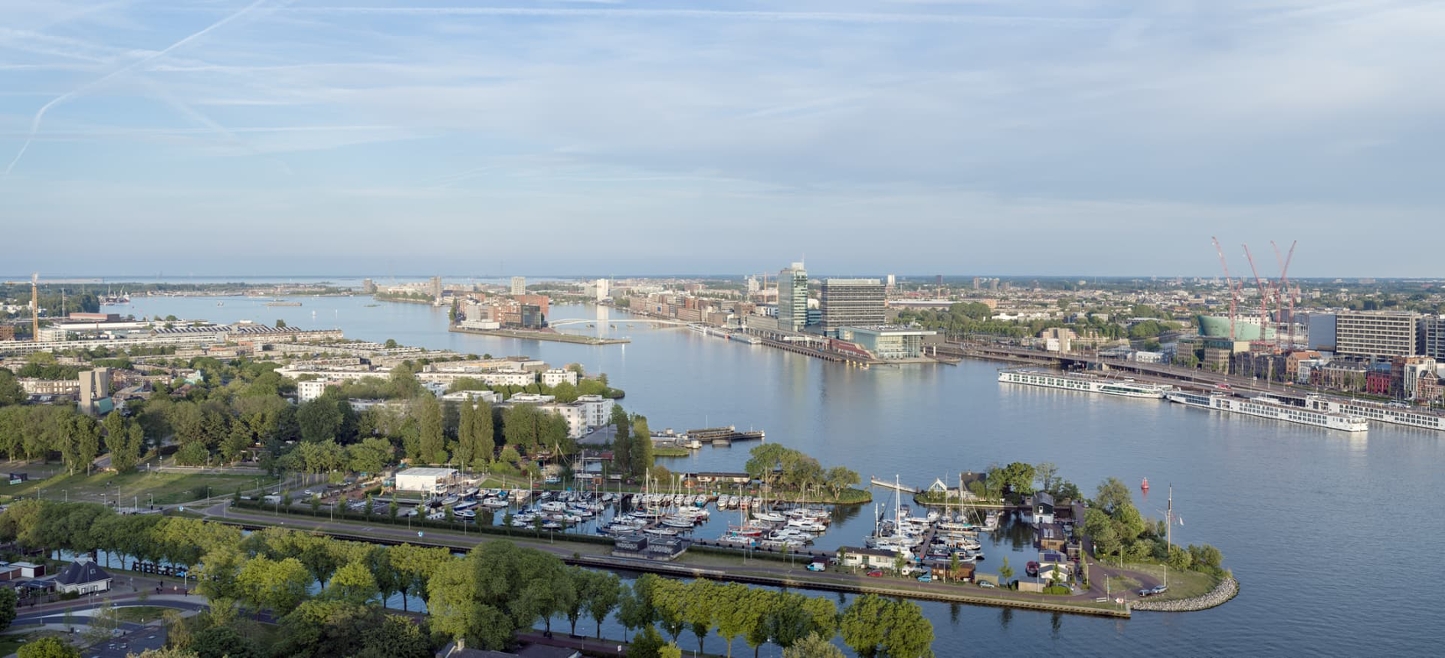 Berlin
At the end of 2009, Vattenfall and the city-state of Berlin came together on a wide-reaching climate protection agreement. The goal was to reduce Vattenfall's CO2 emissions in the city centre by 50% by the end of 2020 when compared with levels in 1990. Vattenfall reached this goal in late 2017 – three years ahead of schedule.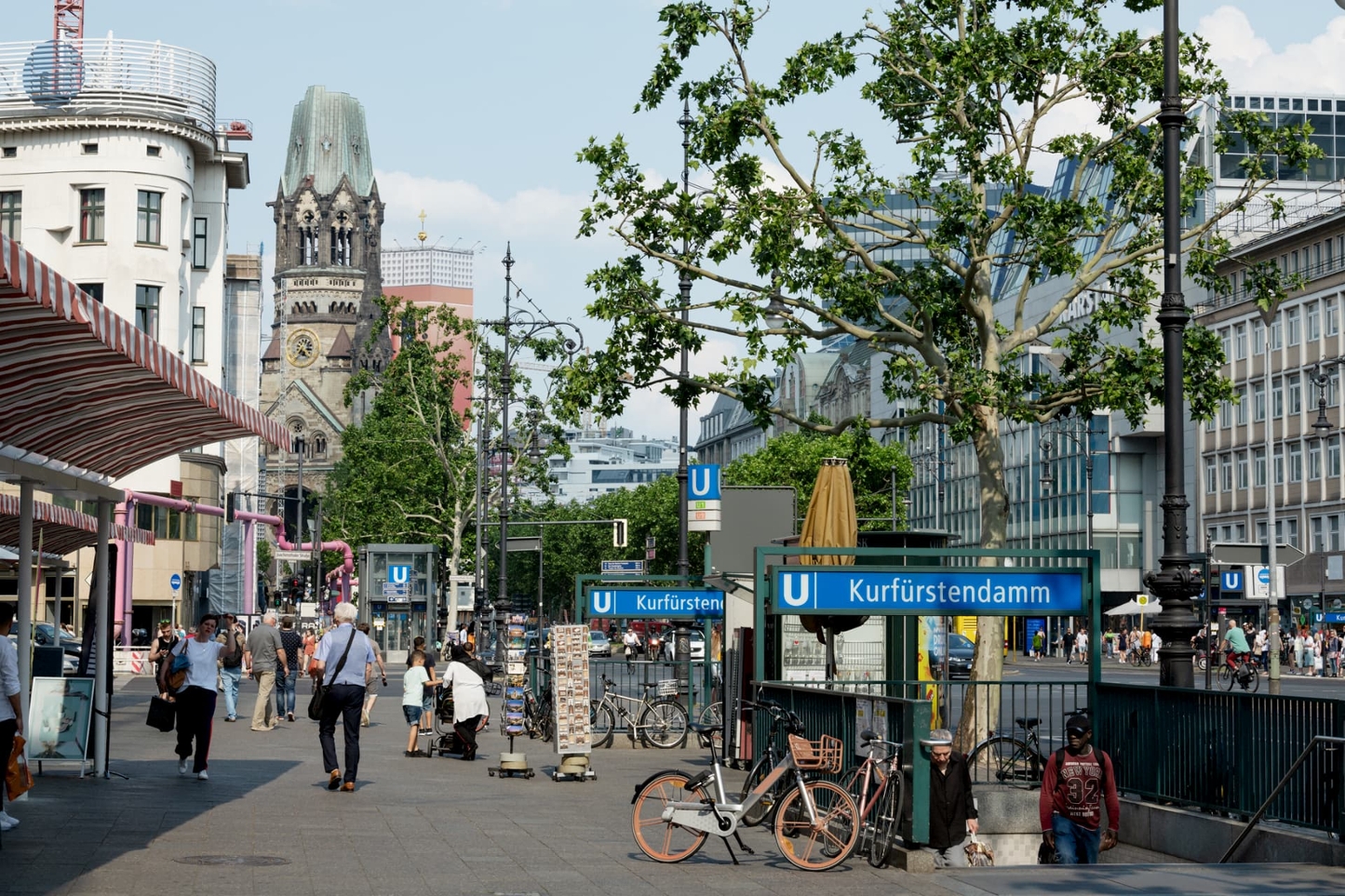 Brent Cross
Working with Related Argent and Barnet Council in London, Vattenfall will design, build and operate a new district heat network for one of Europe's largest redevelopments - Brent Cross Town. This will supply low-carbon heating and hot water to 6,700 new homes and 3 million square feet of new office, retail and commercial space.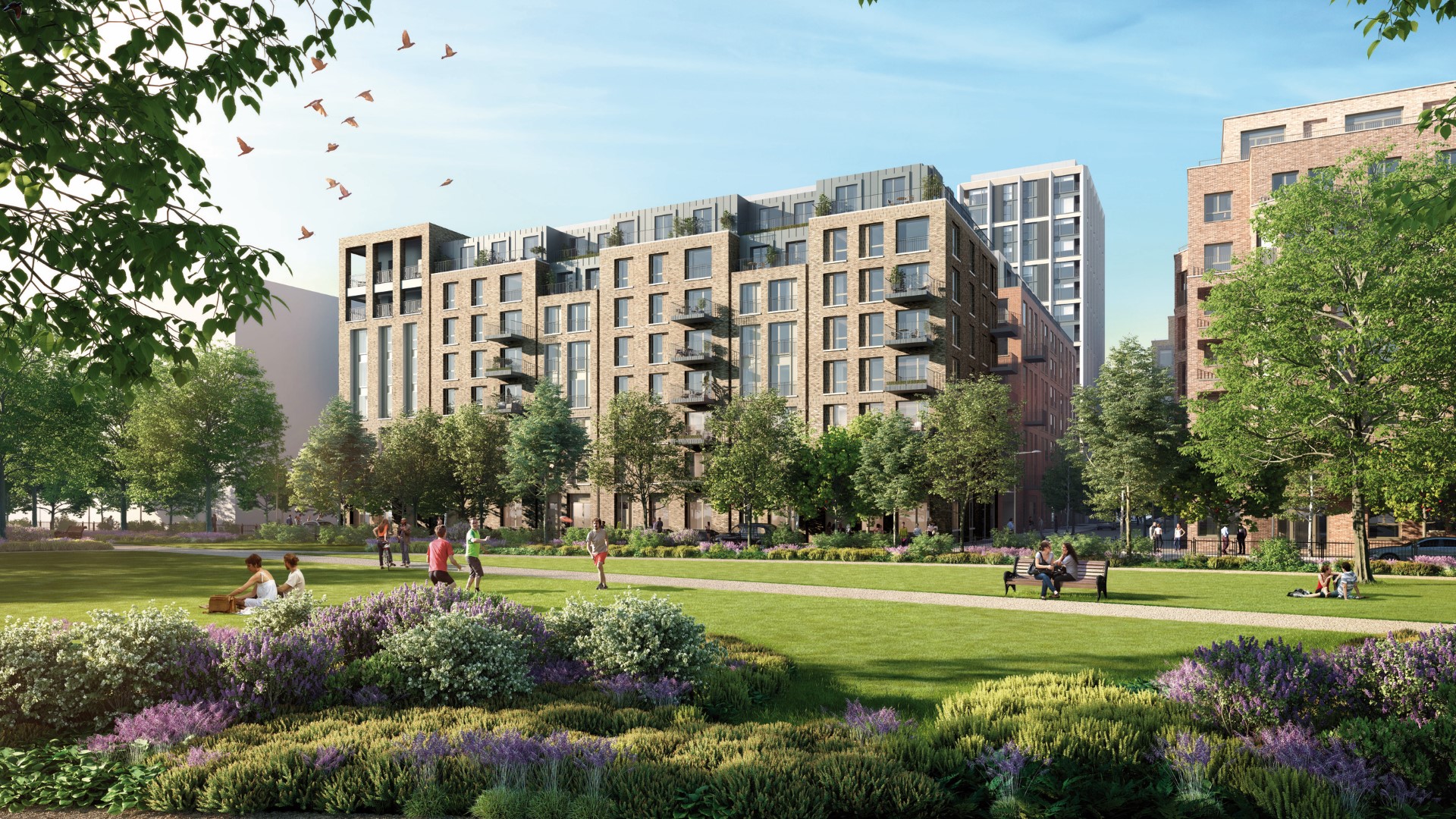 Bristol
Vattenfall are working with Bristol City Leap to build a fossil free heat network across Bristol, serving the community with low-carbon heat. The decarbonisation of the heat network is a crucial step in Bristol's goal to become carbon neutral by 2030.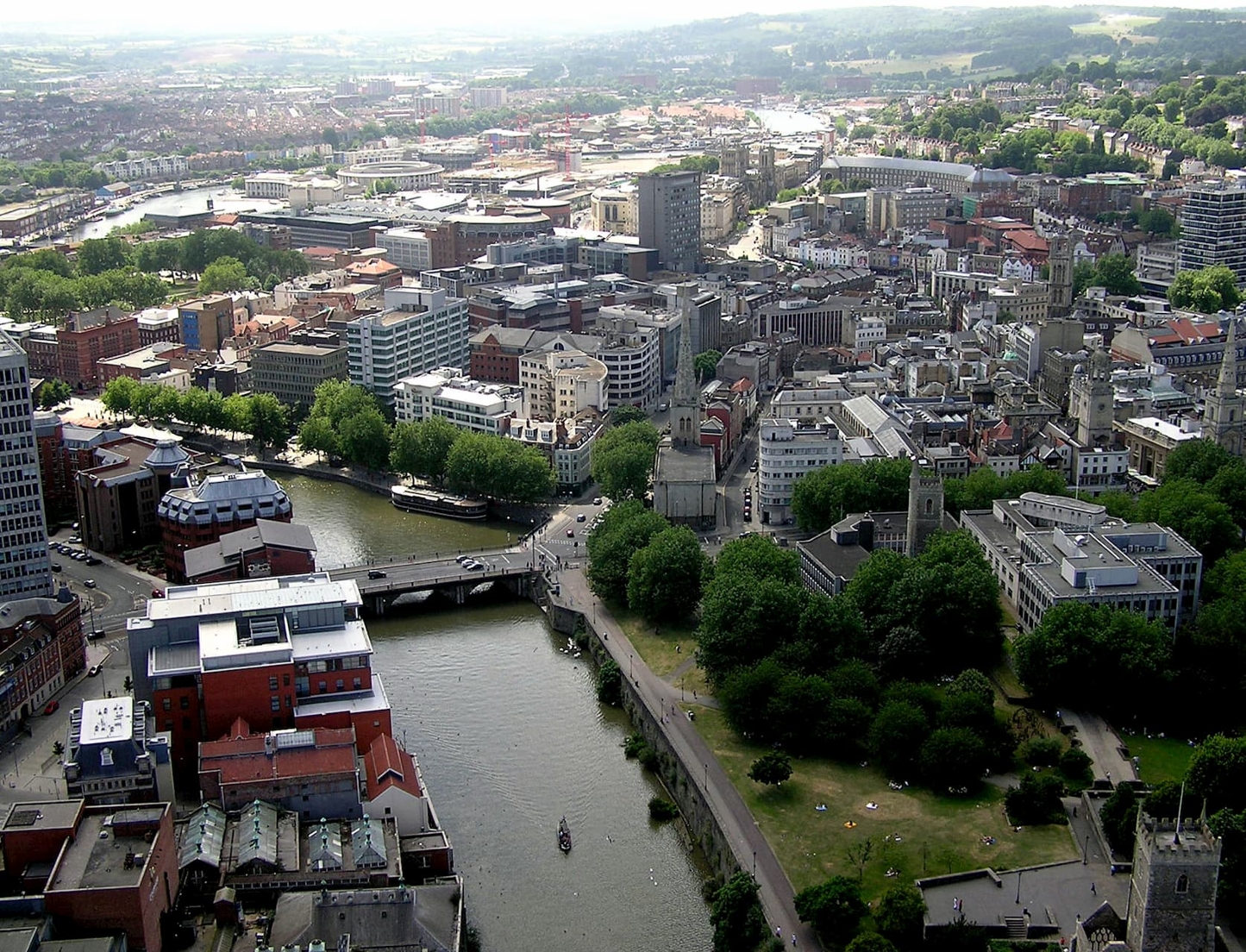 Midlothian
Midlothian and the Shawfair project represent a gateway to decarbonisation in the Edinburgh area. Supporting progress towards sustainable living within a climate emergency.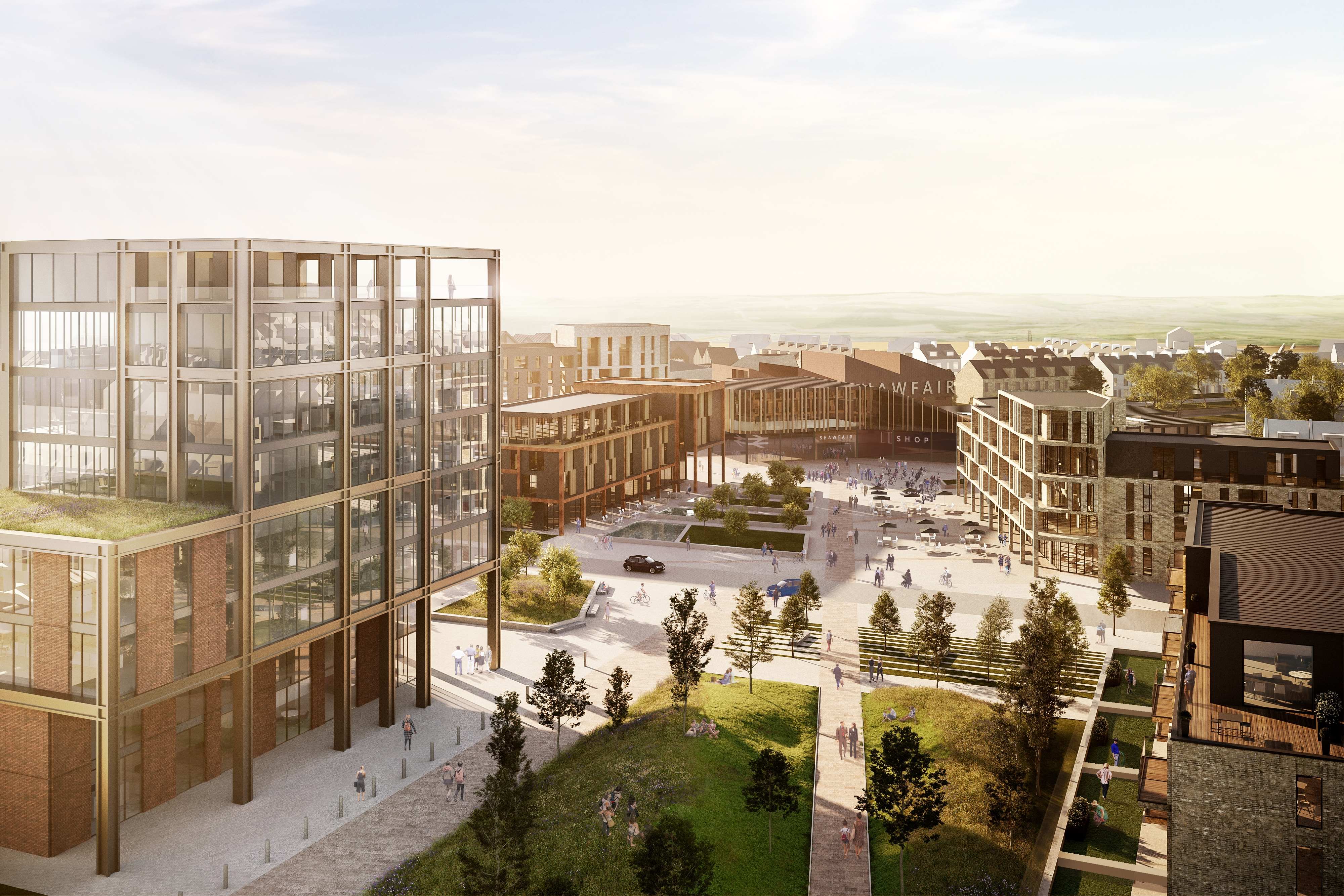 Riverside
Representing a multimillion-pound investment, the Riverside Heat Network will connect over 25,000 homes and businesses across London Borough of Bexley and Royal Borough of Greenwich to a low-carbon heat network throughout the next 10 years, boosting local business and advancing the circular economy.​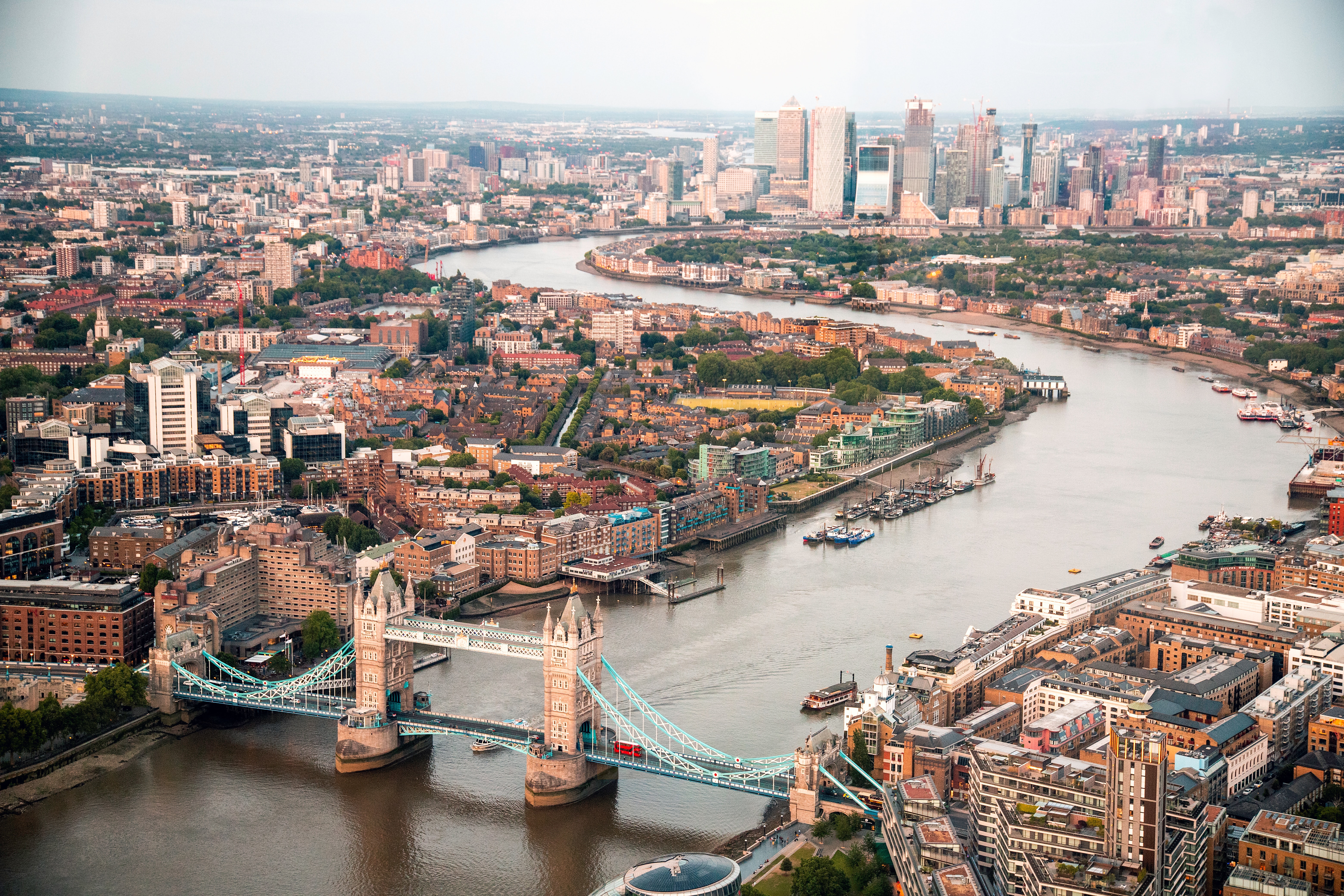 Uppsala
Uppsala municipality has very ambitious climate goals. It aims to be fossil free by 2030 and climate positive by 2050. As an energy partner, Vattenfall is cooperating with stakeholders in the municipality to take a global approach to the city's energy system and the residents' energy consumption. Sustainable, customer-specific energy solutions are our contribution to sustainable cities.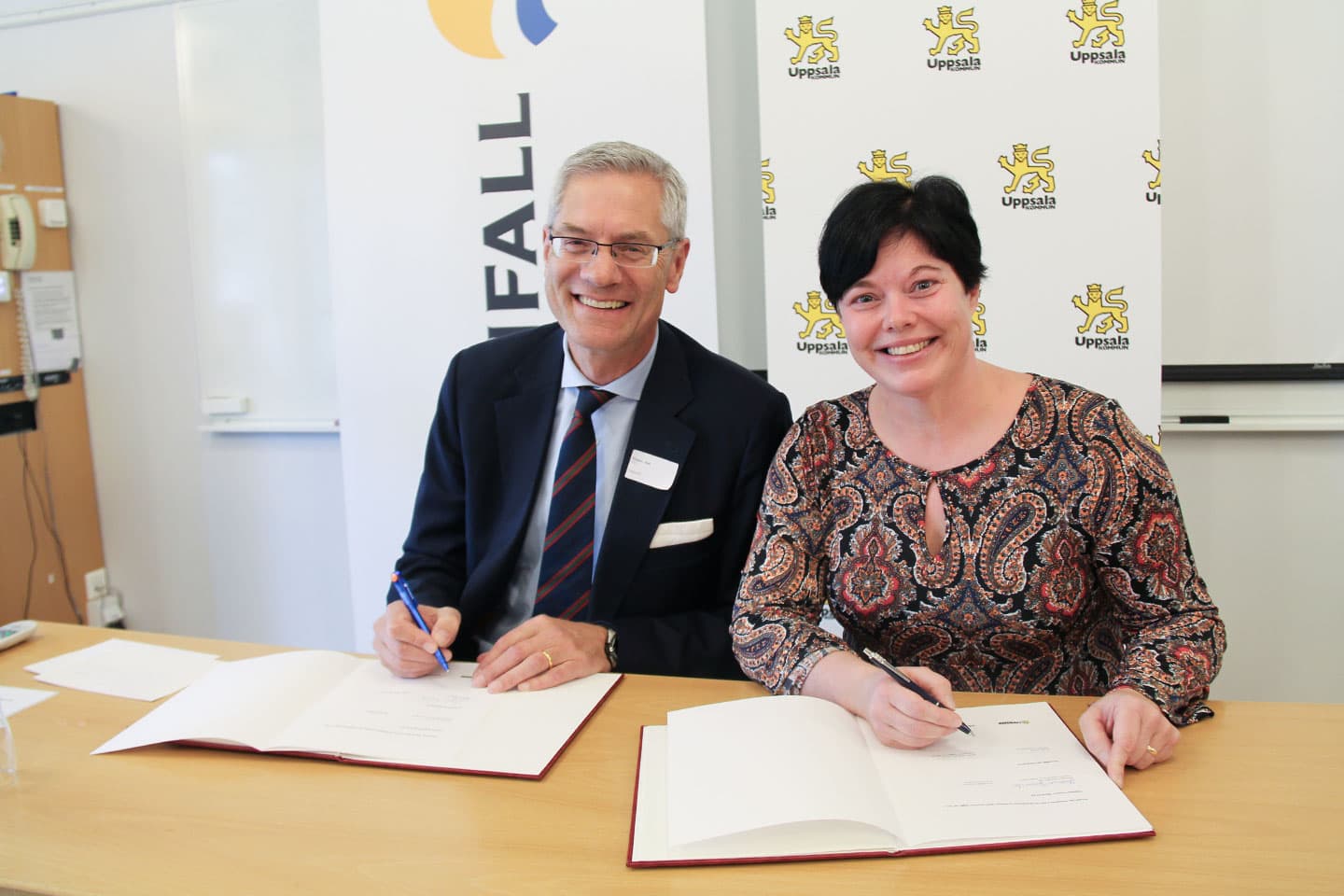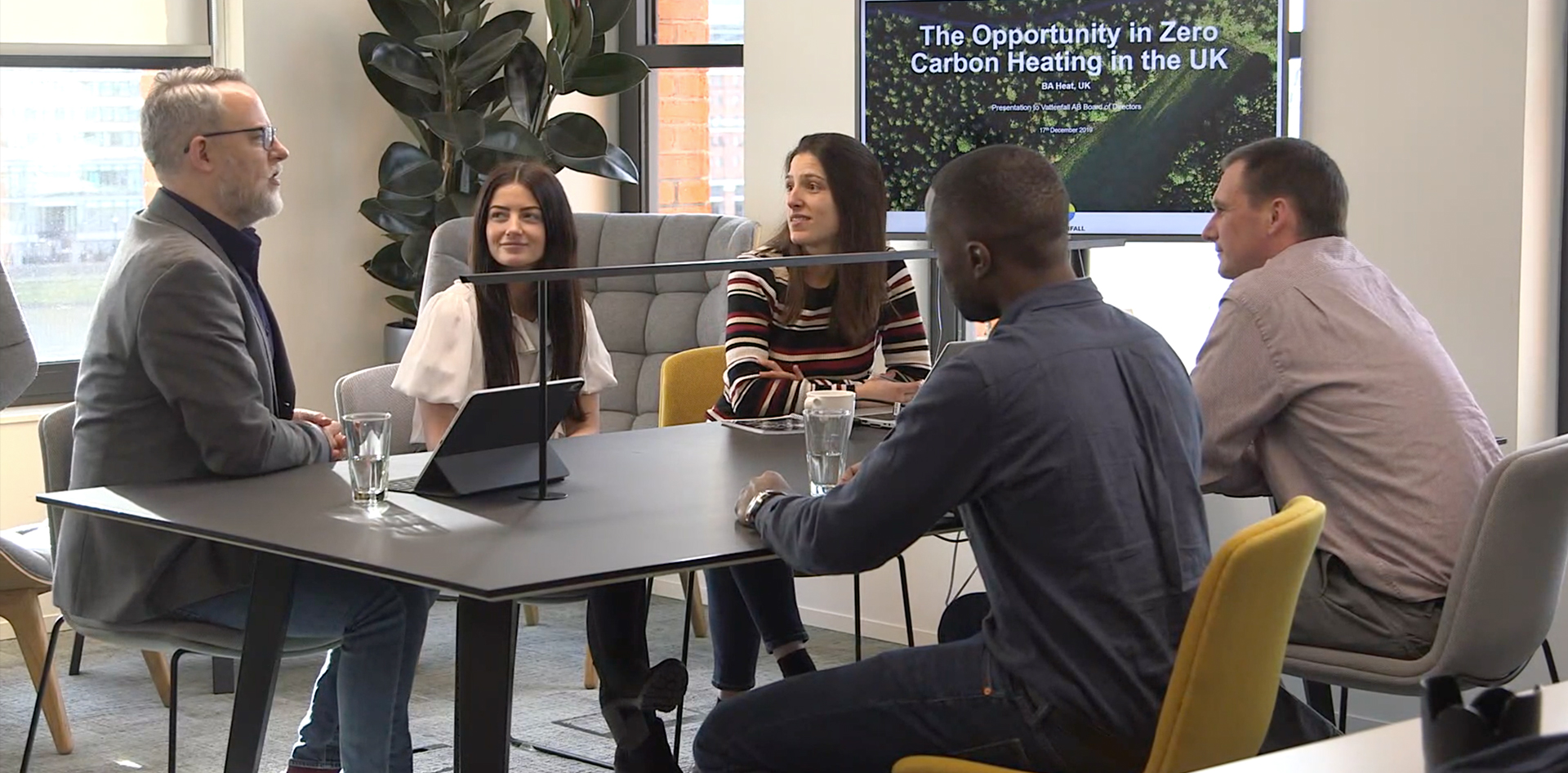 Who we are
Our team is based in London, Bristol, and Edinburgh and is working on projects across the UK. Find out who we are and what makes us different from other companies in the marketplace.
What's happening to deliver fossil free heating?
The UK's heating needs an upgrade. We explore why it's so important we act now to enable fossil free heating in the UK.