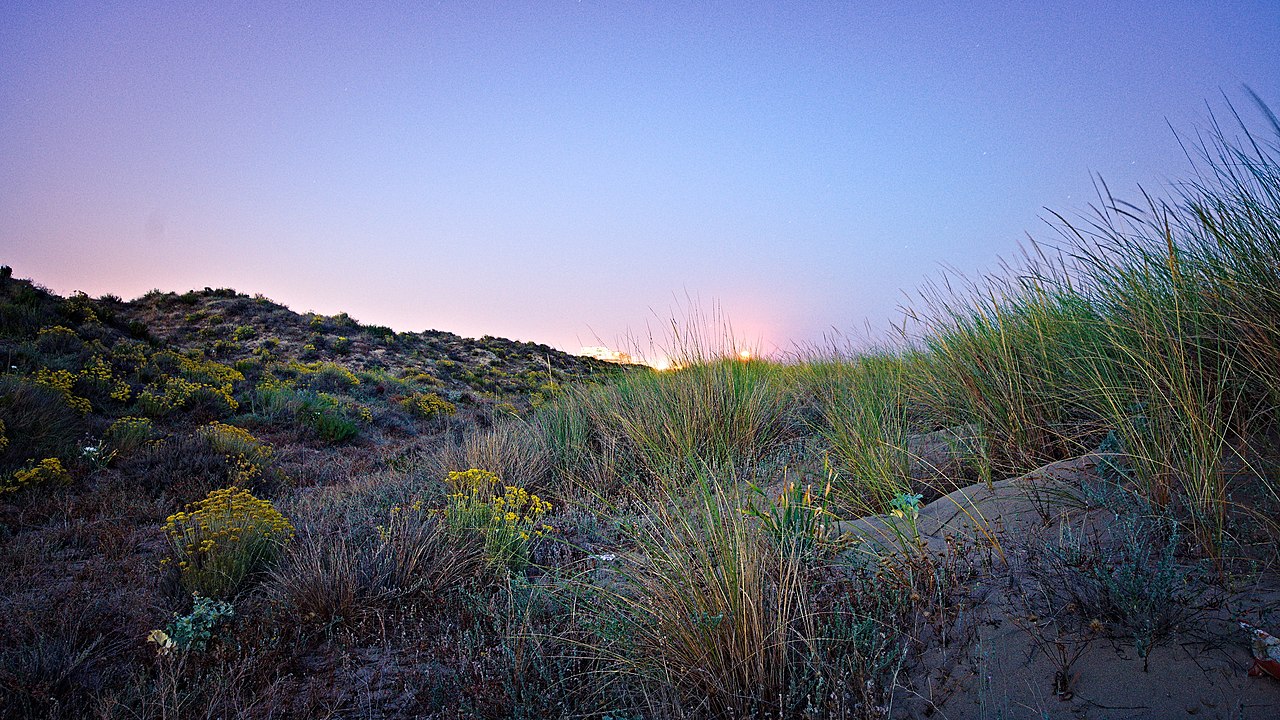 Let's Meet: Victor Leon-Jimenez
Project Manager Victor Leon-Jimenez joins us for this month's team spotlight.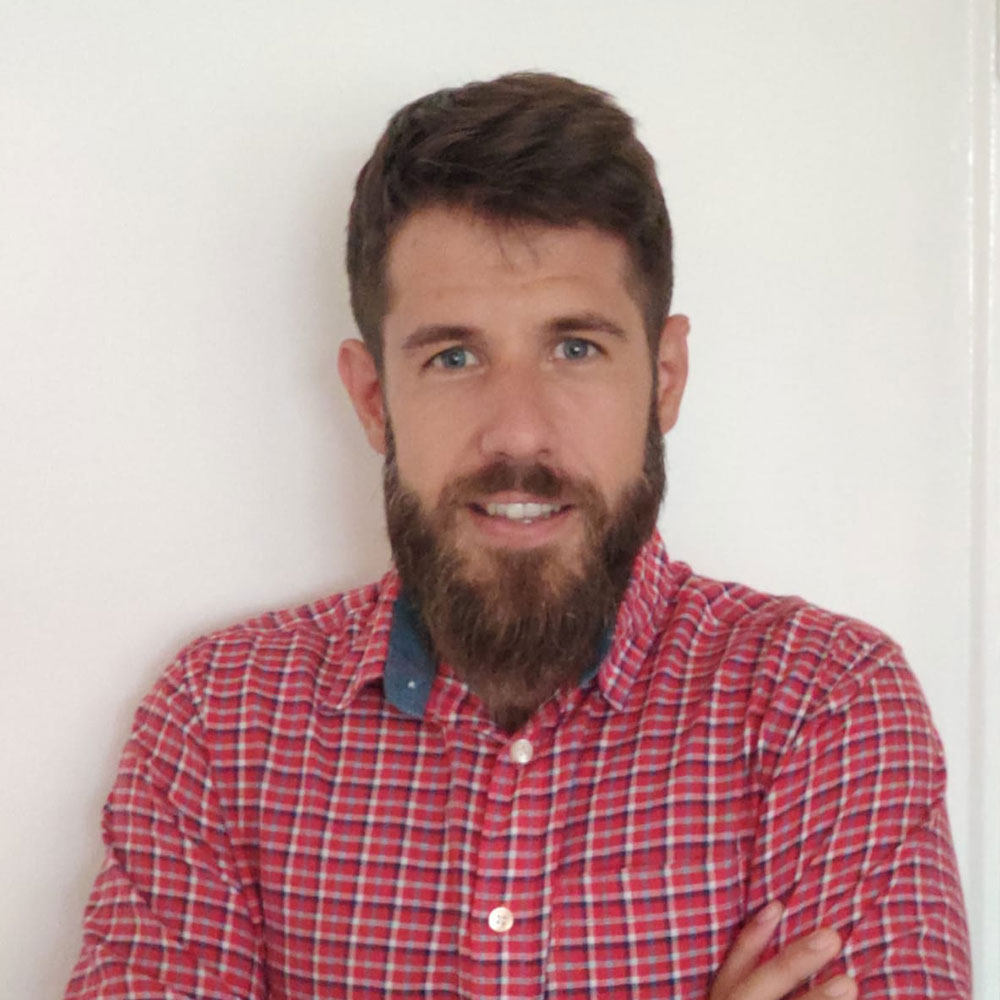 Where are you originally from?
A little Spanish town named Huelva. Only a few kilometres away from Seville and Portugal, sitting by the coast at the South West of Spain
What little known fact would you let someone know if they were visiting Huelva?
Christopher Columbus departed from the port of "Palos de la Frontera (Huelva)" in his expedition to India (looking for spice), but he came across a big continent named America instead!
What has been your education and career path?
I hold a Master's Degree in Mechanical Engineering from Universidad de Sevilla, Spain, as well as a Master's degree in Renewable Energy Technologies from Cranfield University.
My career started working in a management graduate programme within the railway industry, working for a company called Colas Rail UK. I spent 2 years there working as a Contracts Project Manager dealing with the overhaul of rolling stock wheelsets.
I moved to the construction/aviation industry after it, working at Gatwick Airport for 4 years as a Project Manager, delivering software/construction related projects located within the Baggage Halls (very complex operational interface) of the busiest single runaway airport in the world.
What's something that you've always wanted to do but haven't yet?
I always wanted to travel solo around South America, this was my dream since I was a teenager (happy times!). I was very fortunate to make it come true, and I went there in September 2019 for 6 months, until the pandemic started.
I have also always wanted to become a professional football player, but I guess unfortunately I am now too old to get very far!
What's an interesting project you've been working on lately?
Brent Cross Town has been the project I have been primarily focusing on since I joined the business. It is a great scheme, with loads of great initiatives to achieve carbon zero which aligns to my values. It is also a bit complex at times, which I love, otherwise it would be boring! So far it is a great experience for me, and I'm learning so much from others about the district heating and cooling industry.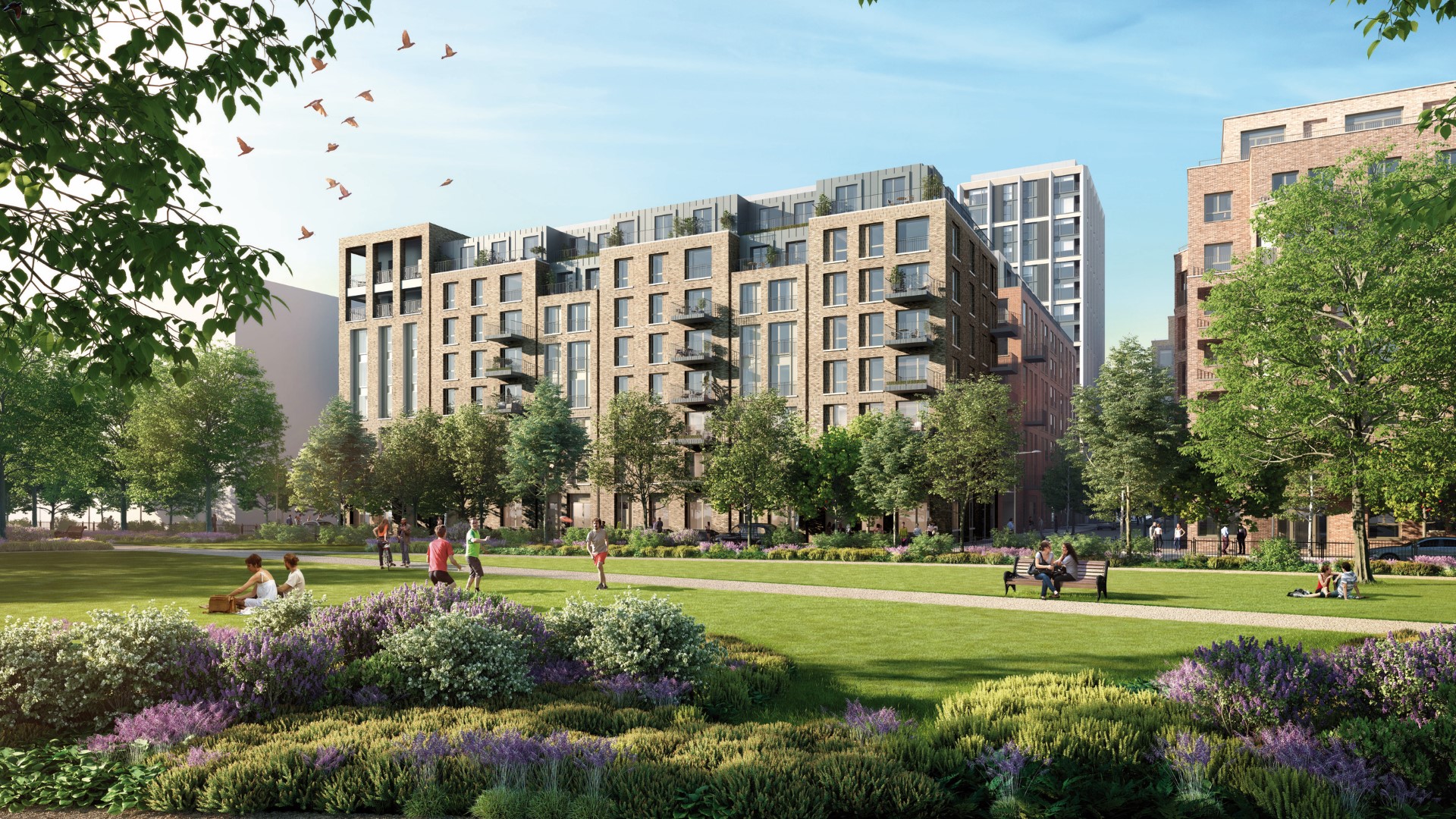 About Brent Cross Town
Brent Cross Town will be a new park town for London and will establish a new standard for large-scale urban regeneration. The development will contribute to London's green economic recovery with sustainability, health & wellbeing and a powerful sense of neighbourliness at its core.
What kind of things do you like to do in your down time?
Travelling is definitely my thing, I would have loved to be an explorer in a different era.
I am really into sports, and have recently taken up cycling very seriously. I'm one of those people who can get obsessed with something, and cycling is now that thing. Like football, it's probably a bit too late for me to be thinking about winning Le Tour de France or a gold medal in the Olympics.
I love eating, but try to control my sweet tooth as much as I can, and I also enjoy writing or playing guitar (I have been playing the same stuff for the last 10 years though).
What's something that not a lot of people know about you?
I am really good at the Minesweeper game. Or at least I was when I was a kid!