Looking for our heat customers site?
Brent Cross Town Heat Network
Working to deliver low-carbon heating in major city regeneration
A Heat Network for Brent Cross Town
Working with Related Argent and Barnet Council in London, Vattenfall will design, build and operate a new district heat network for one of Europe's largest redevelopments - Brent Cross Town. This will supply low-carbon heating and hot water to 6,700 new homes and 3 million square feet of new office, retail and commercial space. Operational from 2023, we hope to remove all CO2 emitting sources from the development - proving that low emission urban regeneration is more than possible in the UK capital.
Our district heating infrastructure will enable all partners to achieve their ambitious decarbonisation goals, while delivering reliable and affordable heat to customers.

Alongside other low-carbon heat sources, it will include 8 MW of heat pumps which will supply over 80% of the site's total heat requirements. Engineers are also working on a plan to use the infrastructure to cool Brent Cross Town in the summer, as well as heat it in the winter.

Developed to its full scale over the coming decades, this project builds on our experience in constructing and operating some of Europe's fastest-growing heat networks in cities such as Amsterdam and Berlin.
Thriving community
The vision for Brent Cross is that the development will be a new park town for London, incorporating 50 acres of parks and playing fields which are central to help attract people to live, work and visit.

It also aims to contribute to the capital's green economic recovery, with sustainability, health and wellbeing, and neighbourhood spirit at the core of the new community.

In line with these objectives, our project at Brent Cross aims to power climate-smarter living, showing what can be achieved by taking a fresh approach to such large-scale urban regeneration.
"Brent Cross Town will be a new town centre, which encourages people to thrive, leading healthier lives, and which is being designed to ambitious sustainability targets. We have chosen to work with Vattenfall to help us deliver future-proofed energy infrastructure with the aim of achieving zero carbon heating within a generation."
– Anthony Peter, Chief Operating Officer, Brent Cross South DM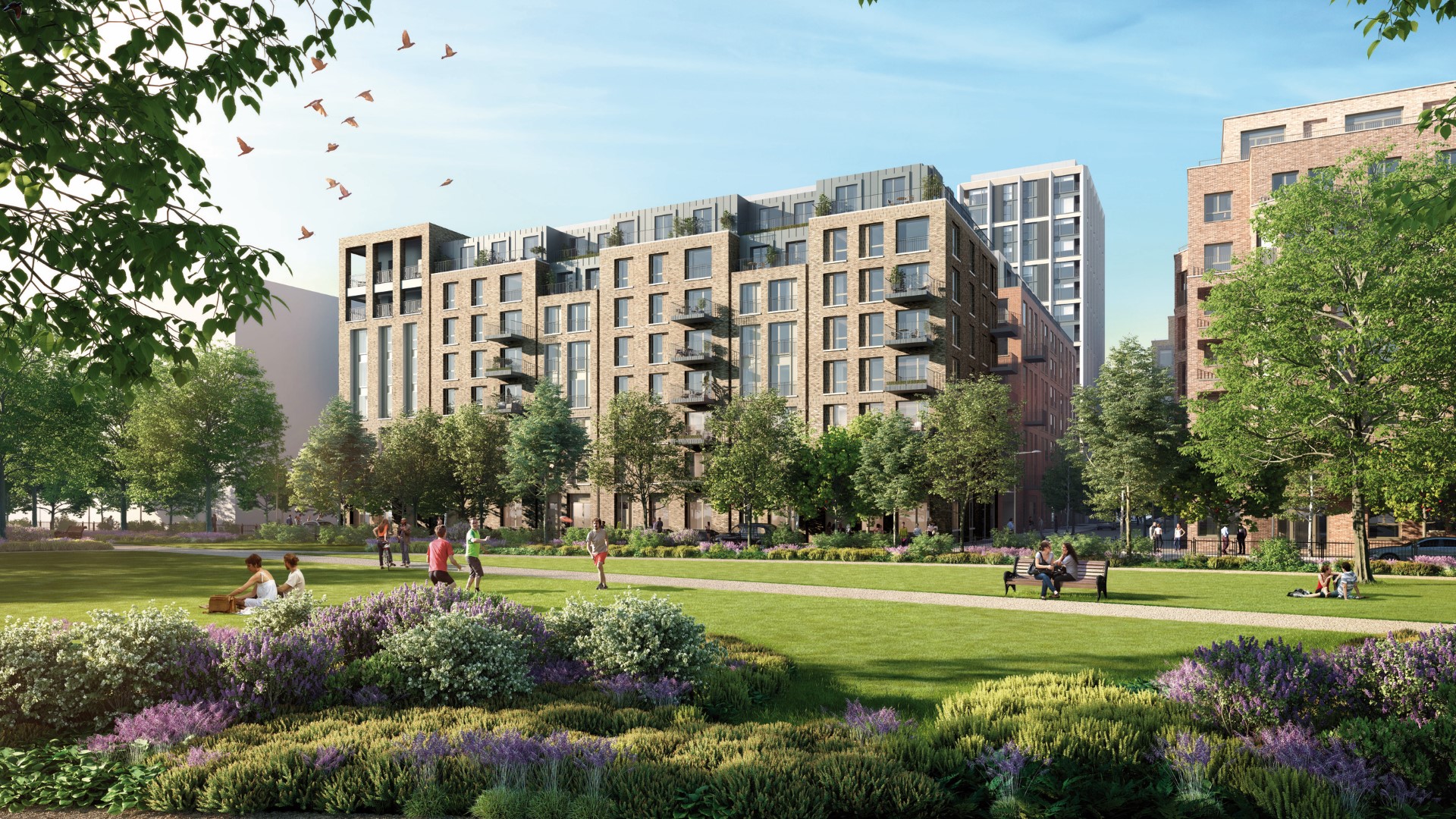 About Brent Cross Town
Brent Cross Town will be a new park town for London and will establish a new standard for large-scale urban regeneration. The development will contribute to London's green economic recovery with sustainability, health & wellbeing and a powerful sense of neighbourliness at its core.