Looking for our heat customers site?

Bristol Heat Network
We are working with Bristol City Leap to decarbonise Bristol.
In January 2023, Vattenfall Heat UK acquired Bristol Heat Networks Ltd and is working with Bristol City Leap; a trailblazing large-scale, multi-pronged initiative aimed at achieving carbon neutrality for the city's energy infrastructure by 2030. Vattenfall will expand the existing heat network, develop new networks and where possible interconnect them to create a single Bristol Heat Network – serving the local community with reliable, low-carbon heat.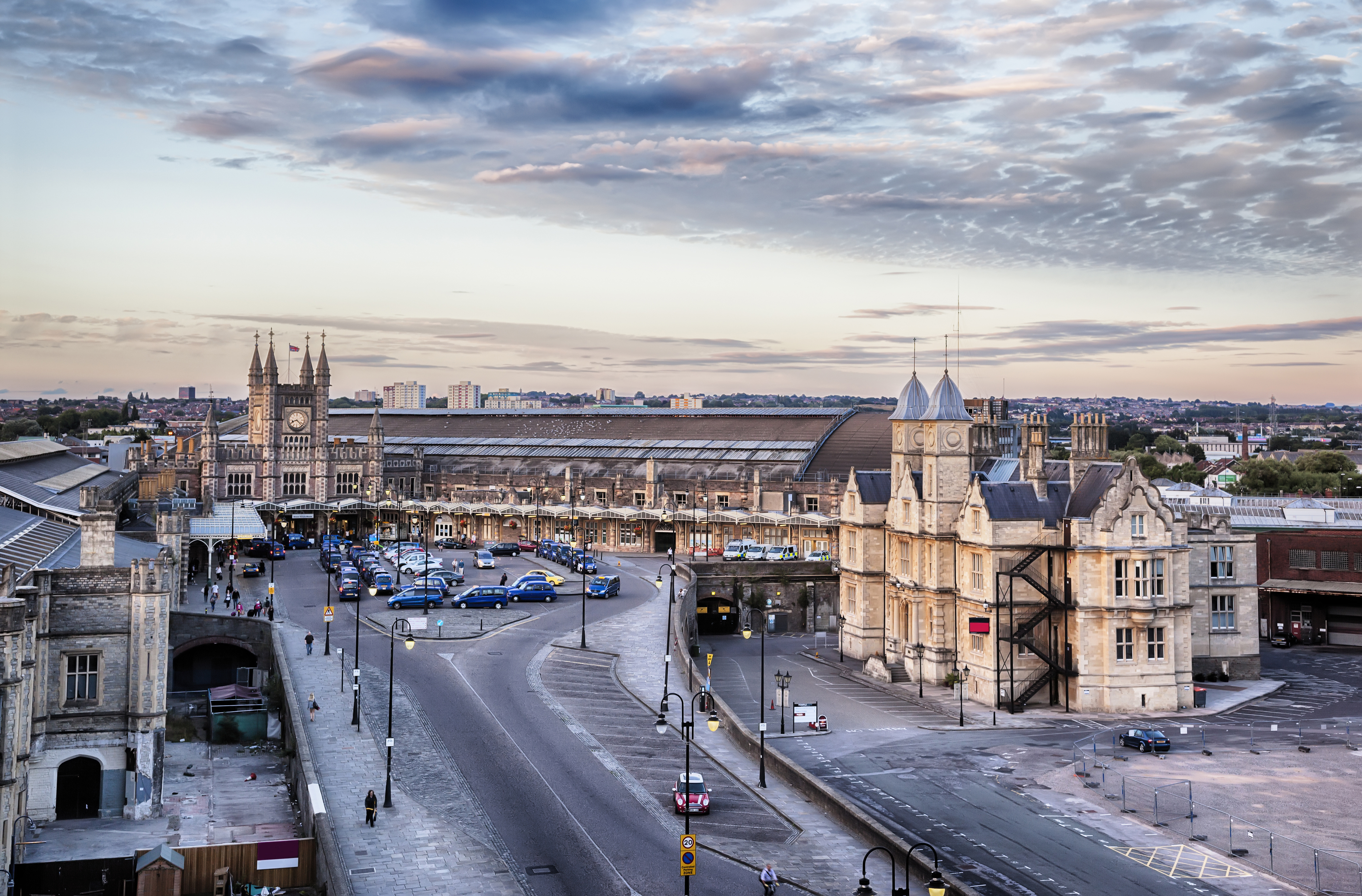 Why do we need heat networks?
Bristol declared a climate emergency in 2018 and Bristol City Council has pledged to make the city carbon neutral by 2030. In order to achieve that goal, analysis shows that around 160,000 buildings have gas boilers which need to be replaced with a zero carbon solution and that for around 65,000 of those buildings, a heat network connection will be the lowest carbon, lowest cost solution. This would leave around 95,000 buildings needing individual heat pumps.
Nationally, around 2% of heating demand is supplied by heat networks and the UK Climate Change Committee has stated that this figure will need to rise to 18% in order for the UK to hit net zero by 2050.
There are a variety of reasons that a heat network might be the best solution for a given building, rather than a heat pump. These include spatial constraints, lack of electricity capacity and building heating systems being too high.
Where and how
Existing Networks and proposed expansions
In 2019 Bristol City Council commissioned 'Bristol net zero by 2030: The evidence base' by the Centre for Sustainable Energy. This report indicated a heat network potentially delivering zero carbon heat to up to 62,000 residential buildings and 6,000 commercial buildings in the city. This could see the delivery of up to 3TWh of zero carbon heat annually through up to 1,000 km of heat networks.
In response to this the council has focused on developing heat networks in high heat demand areas such as central Bristol and the Bristol Heat Network was created! Now live in Redcliffe and Old Market, supplying heat for space heating and hot water to many buildings, businesses and residents. The network is now being extended to Bedminster and the Temple area, with possible routes to connect these areas together being explored. Feasibility studies have also been carried out into further network areas in Ashton Gate, City Centre, Frome Gateway and Spike Island and these will be commenced in the coming years.
Bristol now has England's largest water source heat pump at Castle Park. This facility is providing efficiently generated heat using renewable electricity to extract heat from the floating harbor before pumping it via buried network to nearby homes and businesses. As the network grows it will be increasingly reliant on low-carbon sources of heat.
2 live network areas in Old Market and Redcliffe
2 networks in construction in Bedminster and Temple
29 buildings contracted for connection, including:

16.9 MW of peak demand
24.7 GWh of annual heat demand
c.3,100 residences
c.182k sqm of non-residential use

13 successful retrofit connections including 2 schools and a health centre
Discussing connections with owners of over 150 new and existing buildings
All 8 core network areas will be connected by a City Ring Main to improve resilience and diversity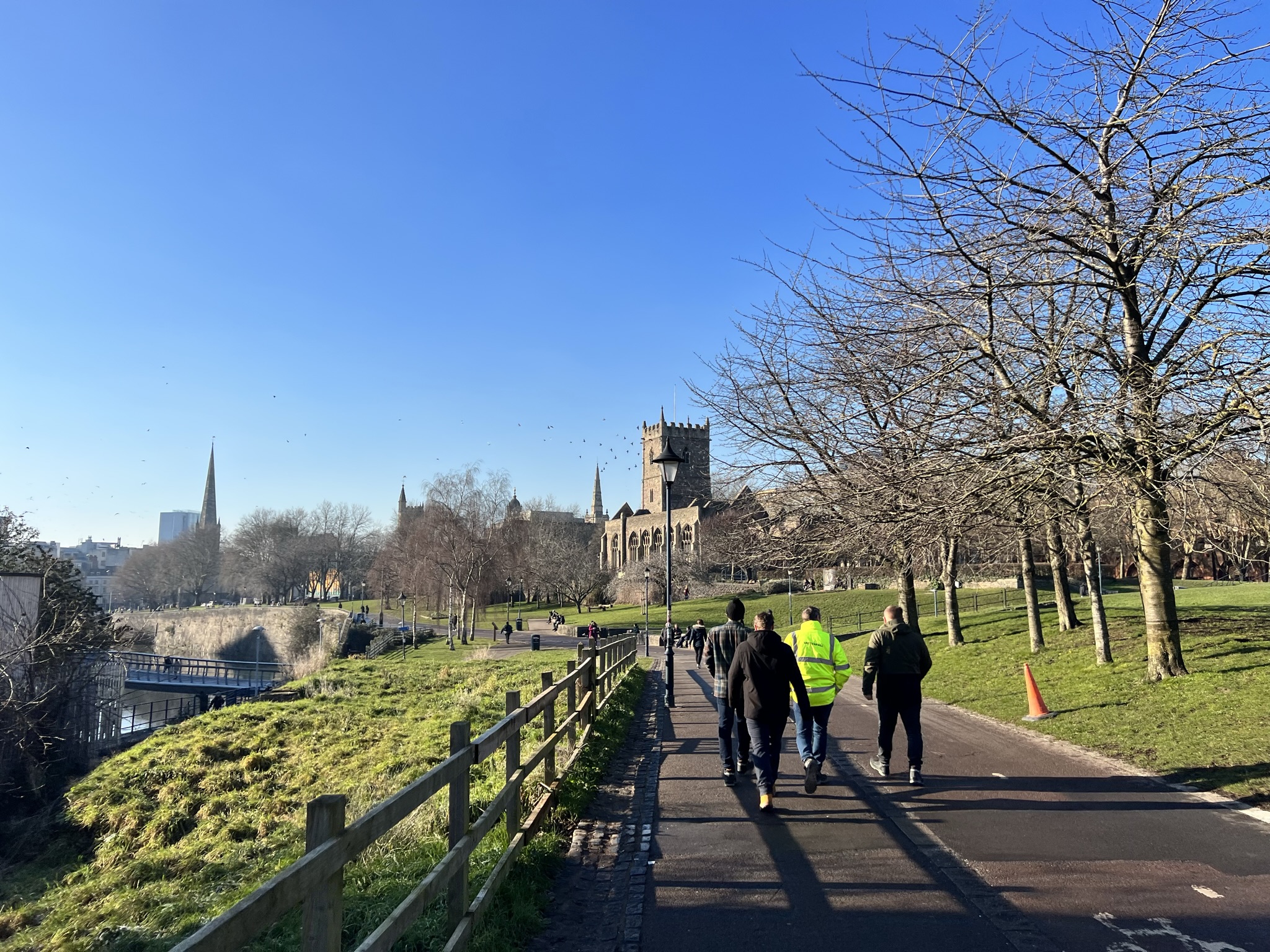 Why were these areas chosen?
The way that heat network business models tend to work is that in order to make them commercially viable, they often need to be built in areas where there is a guarantee of a large heat demand and this is best achieved by ensuring (through the planning process) that new developments are required to connect to the network.
This brings in revenue from connection fees and ongoing heat and service charges that ensure the network can continue to run.
Local authorities generally don't have the money to invest in multi-million pound heat network projects on their own so they put together a business plan and commercial model for a network area (such as the new network in Bedminster) which demonstrates that there will be a demand for the heat (often from new developments) and apply for grant funding from central government. In areas where there is a large amount of development taking place the viability of a network can more easily be demonstrated and grant funding can be sought to get it off the ground.
What this means is that the focus of the network's activity for the next few years will have to be on connecting up these larger developments. These developments aren't always popular with residents but they do have some benefits to the area – one of which is enabling the construction of the heat network which will eventually serve many of the other residents.
City Scale Expansion
See where the Heat Network will be expanded and developed across Bristol
The benefits of connecting to heat networks in Bristol
Benefits for developers and building owners and operators
Lower capital and operational costs. Connection to a heat network is simpler than installing boiler plant equipment in individual buildings as these are replaced by a single heat substation. This means procurement, capital, operational, maintenance and replacement costs are lower than conventional heating solutions.
Space saving. Heat substations require a much smaller footprint than conventional gas boilers, increasing the lettable/saleable floor area of developments.
Oversizing. Because the heat network can adjust the temperature/volume of heat delivered to match exceptional periods of cold weather, it's no longer necessary to oversize heating systems, meaning they are cheaper to install and maintain and operate more efficiently.
Secure. In a volatile energy market, district heat can provide energy security and resilience through the utilisation of a variety of heat generation sources, long-term contracts and price guarantees. Unlike systems supplied by fossil fuels.
Future-proof. Bristol City Council is making the transition to renewable and low carbon district heat so you won't be tied into stranded technologies or fuels such as fossil fuels.
Compliance with Building Regulations and Bristol City Council Planning Policies, BCS13 and 14. Connection to district heat can make it easier to meet the requirements of Parts L1A and 2A of the Building Regulations and is a requirement of Bristol City Council's policy BCS14 for development in areas of the city where district heating is planned or in construction. Measures such as direct electric resistive heating do not meet the requirements of planning policy BCS14.
Improved air quality – Our heat networks are designed in accordance with industry best practice, and reduce local air pollution when compared to multiple gas boilers.
Carbon reduction – Connection to heat networks is a very cost-efficient way of reducing carbon emissions from existing buildings undergoing major refurbishment and replacement of heating systems, particularly those which are 'hard to treat', such as listed buildings or those with solid walls.
Benefits for consumers of heat connected to heat networks
Reduced energy costs – Bristol City Council is committed to lowering the cost of energy by providing heat via heat networks. Greater efficiency of heat networks over individual gas boilers enables the council to deliver heat via its heat network at a cost lower than that of an equivalent gas boiler system and significantly lower than direct (resistive) electric heating.
Greater resilience to volatile energy prices

By lowering the cost of energy and reducing volatility the council can assist business and domestic consumers.
Low cost heat helps to reduce the proportion of household income spent on energy and the incidence of fuel poverty.

Space saving – Heat interface units (HIUs)2 require less space than a conventional gas boiler and hot water tank or a combination boiler.
Simple, clear tariffs – Bristol City Council is committed to simple, clear tariffs which will typically be based on a standing charge and a heat charge based on metered heat consumption.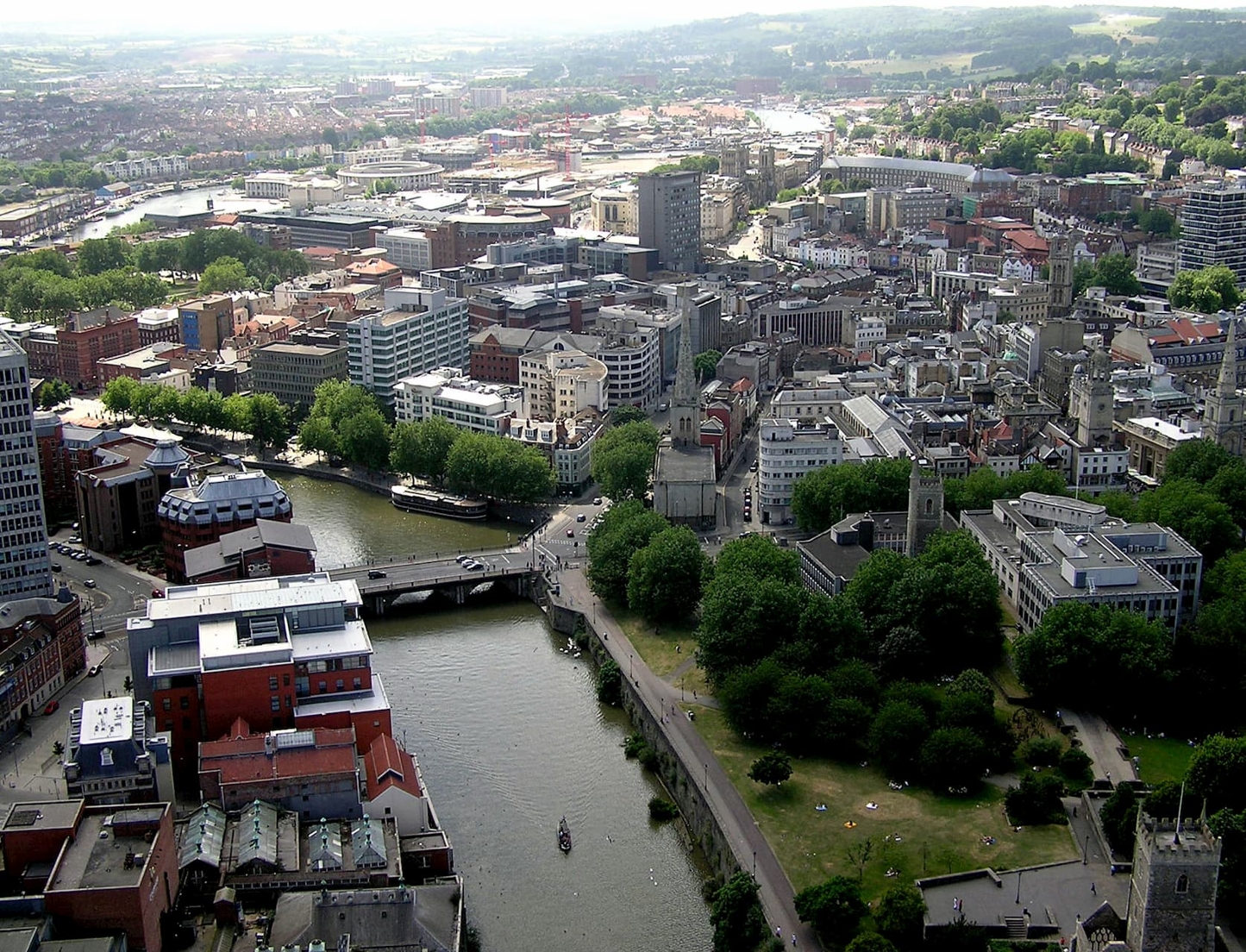 Bristol's journey toward carbon neutrality
Vattenfall are proud to be working with Bristol City Leap building a city wide fossil free heat network and supporting Bristol's journey to carbon neutrality. Bristol City Leap is a long term partnership between Bristol City Council and private sector partners, aimed at delivering low carbon energy infrastructure, such as solar PV, heat networks, heat pumps and energy efficiency measures at scale, all of which will help Bristol meet its carbon reduction targets of becoming carbon neutral by 2030. Partners will invest in Bristol City Council's estate to deliver low carbon energy infrastructure and support others, such as residents, community energy groups and businesses, to deliver local carbon reducing projects.
If you need to get in touch with us regarding any issues with your heat delivery on the Bristol Heat Network, please let us know via our heat customer site.
Vattenfall is a European energy company with approximately 19,000 employees. For more than 100 years we have electrified industries, supplied energy to people's homes and modernised our way of living through innovation and cooperation. We now want to make fossil-free living possible within one generation.