Looking for our heat customers site?
Riverside Heat Network
Representing a multimillion-pound investment, the Riverside Heat Network will connect over 25,000 homes and businesses across London Borough of Bexley and Royal Borough of Greenwich to a low-carbon heat network throughout the next 10 years, boosting local business and advancing the circular economy.​
Ready to engage
Having secured an exclusive deal with the largest low carbon heat source in South East London, the Riverside Heat Network is ready to actively engage with developers, landlords and commercial businesses with heat requirements looking to join this project at the forefront of the fossil free revolution.
Working with Cory and the London Borough of Bexley, Vattenfall are developing a district heating network designed to heat up to 25,000 homes and businesses over the next 10 years. The Riverside Heat Network represents more than a £35 million in investment by 2030, helping create local jobs and boost businesses across the area.​
Collaboration is an essential ingredient in the project's success. In 2020, Vattenfall secured the right to capture waste heat from Cory's Riverside Energy from Waste Facility (EfW) at Belvedere. Using this initial low carbon heat source we are working to build the district heat network to serve nearby customers. Cory are building a second Energy from Waste centre next door to their existing site, which will immediately double the number of homes that can be served within the heating network. 
Over time, we will continue to add further sources of low carbon heat from the surrounding area and empowering the South London communities to benefit from heat generated nearby while simultaneously ensuring a transition to a zero-carbon, future-proofed energy system.
How will the network deliver heat to homes and buildings?
The Vattenfall Riverside Heat Network (RHN) will comprise a network of two sets of insulated underground pipes, carrying heated water from the local EfW plant to the heat customers (flow pipe) and then carrying the heat depleted water back to the EfW to be reheated (return pipe).
The Energy Centre, also known as the Heat Transfer Station, will consist of the main operating plant and water treatment equipment to ensure longevity and reliability of the heat system as well as back up heat generating plant in the event of EfW outages.
Metering equipment in each substation measures the amount of heat consumed by each customer on the network and Vattenfall as the network operator levies appropriate charges for the heat consumed.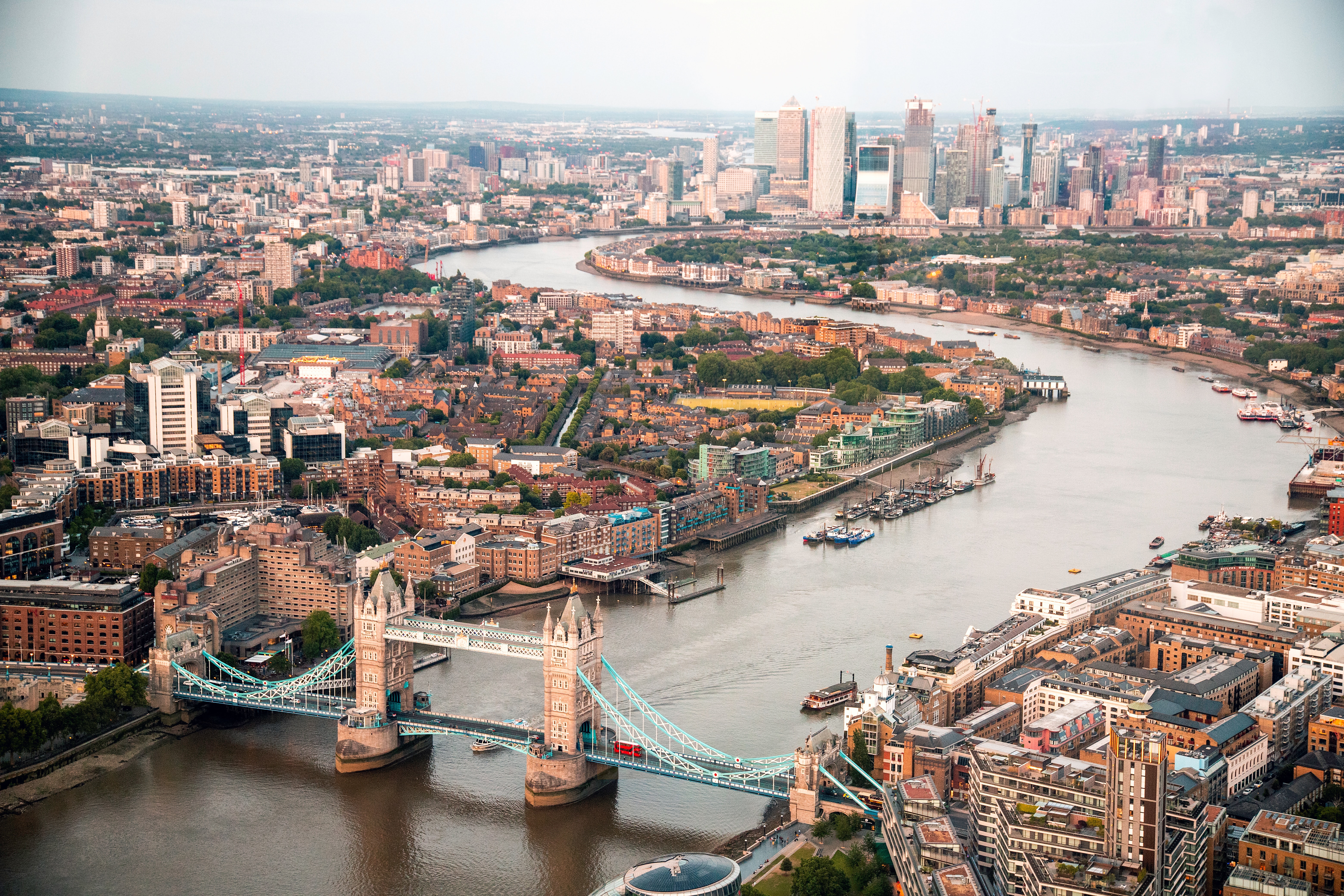 Get involved
If you are a developer, landlord or a commercial business interested in moving away from gas boilers, enquire about a connection to the Riverside Heat Network today. To find out more, and join us on the journey to fossil freedom, please contact us: