Looking for our heat customers site?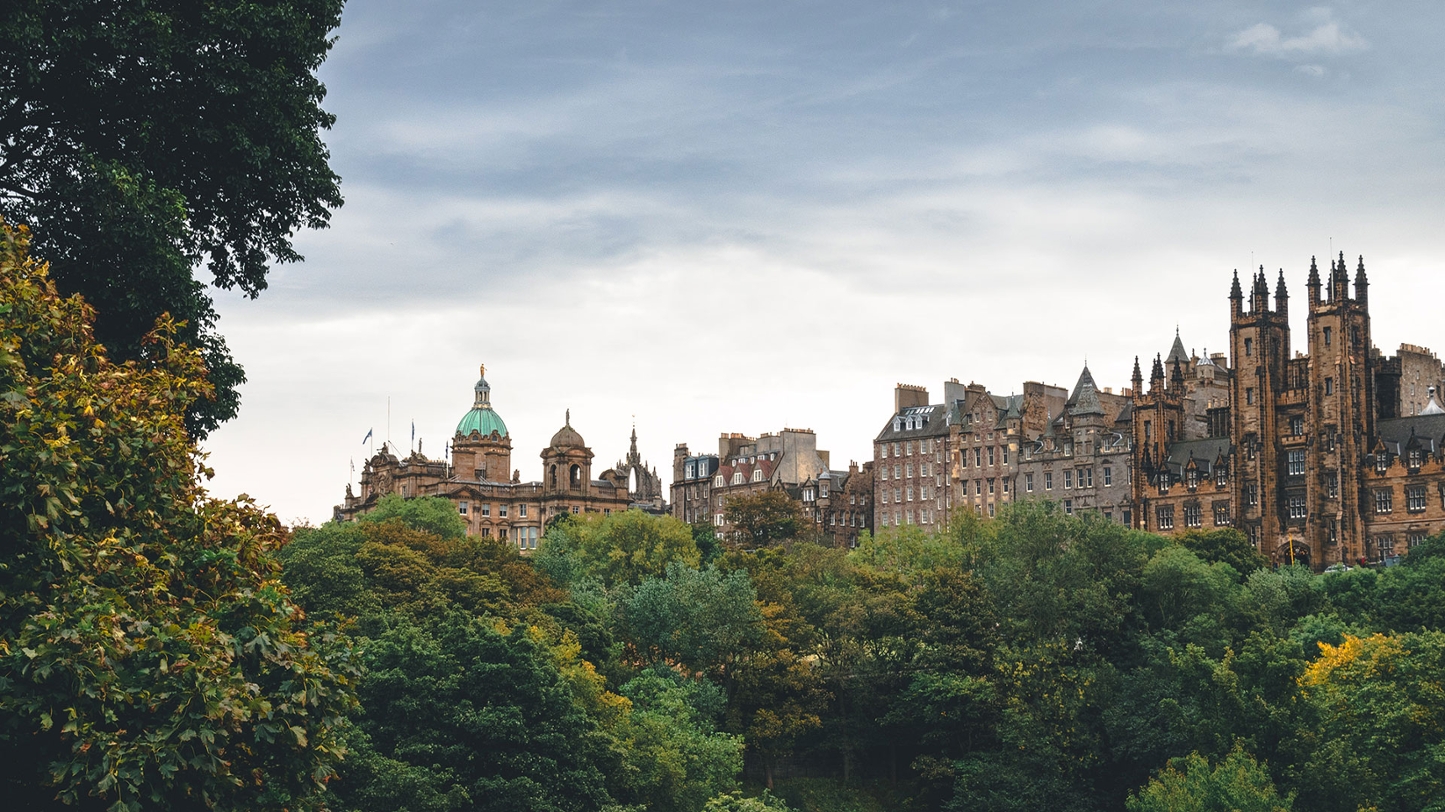 Who we are
Our team is based in London and Edinburgh and is working on projects across the UK.
The UK business draws upon our market-leading asset management processes, customer care, and engineering expertise from 4000 Vattenfall employees.
What's happening to deliver fossil free heating?
The UK's heating needs an upgrade. We explore why it's so important we act now to enable fossil free heating in the UK.